My pictures: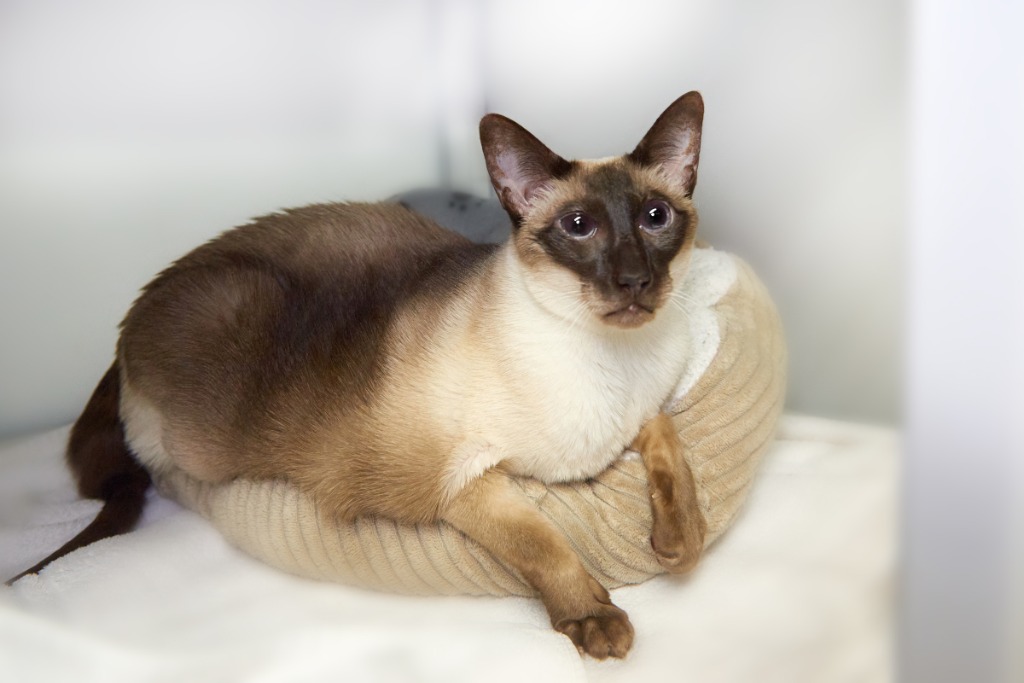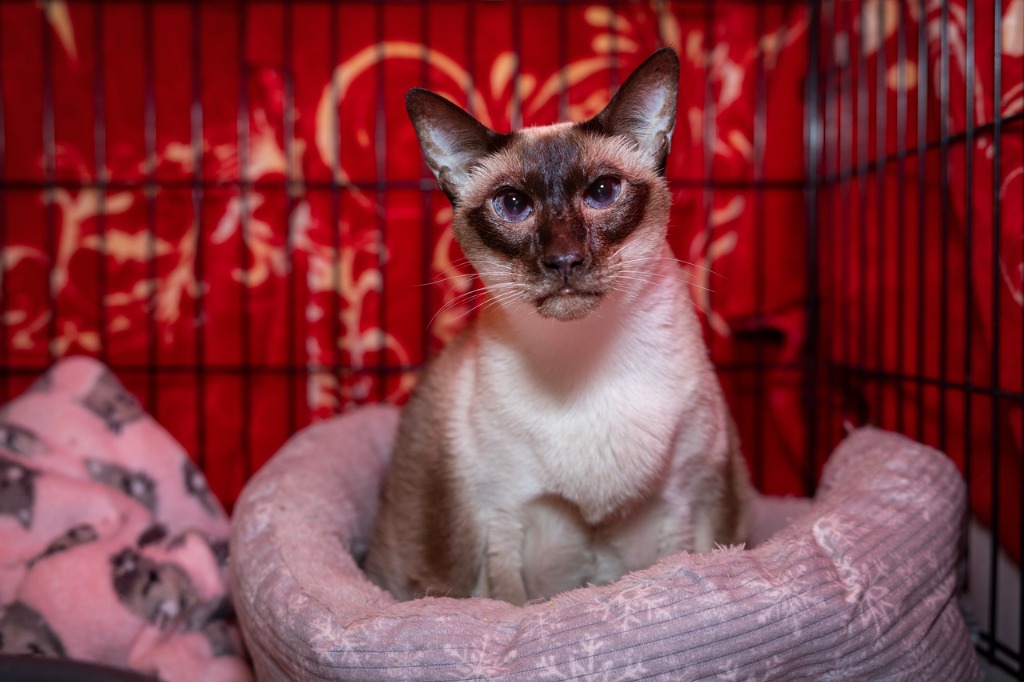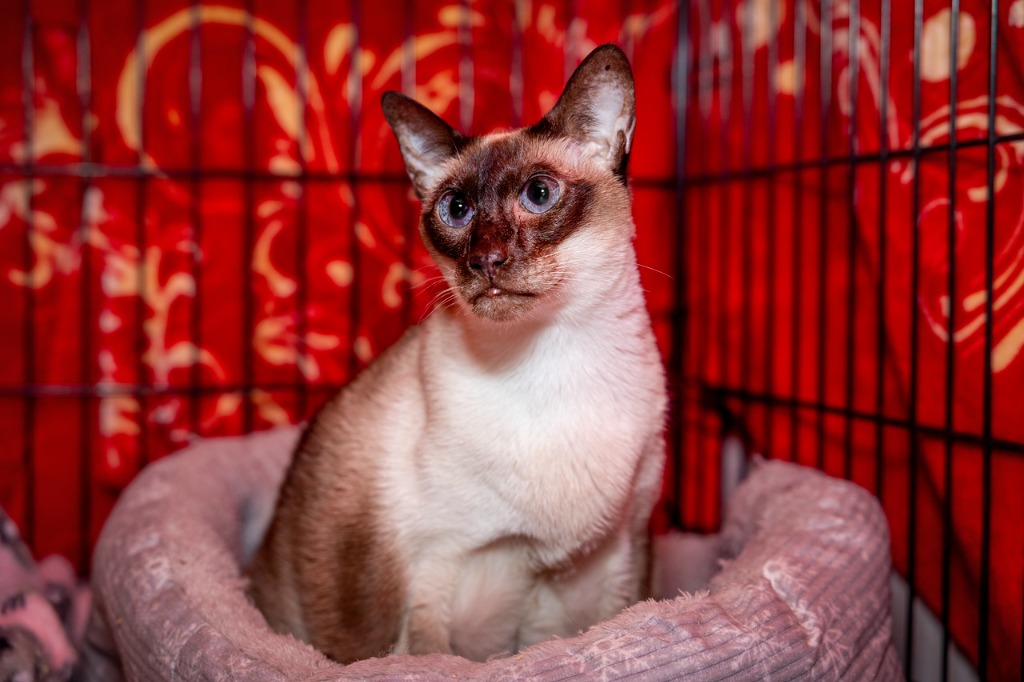 | | |
| --- | --- |
| Gender | Female |
| Age | 13 years 3 months |
| Breed | Siamese |
| Color | Chocolate Point |
| Good with Cats? | No |
| Good with Dogs? | No |
| Good with Children? | Unknown |
| Declawed? | No |
| Special Needs? | No |
| How did I get here? | |
AVAILABLE TO ADOPT RIGHT FROM THE FOSTER HOME! All the world needs is a little *Sparkle*! She is one special little lady who will surely glam up your life. This queen is commonly found lounging on the couch or scratching her cat post. She also will greet you every time you come home with her infamous *meow*. Sparkle takes a minute or two to trust her human, but once she does, there's no separating her from you! Despite facing some tough times, Sparkle is this beautiful affectionate cat who can't wait to meet her special someone! She is doing so well in foster that it would be best if she goes home directly from their home. Please contact the Adoption Center at 919-341-4127 if you would like to learn more about meeting me and potentially adopt Sparkle. Go ahead and fill out an Adoption Interest Survey while you're at it and mention her in your comments. We hope to see you soon!