16th Annual Tuxedo Cat Ball
Tickets
Friday April 17, 2020
7:00 pm – 11:30 pm
North Ridge Country Club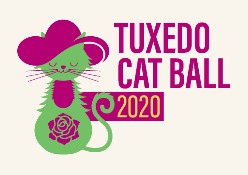 Tuxedo Cat Ball
Tickets
Friday April 17, 2020
7:00 pm – 11:30 pm
North Ridge Country Club
With your support, we can reach our goal of a 95% live release rate for the entire Triangle!
In addition, you can get together in an elegant setting with animal loving people who have come together to save lives. Be in the room when SAFE Haven announces our exciting plans for our Hope is Growing initiatives.
You cannot, however, put a value on the joy and excitement you will experience when you and 350 SAFE Haven supporters come together to save the lives of the cats we love.
Not able to attend?
Give tickets as a gift to a cat lover in your life or make an additional donation.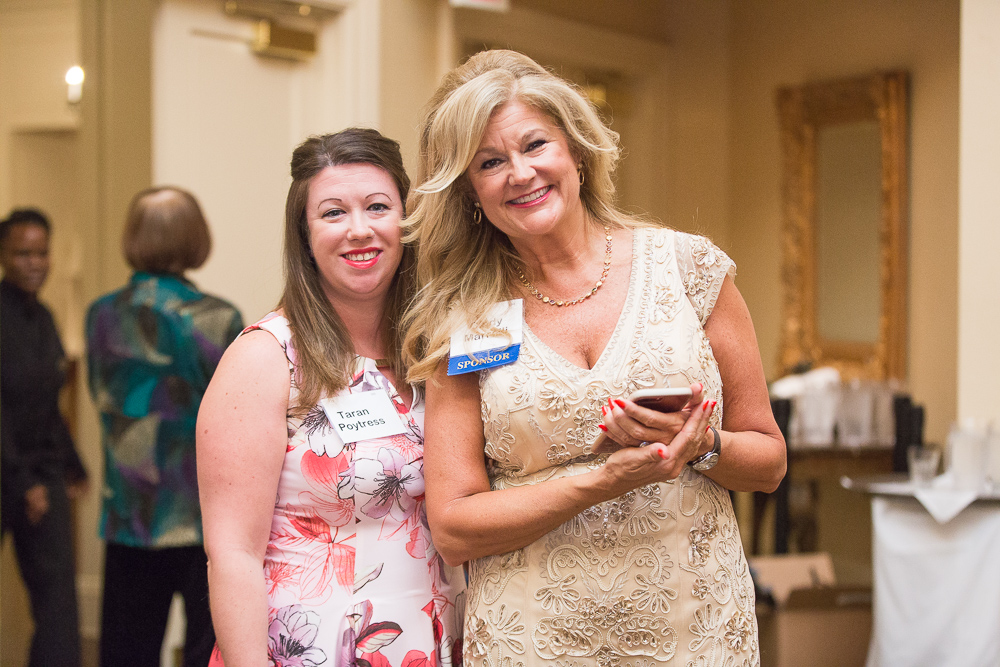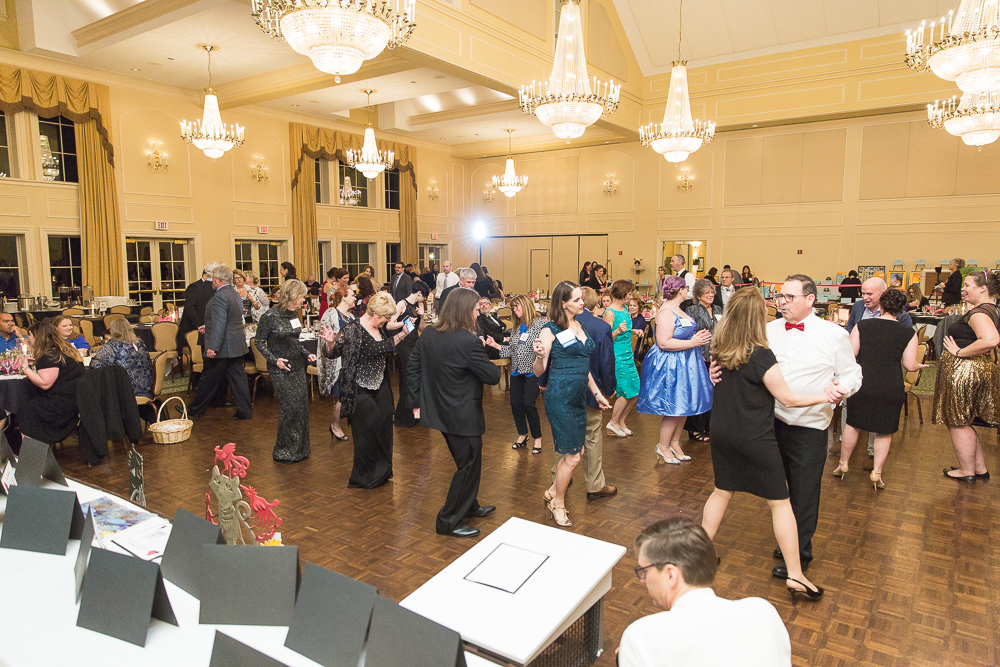 EVENT TICKET DETAILS
Each ticket includes:
Two drink tickets per person (wine, beer, and soft drinks)
Buffet dinner, coffee and dessert
Entertainment – cats, dancing, and SAFE Haven's video
Free valet parking
PRICES:
Early Bird Tickets: $80 per person through March 12, 2020
Regular Tickets: $100 per person March 13, 2020 through April 17, 2020
Purchase your tickets here!
$1,000 CASH RAFFLE TICKETS
Everybody can use $1,000 CASH, right? Somebody is going to win it!
PRICES:
One ticket for $10
Three tickets for $25
Note: The raffle drawing will take place at the Tuxedo Cat Ball and you MUST BE PRESENT to win.
Purchase your Raffle Tickets here!
EXTRA DONATIONS
To make an additional donation click here!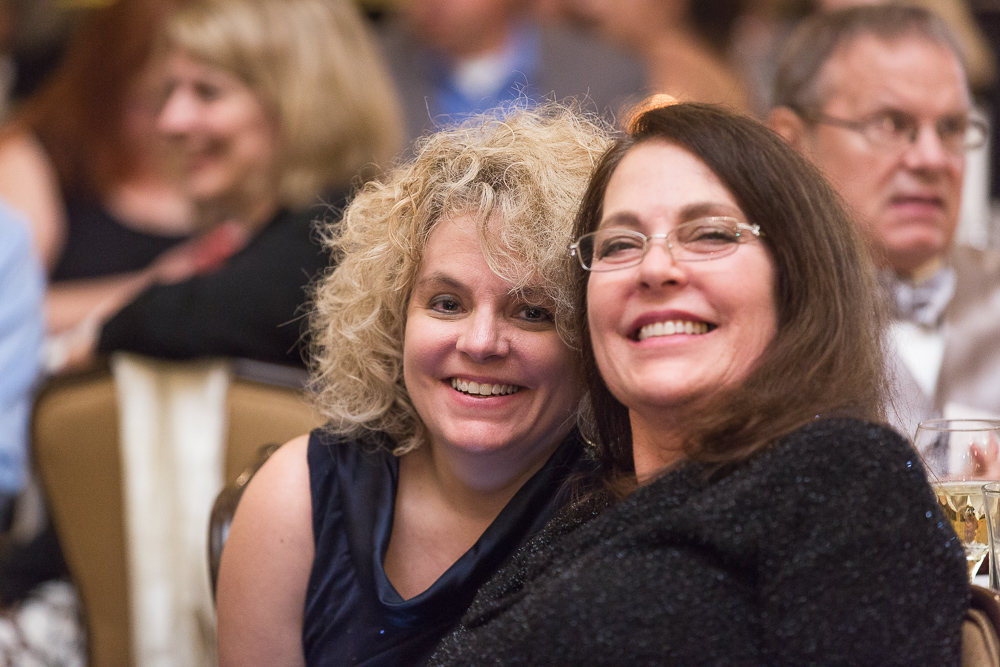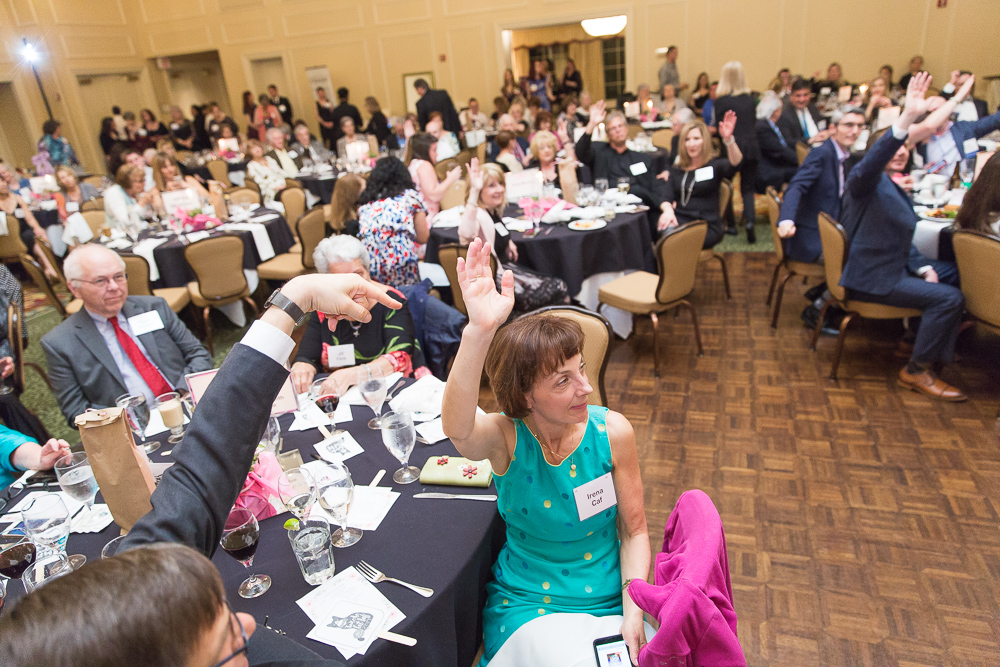 Early Bird Tickets on Sale Now through March 12, 2020
26th Anniversary Sponsors: