Feral Cat Services
Cat Colony Registration
Feral Cat Services
Cat Colony Registration
Feral Cat Colony Registration Form
By registering your cat colony in our confidential database, you can more easily reclaim your colony cats from the Wake County Animal Center.
Upcoming Clinic & Education Events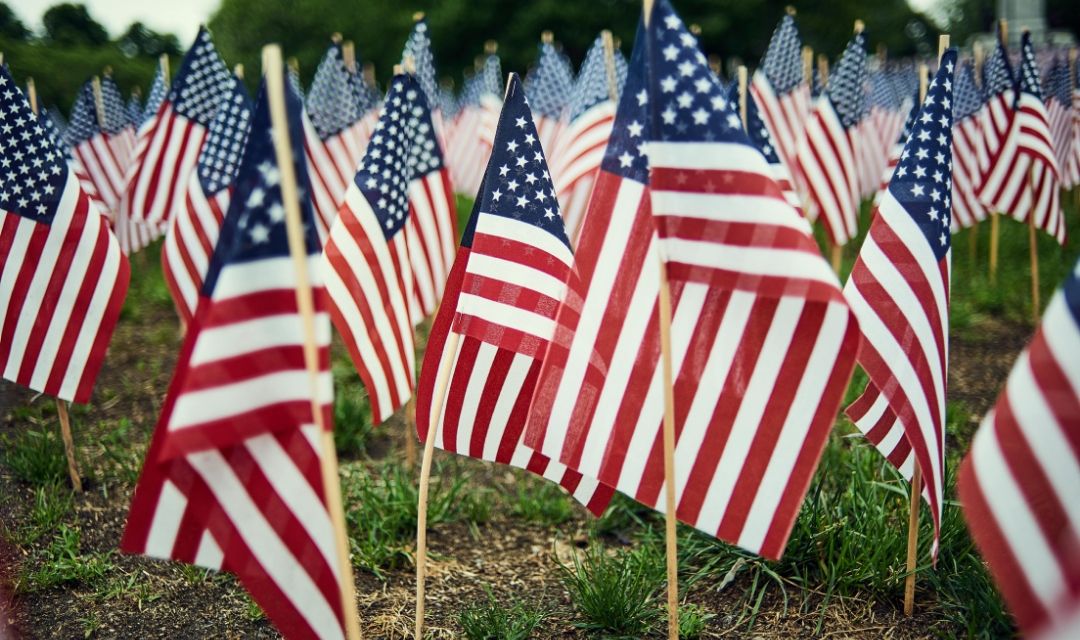 We're closed in observance of Memorial Day on Monday, May 27. On the occasion, let us remember...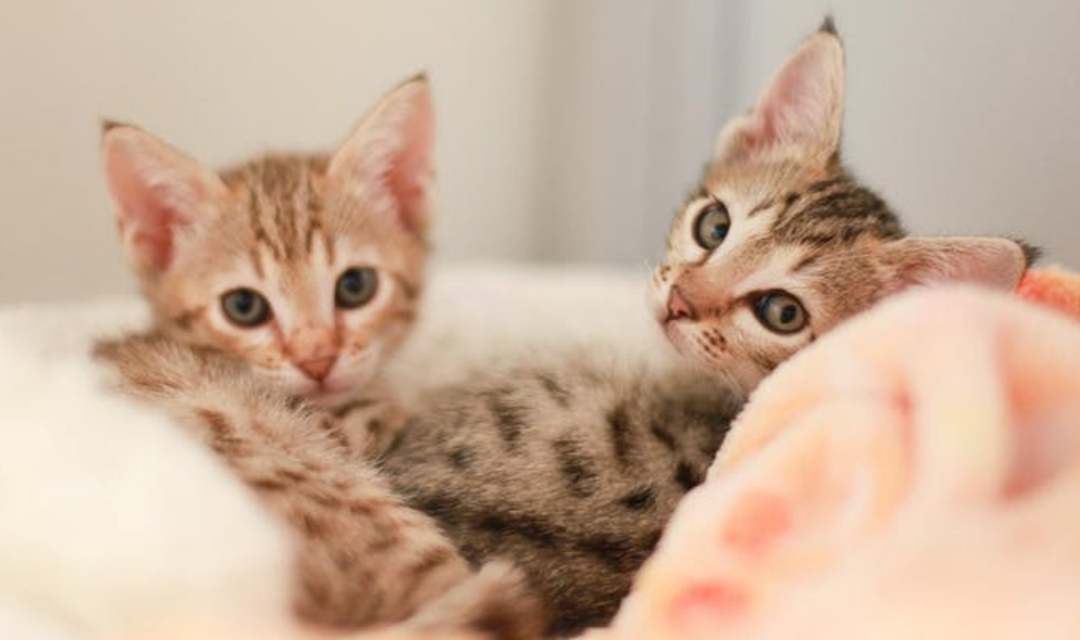 June 11 @ 6:30 pm
-
8:00 pm
It's no secret – cats get bored, and bored kitties can do bad things. Enrichment can be as simpl...