SAFE Care Feline Spay & Neuter Clinic
Post Surgery
SAFE Care Clinic
Post Surgery
Hugs, love and a little extra attention will get your cat on the mend.
Your Cat
Please keep your cat indoors for the next 5-7 days while his/her incision heals. During this time, monitor him/her closely for signs of lethargy, poor appetite, swelling with redness, drainage at the incision site or any other sign of illness. Offer your cat a small amount of food and water this evening and return to a normal feeding schedule tomorrow.
Surgery-Related Emergency
If you have a surgery-related emergency (such as excessive bleeding, opening of the incision or severe lethargy) call 984-664-2691 and leave a message. Your call will be returned promptly.
If you have any other post-surgical concerns (such as mild discharge, bleeding or swelling at the incision site or vomiting, poor appetite and mild lethargy), call 919.872.7730 between 8:00 a.m. and 4:00 p.m., Monday through Friday. Calls after 4:00 p.m. will be answered the following day.
Triangle Animal Emergency Hospitals
If you have a postoperative emergency, you may be directed to seek immediate medical attention. After regular business hours, you may contact Complete Pet Care Animal Hospital or one of the after-hours emergency clinics listed below.
The SAFE Care Feline Spay/Neuter Clinic offers low-cost spay and neuter services to the community to reduce companion animal overpopulation. We provide limited veterinary services. These services include primary and emergency follow-up care directly relating to the surgical sterilization of cats.
For all other veterinary services, including, but not limited to, booster vaccinations, treatment and prevention of heartworm disease, routine wellness care, radiology, hospitalization services and emergencies not related to the spay or neuter surgery performed by the SAFE Care Feline Spay/Neuter Clinic, please consult and establish a relationship with a veterinarian in your community.
After Hours Emergency Clinics
Raleigh
Quail Corners Animal Hospital
Animal Emergency Hospital & Urgent Care
Small Animal Emergency Service – NCSU Vet School
Veterinary Specialty Hospital
Cary
Animal Emergency Clinic of Cary
Veterinary Specialty Hospital
Durham
Triangle Veterinary Referral Hospital
Veterinary Specialty Hospital
Holly Springs
Triangle Veterinary Referral Hospital
Upcoming Clinic Events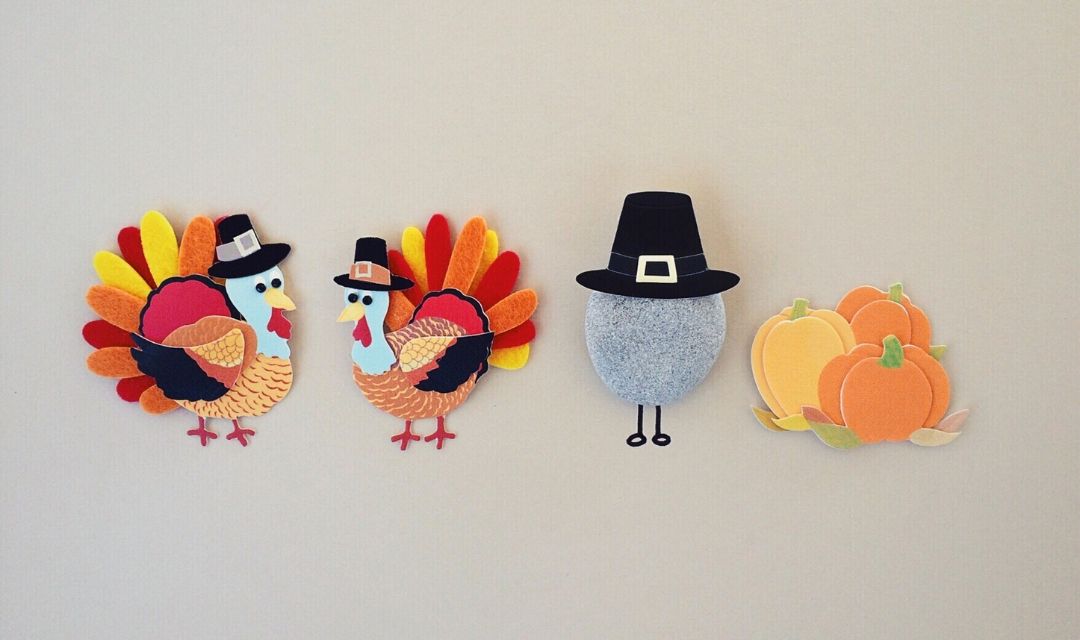 Happy Turkey Day! We're closed in observance of Thanksgiving on Thursday, November 28. We̵...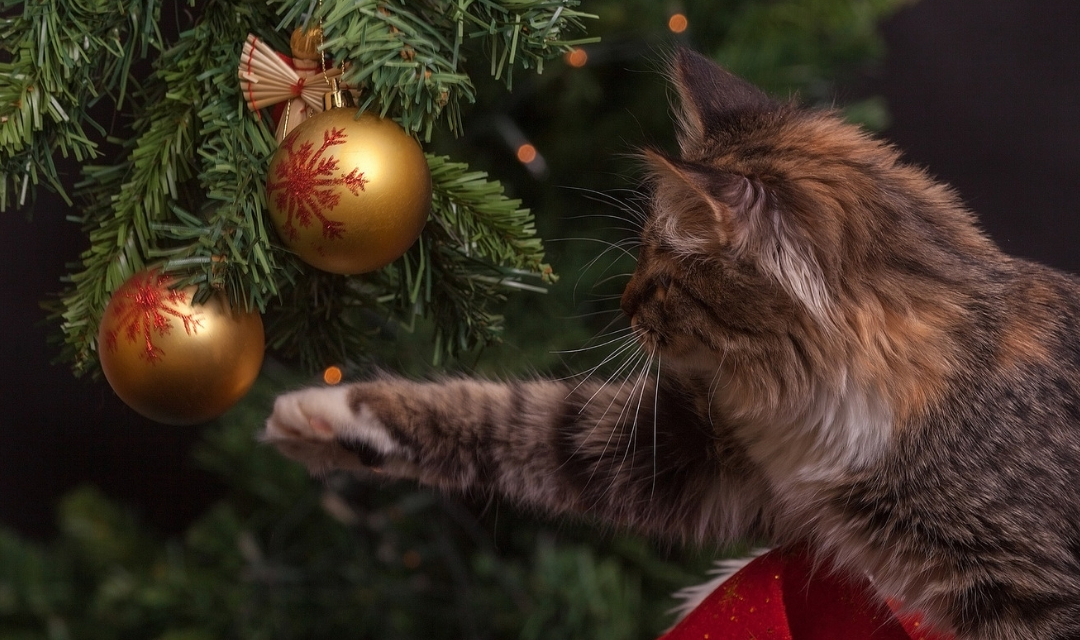 December 24 @ 3:00 pm
-
5:00 pm
Happy Holidays! We're closing at 3 p.m. today in observance of Christmas Eve on Tuesday, Decem...