SAFE Care Spay & Neuter Clinic
Clinic Staff
SAFE Care Clinic
Clinic Staff
The SAFE Care Clinic staff is here to care for your cat or kitten.
Dr. Jennifer Bledsoe-Nix, DVM
Dr. Jennifer was born and raised in East Tennessee and is a 2004 graduate from the University of Tennessee College of Veterinary Medicine. She has been the owner and Medical Director of SAFE Care since 2016. She has spent 12 years working in private practice (full time) and working part time as a shelter surgeon. She said, "I have always been a huge advocate for feline medicine. Over the past few years I became more and more involved with shelter medicine and feline rescue groups. I discovered that my "best days" each week were the days I worked the most with the shelter or dealt with the complicated rescue cases. I realized that while I love private practice and medicine, my heart was drawing me more and more into shelter and rescue medicine." Dr. Bledsoe-Nix and her husband have 8 indoor cats, 2 bloodhounds and 3 feral cats. Dr. Jennifer teaches our Cat Care Education Classes.
Gina Jennings, Clinic Manager
Carl Nix, Veterinary Services Manager
Brea Partney, Veterinary Assistant
Danielle Batchelor, Veterinary Assistant
Upcoming Clinic Events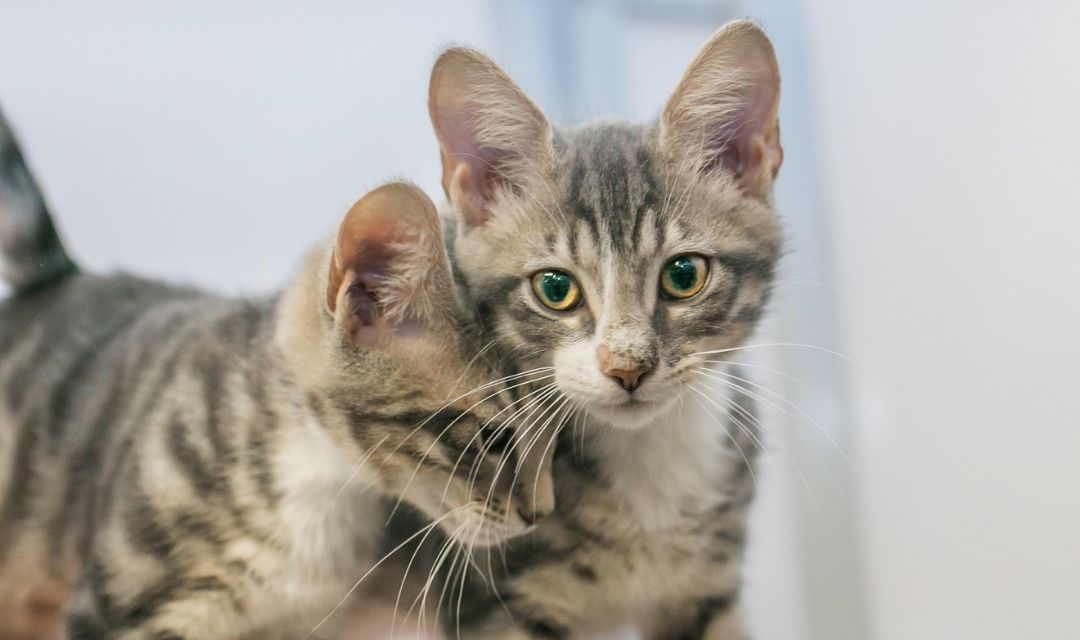 January 28 @ 6:30 pm
-
8:00 pm
How can I stop my kitty from hissing at the dog, at my children, or even at my best friend? How come...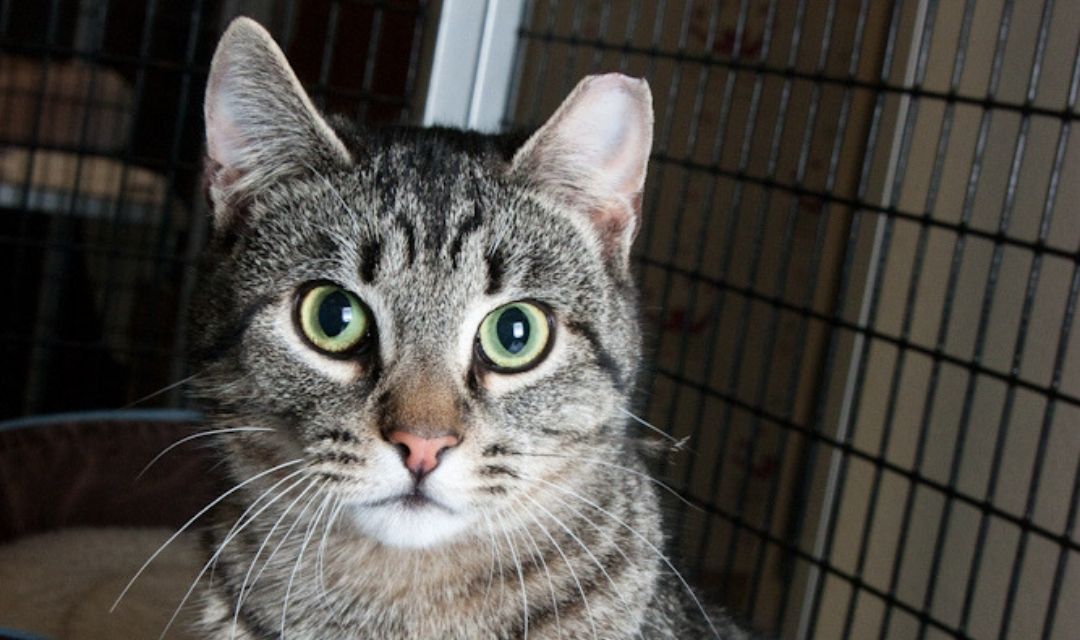 February 25 @ 6:30 pm
-
8:00 pm
Why do I see these outdoor cats with one ear clipped? How can I help stop feline overpopulation? Wha...