News & Alerts, The Cat Chronicle & The Scratching Post
SAFE Haven Stories Submitted by YOU!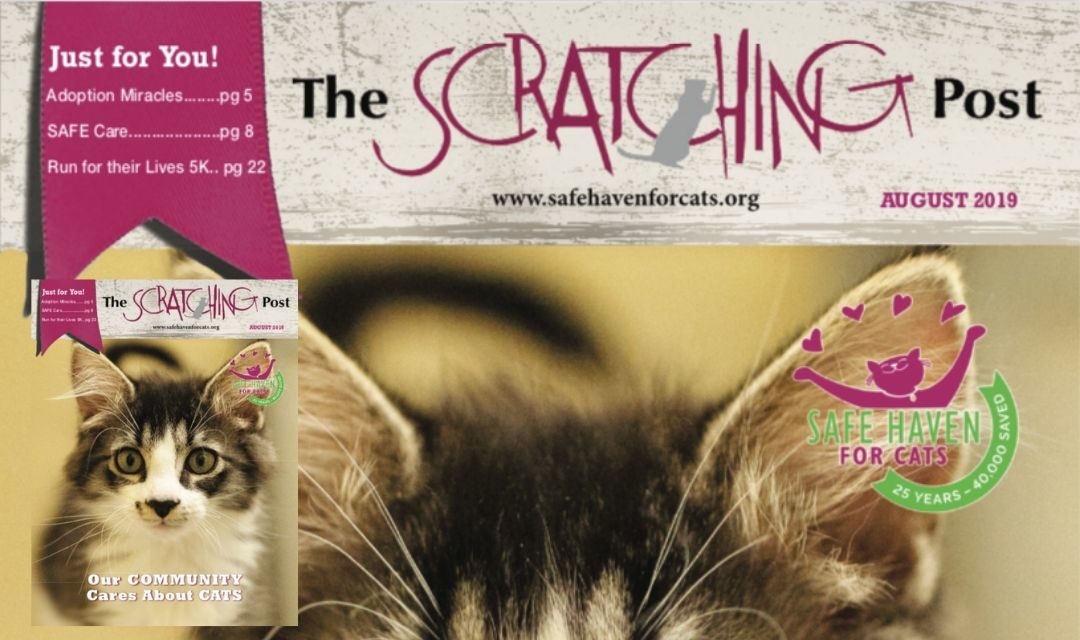 Message from Pam Miller, Founder & President: Our Community Cares About Cats! We both know that you are reading this because you care about the welfare of cats in our community. Since SAFE Haven's founding over 25 years ago, there has been a critical shift in the...
read more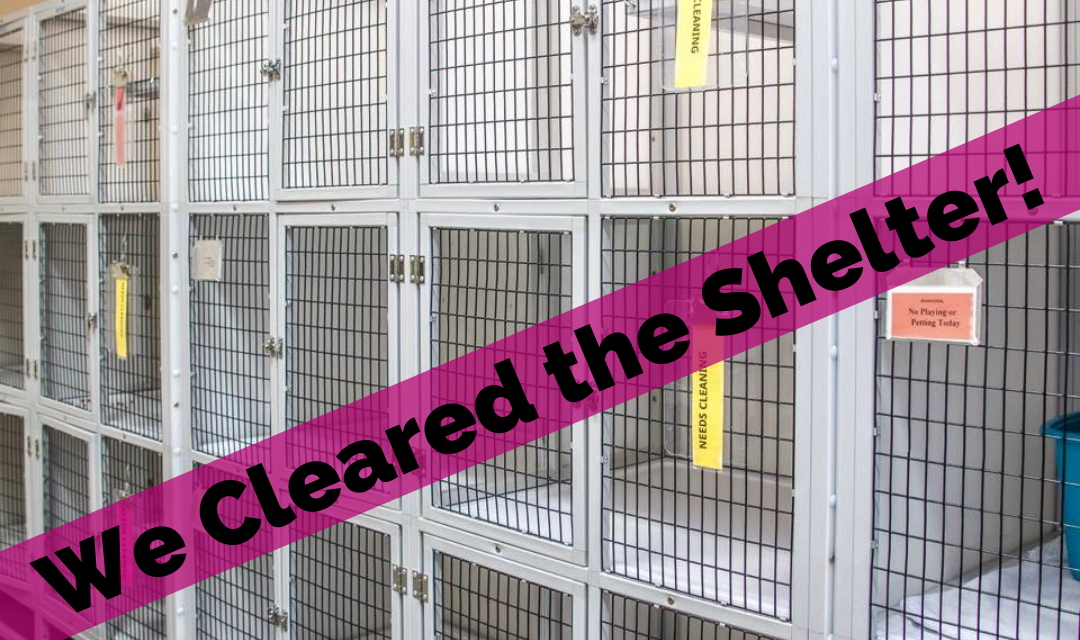 We asked. You answered! We're blown away by our community! Our supporters turned out in DROVES. There was not one cat left on the adoption floor. Not kidding. We cleared every cage! We did not receive any funding for participating Clear the Shelters from the…
read more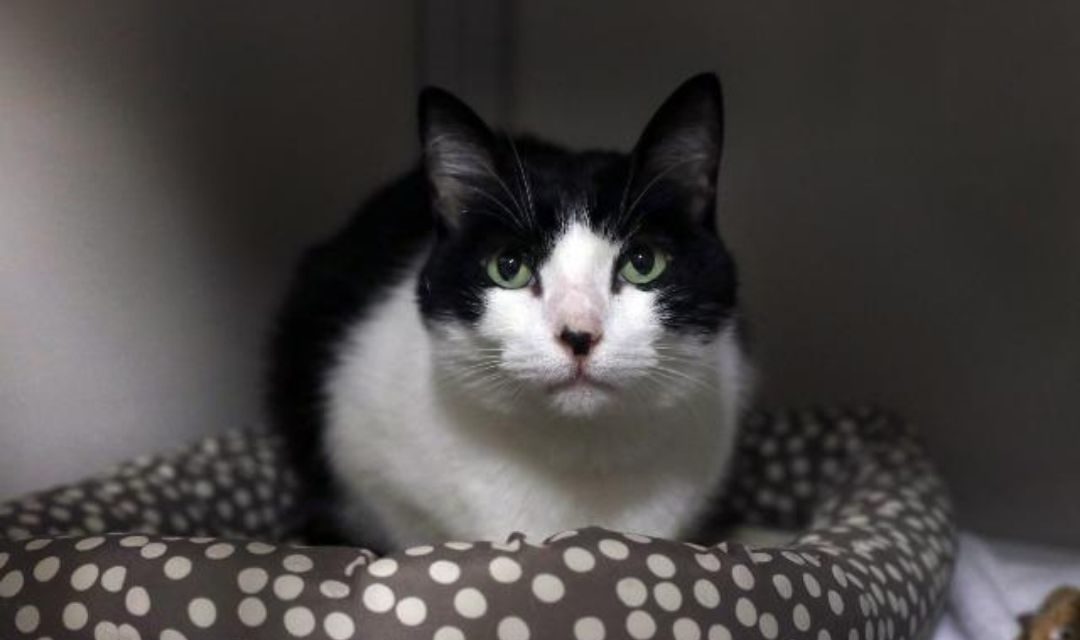 Bring home one of these special kitties today! We adopted so many cats on Saturday as part of WRAL's Clear the Shelters event. There are just a few cats and kittens waiting to find their forever homes. TODAY ONLY Adopt any of the cats in the shelter for just $50 each...
read more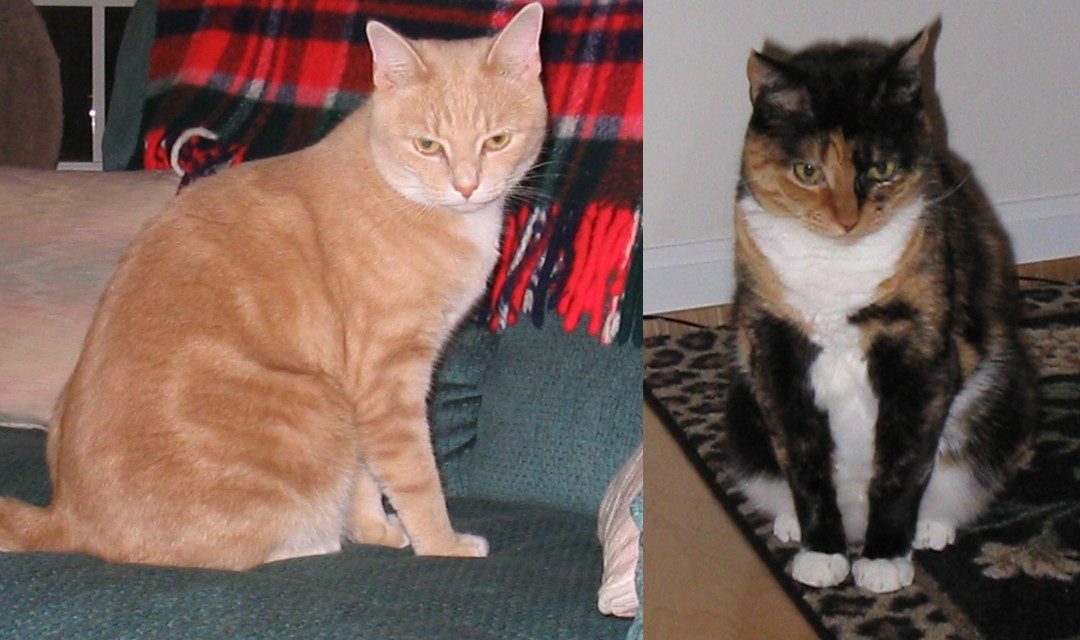 I adopted Carley Penney (on the left) in December 2001 after losing one of my three cats eight month earlier. I was looking for an orange female kitten to join my two remaining 5 year old orange boy cats. I was referred by a Durham rescue organization to SAFE Haven...
read more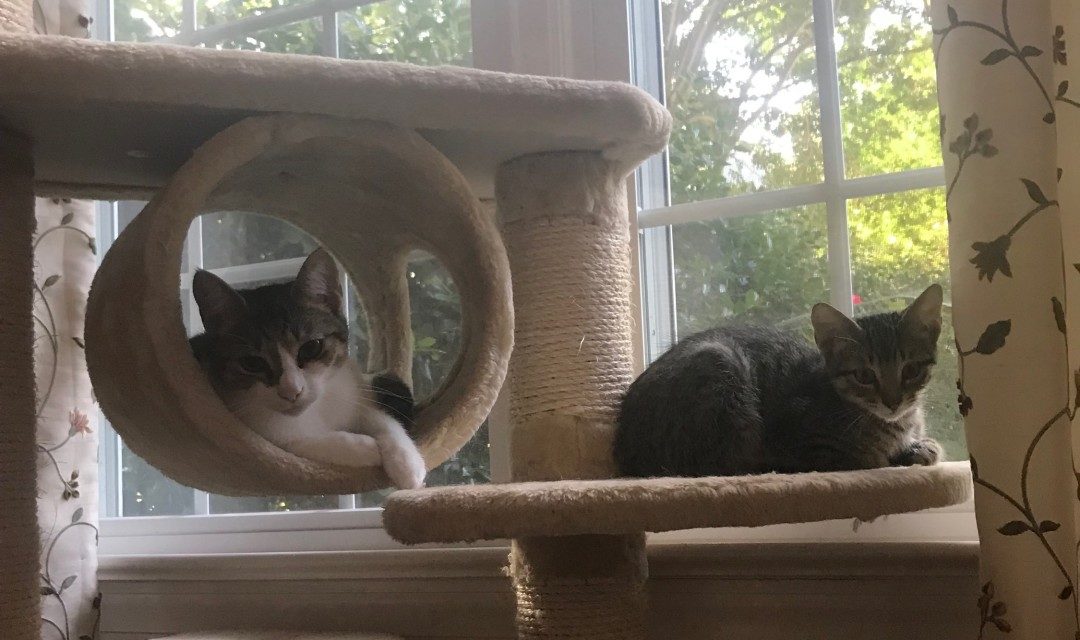 We very unexpectedly lost our cat Frosty to a heart disease in March and decided that a life without a cat is not a good one. After viewing some pictures and information on different cats on the SAFE Haven site, we decided to adopt two and went to the shelter. It...
read more