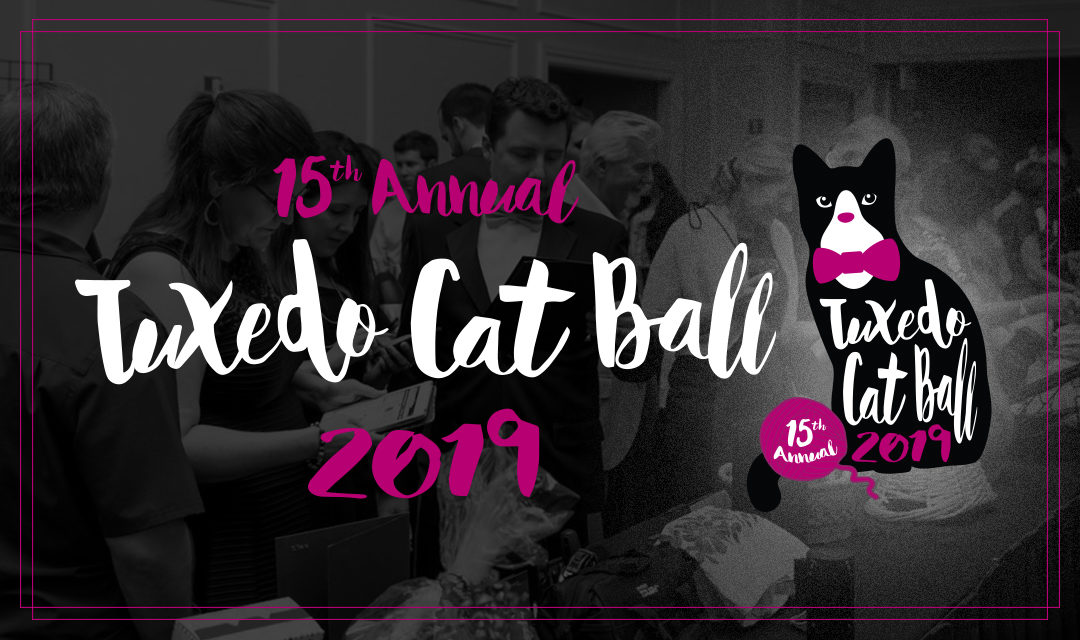 Looking To Do More For Cats?! Here Is Your Chance!  Consider donating an item to the Silent Auction or becoming a sponsor of the Tuxedo Cat Ball!  Donate An Auction Item We need all sorts of good stuff to add to our live and silent auctions at the Tuxedo Cat Ball....
read more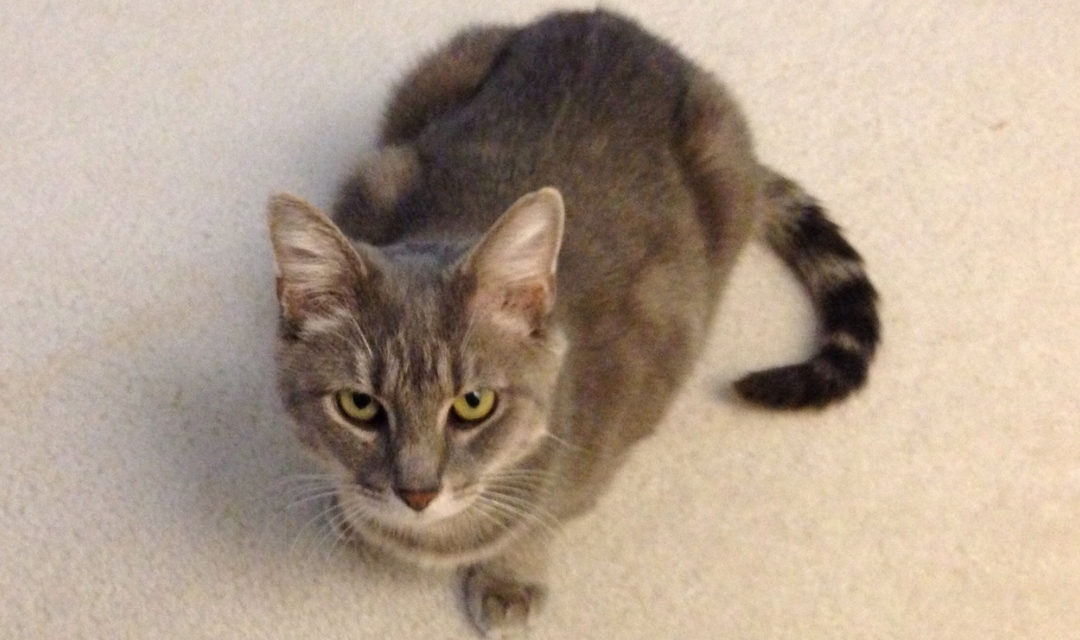 Rose's arrival at SAFE Haven was a little different than most our cats. She was trapped by a local county shelter as a feral and, unexpectedly, gave birth in the trap. The shelter was in a difficult position. They had to find an organization willing to take in a feral...
read more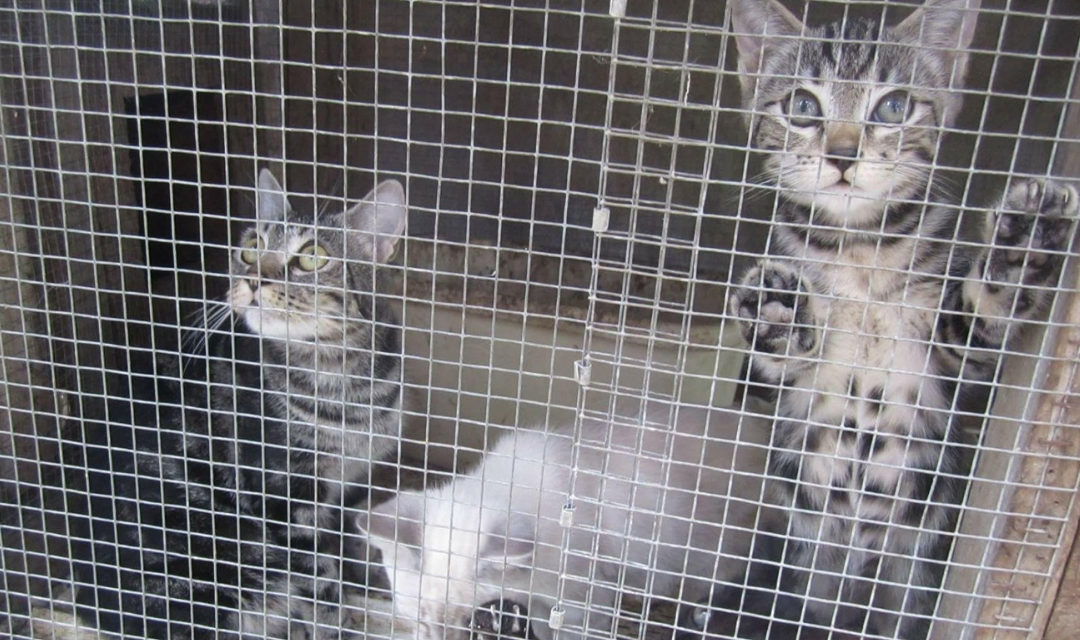 In late September, the team at SAFE Haven became aware of a dire situation in the Triangle concerning 22 young cats and kittens. The story is a common one, but nonetheless, unfortunate. And one we have seen repeatedly in our community. Sometimes,...
read more