News & Alerts, The Cat Chronicle & The Scratching Post
SAFE Haven Stories Submitted by YOU!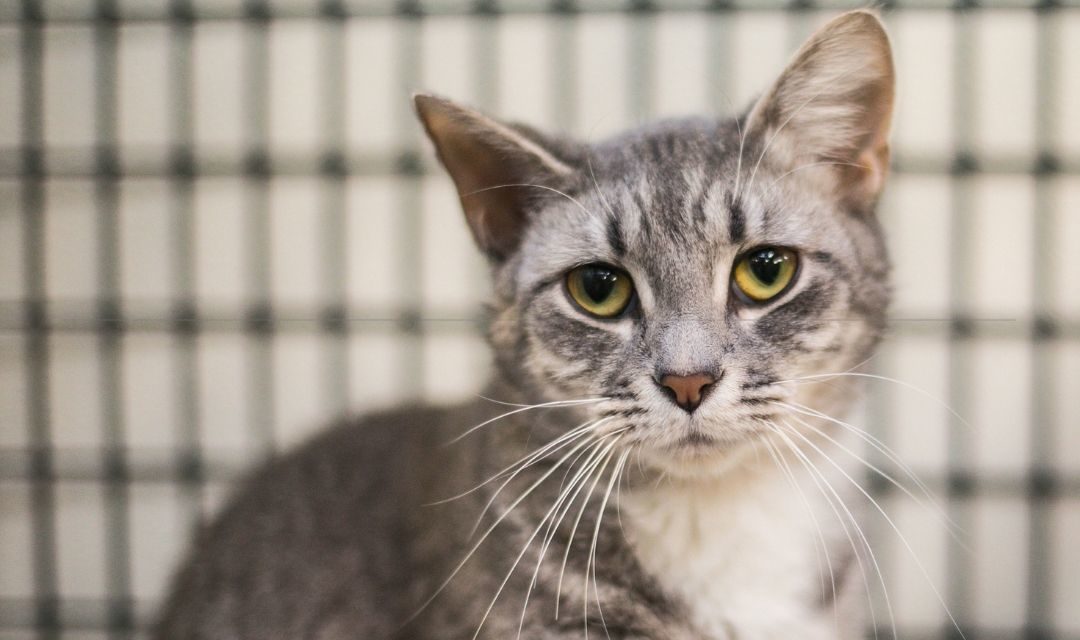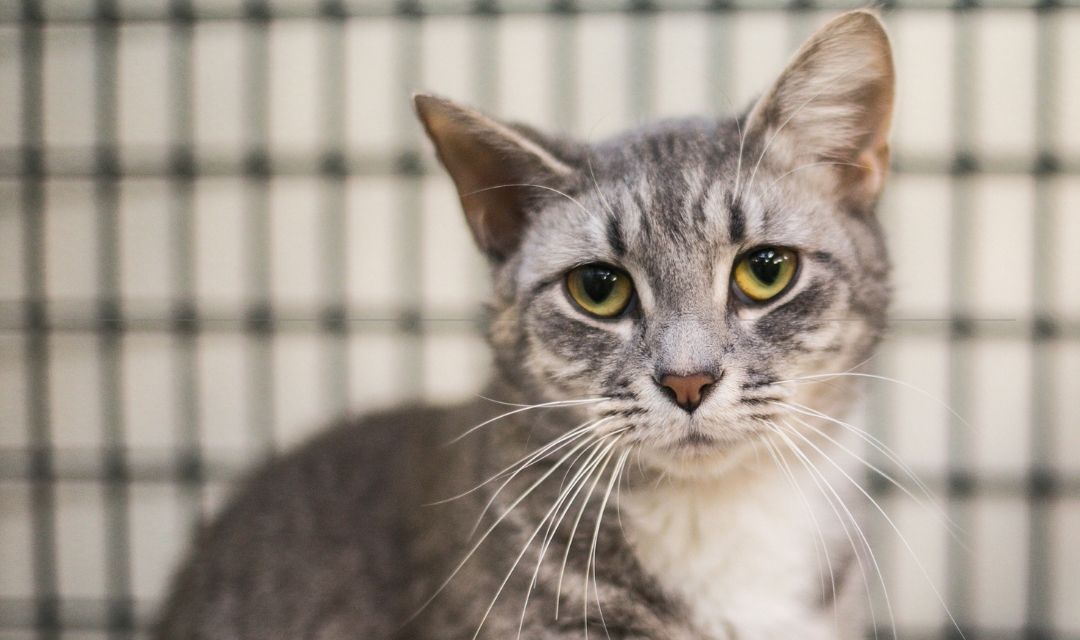 Shirley M. Diefenbach, an attorney from the Estate Planning Group of Walker Lambe and Lisa M. Gabriel, President & CEO of Pinafore Wealth Counsel, Inc, are teaming up to help demystify some of your questions about caring for your cats when you are gone. Their...
read more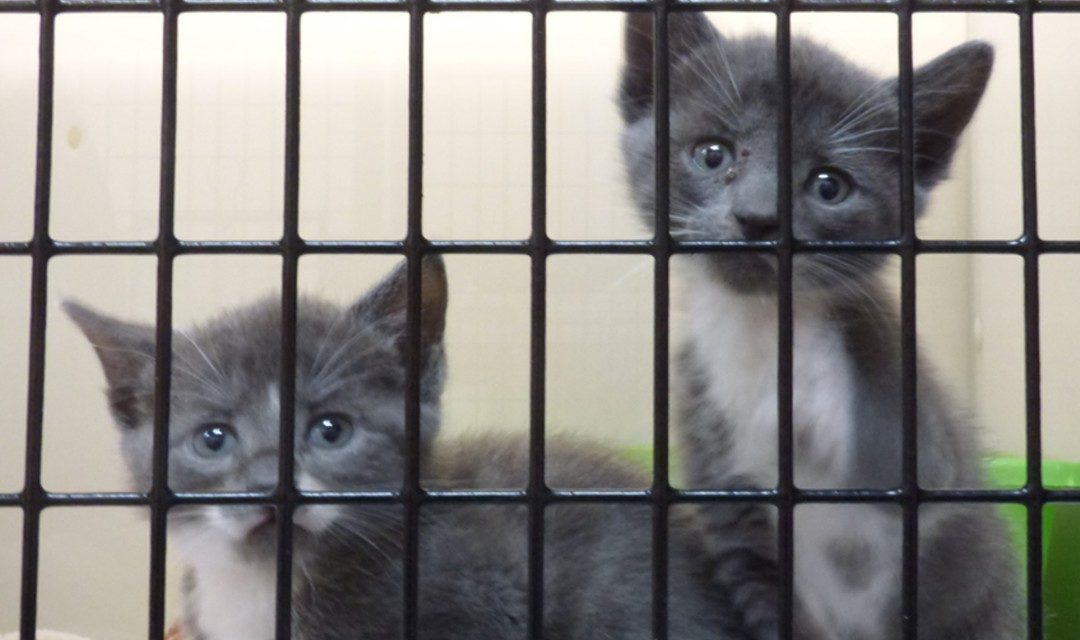 A big thank you to The News & Observer for covering our Dorian evacuees from The Humane Society of North Myrtle Beach. We always heed the call when our sister shelters are in need! Help these sweet kitties feel welcome! Click on the Donate Button to help us care...
read more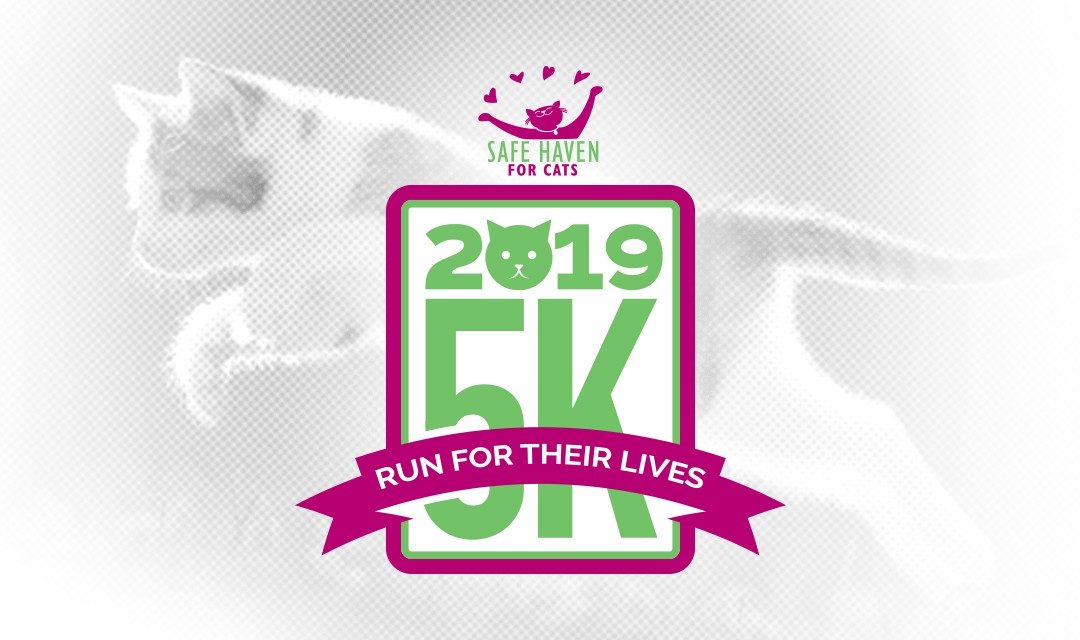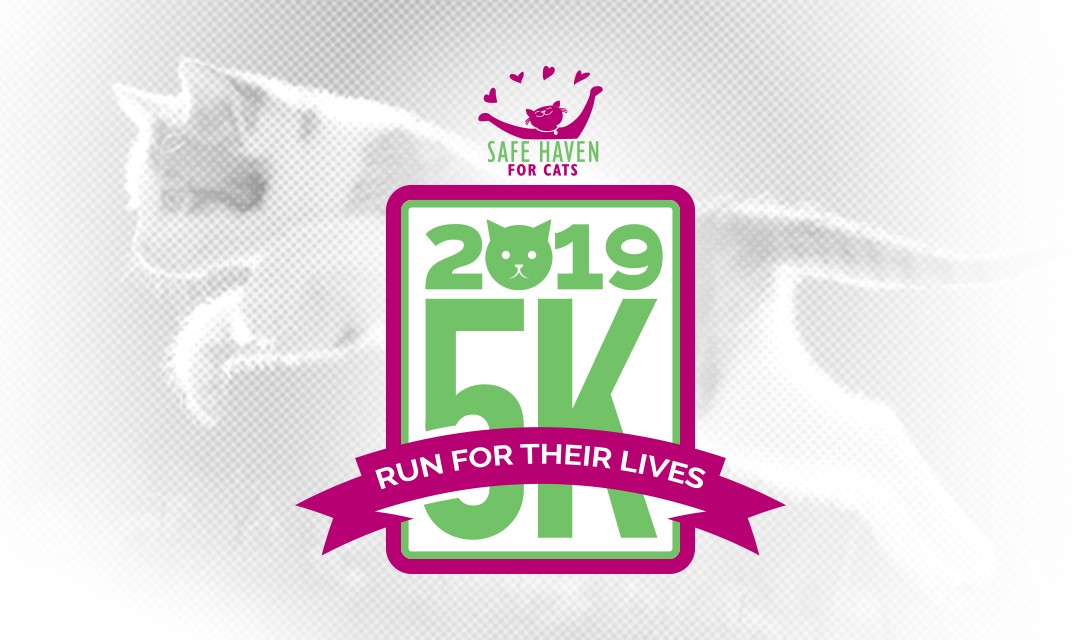 Just 5 More Days to $ave! Early Bird Registration Ends August 31. Run for Their Lives 5K on Saturday, October 5, 2019. Run Start: 8:30 a.m. SAFE Haven for Cats, 8431-137 Garvey Drive, Raleigh, 27616. Competitive Run + Fun Run/Walk. Dogs & Strollers Welcome! 
read more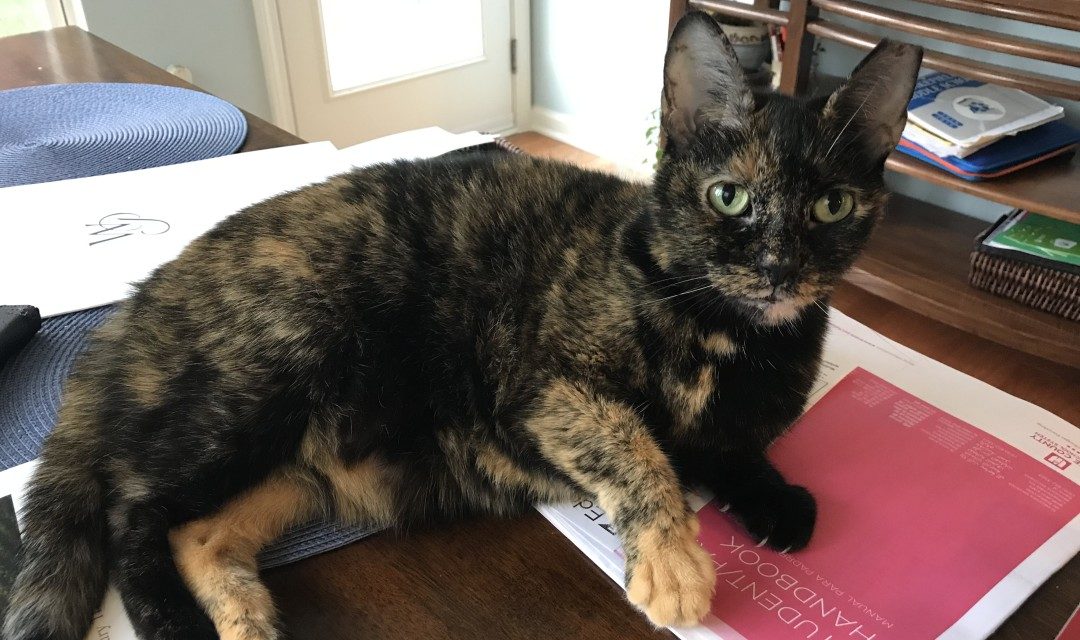 We had an adult male stray cat that showed up on our patio and chose us to live with as cats often do. We decided he'd like a companion and came to SAFE Haven looking for an adult female cat to befriend him in August of 2013. I was worried my bleeding heart couldn't...
read more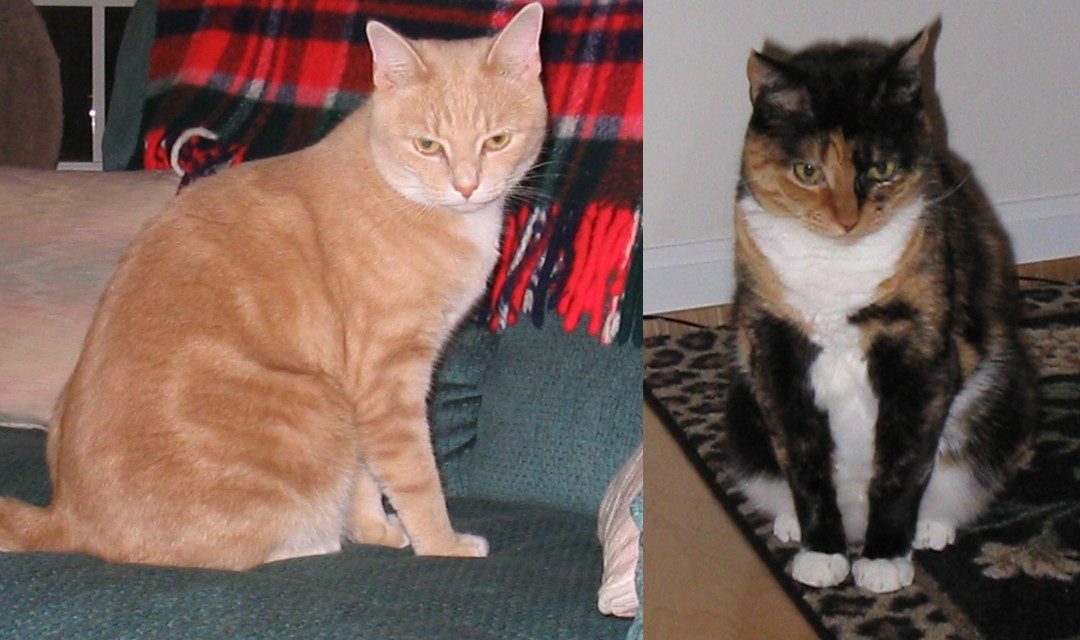 I adopted Carley Penney (on the left) in December 2001 after losing one of my three cats eight month earlier. I was looking for an orange female kitten to join my two remaining 5 year old orange boy cats. I was referred by a Durham rescue organization to SAFE Haven...
read more