News & Alerts, The Cat Chronicle & The Scratching Post
Heartwarming Adoption Stories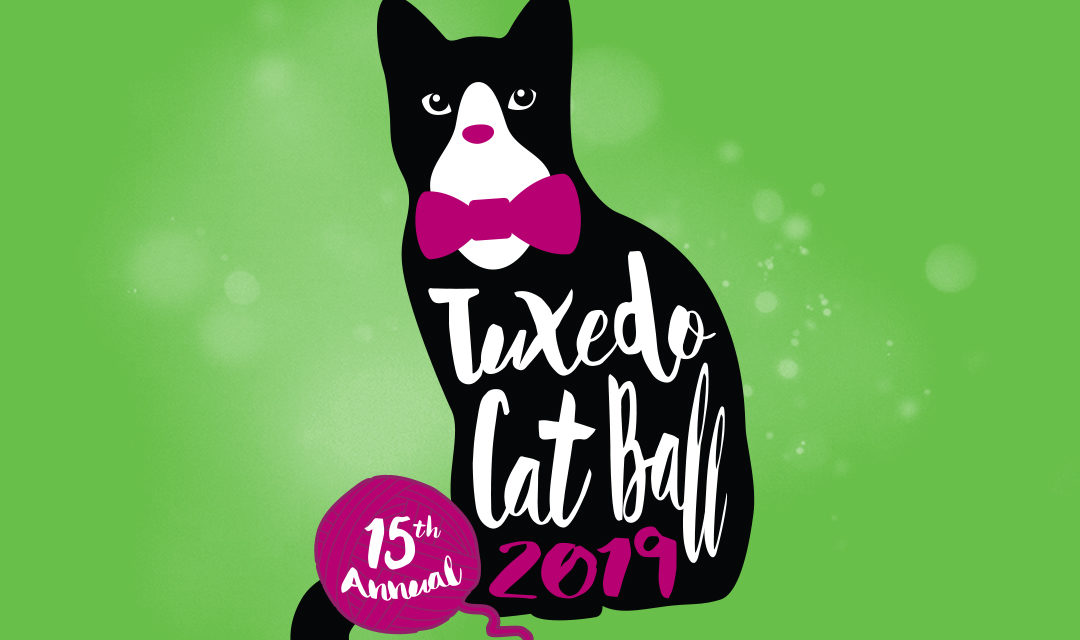 We Can't Do This Without You! We've saved more than 10,000 cats in the last 25 years. How? With your support.That's why we want you to come party with us at the Tuxedo Cat Ball - because there are more cats to save. Proceeds from the Tuxedo Cat Ball support SAFE...
read more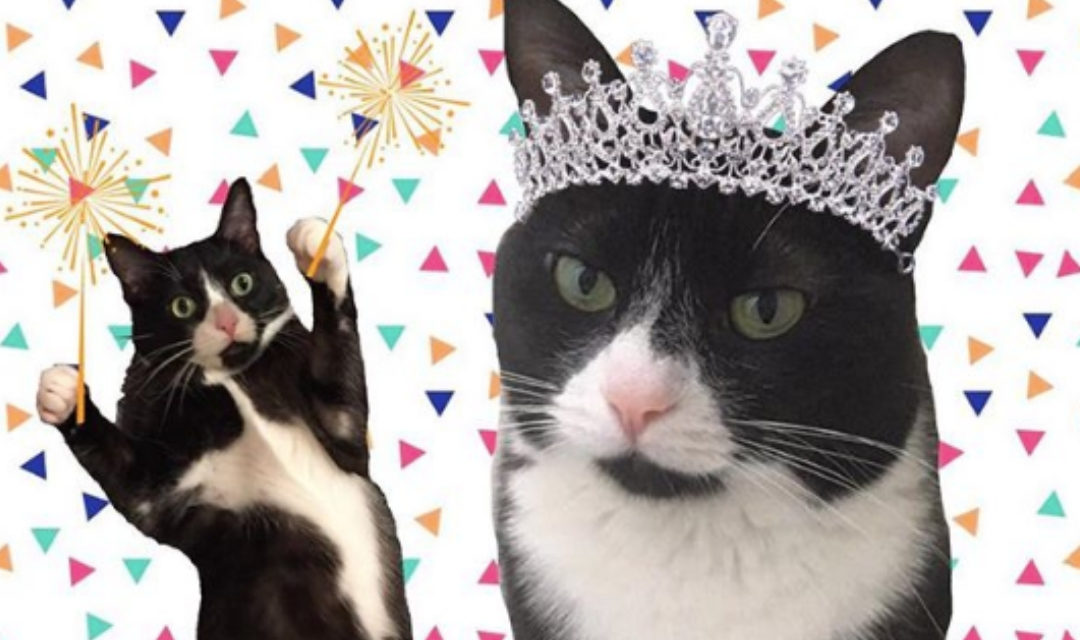 All of our SAFE Haven alumni are winners, but here's a winning story perfect for March Madness. Pippen, a 3-year-old Tuxedo cat adopted by Kathryn Fromson, was named the winner of a bracket-style contest to find a twin for Instagram cat Max (@mrpawsome). The contest,...
read more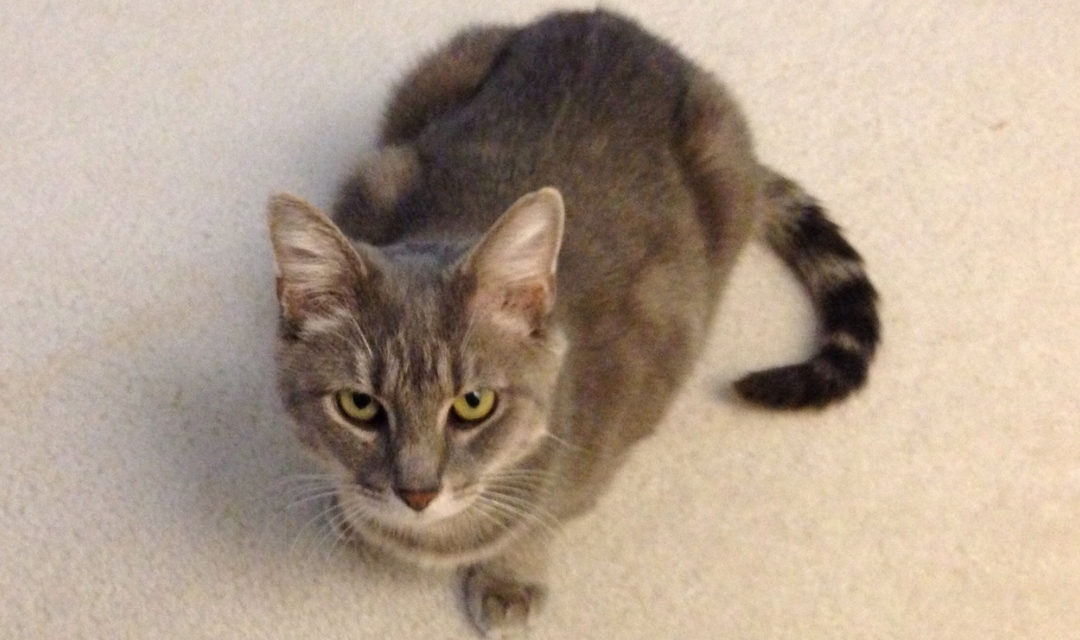 Rose's arrival at SAFE Haven was a little different than most our cats. She was trapped by a local county shelter as a feral and, unexpectedly, gave birth in the trap. The shelter was in a difficult position. They had to find an organization willing to take in a feral...
read more