News & Alerts, The Cat Chronicle & The Scratching Post
SAFE Haven Stories Submitted by YOU!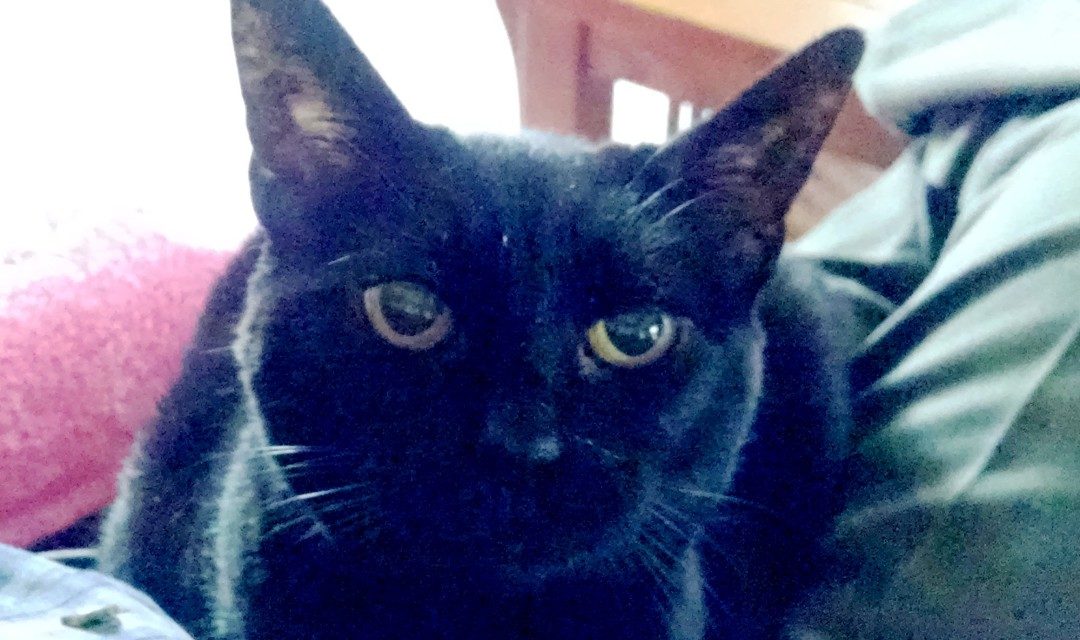 C.B. came to us as Vibrava to foster and never quite went back. We felt qualified as she had had her front leg amputated due to an injury she sustained as a hoarding survivor and we already had a black cat who was missing his back leg. Both cats were black and as we...
read more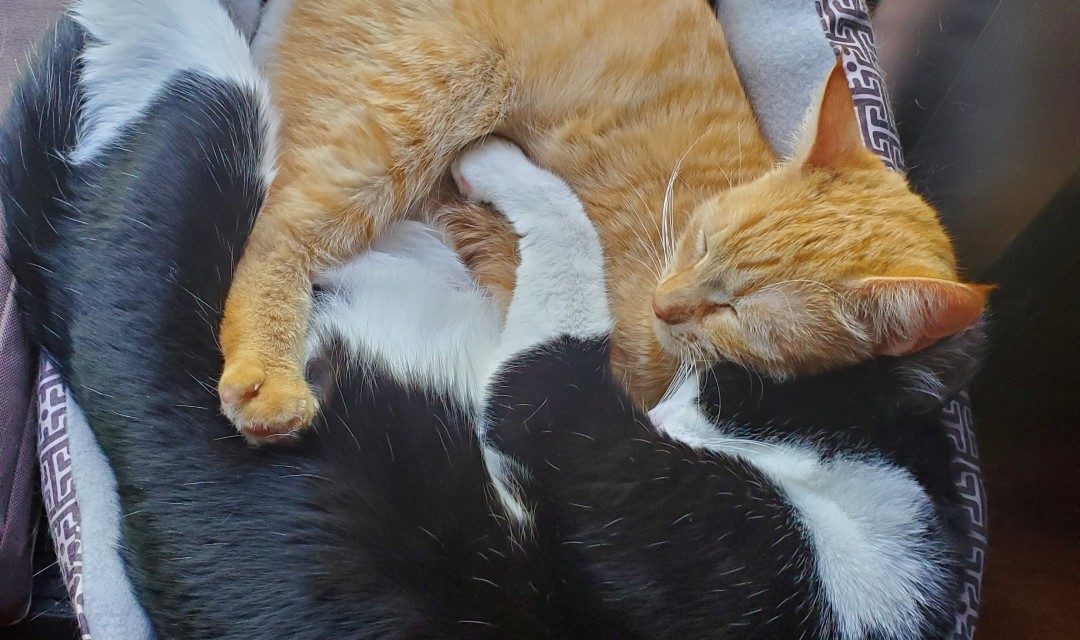 Floki (the black and white kitty) was adopted just after Hurricane Florence hit North Carolina. He was the youngest of three as I already had 2 eleven year old's back at the house. Floki was 4 months old and just wanted play, the older cats didn't want anything to do...
read more