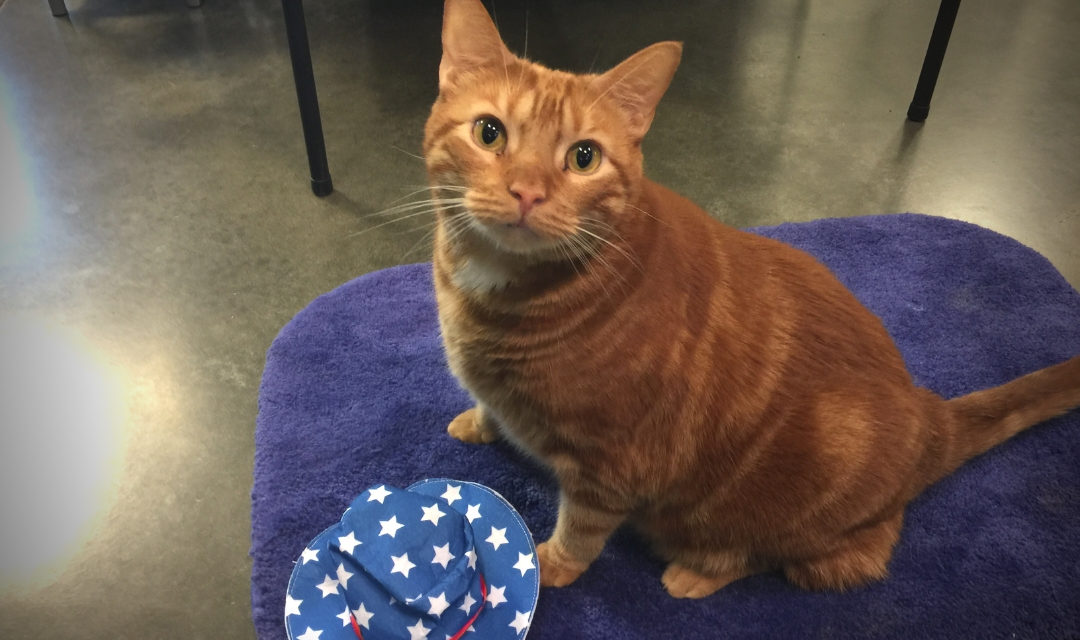 At SAFE Haven, we support our Stars and Stripes. There's no way we can fully say thank you to the more than 112,951 active military and over 790,000 veterans who have served the United States and call North Carolina home. There aren't enough words. What we can do is...
read more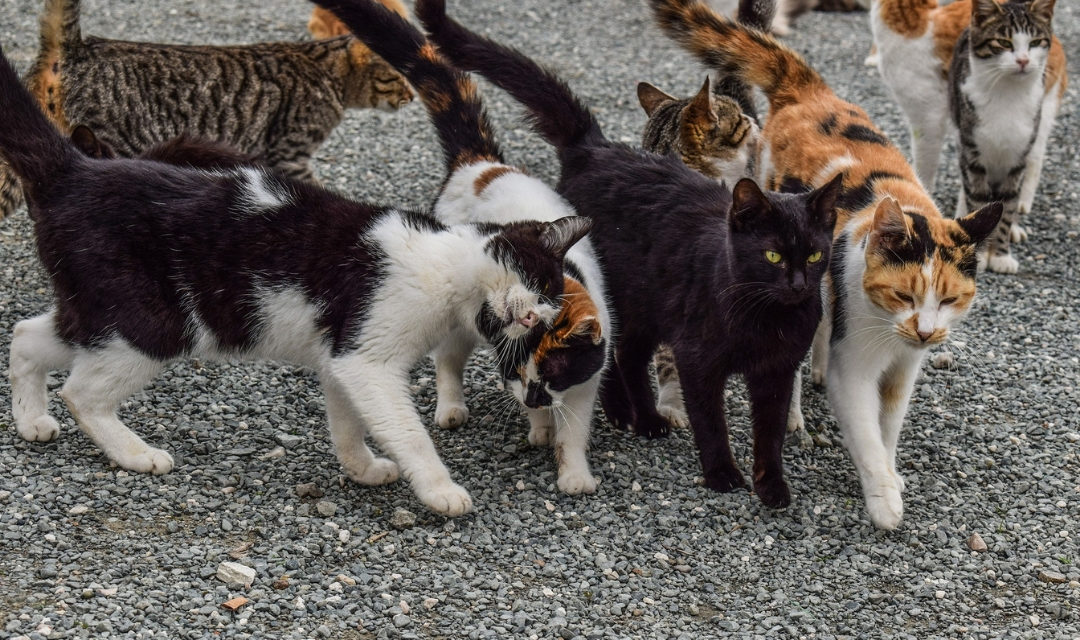 Community cats need community support and one of the best ways to help cat colonies is Trap-Neuter-Vaccinate-Release, or TNVR.  There are four steps in the process:  Trap: Using safe and humane traps, feral and free-roaming cats are captured and taken to local clinics...
read more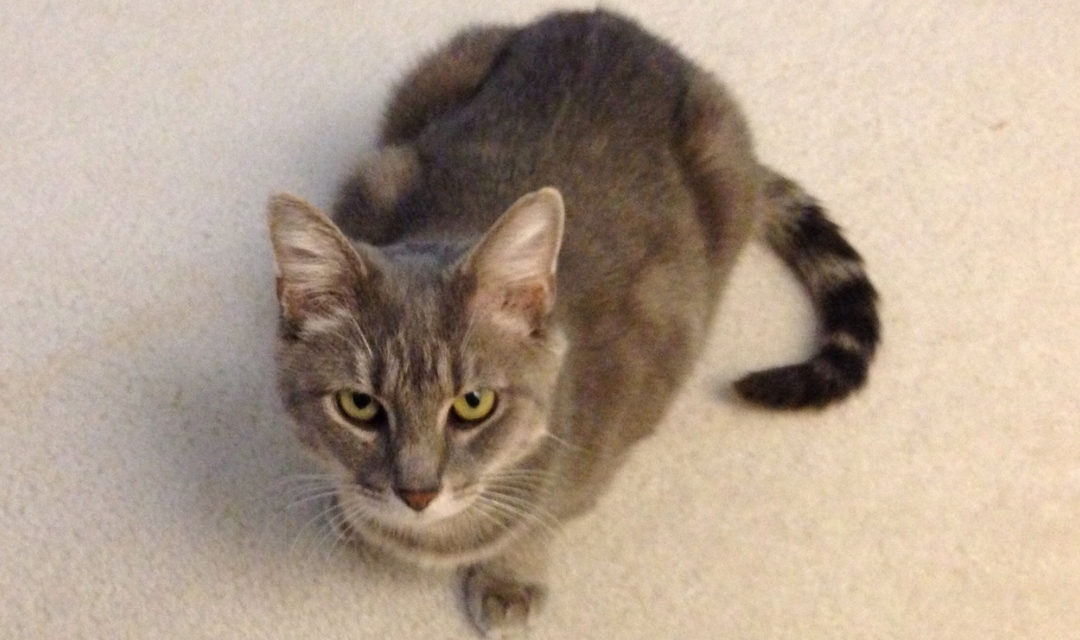 Rose's arrival at SAFE Haven was a little different than most our cats. She was trapped by a local county shelter as a feral and, unexpectedly, gave birth in the trap. The shelter was in a difficult position. They had to find an organization willing to take in a feral...
read more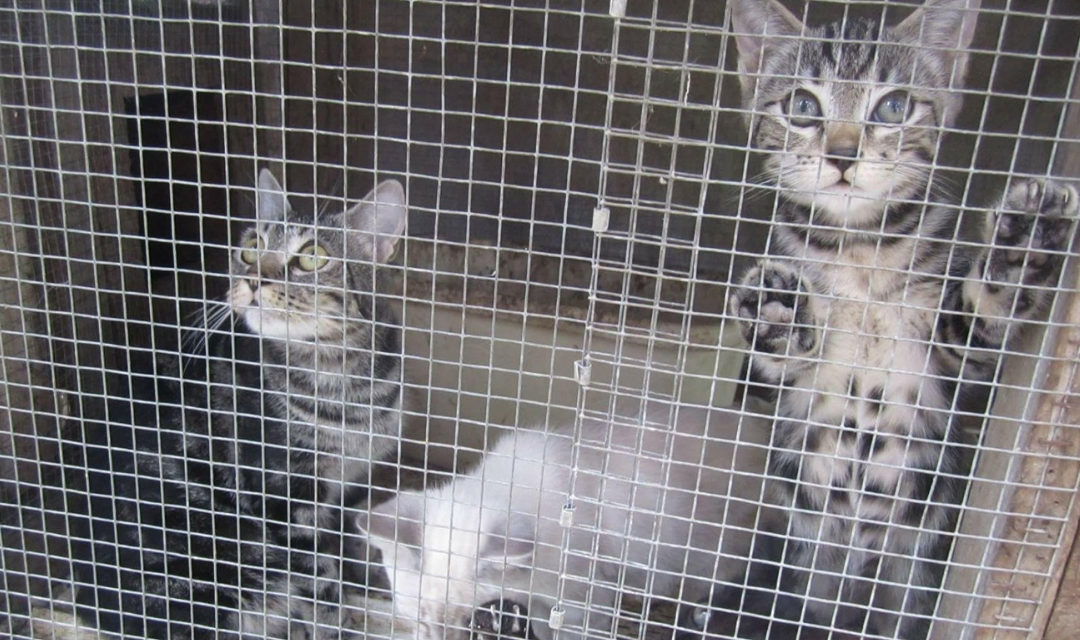 In late September, the team at SAFE Haven became aware of a dire situation in the Triangle concerning 22 young cats and kittens. The story is a common one, but nonetheless, unfortunate. And one we have seen repeatedly in our community. Sometimes,...
read more