News & Alerts, The Cat Chronicle & The Scratching Post
SAFE Haven Stories Submitted by YOU!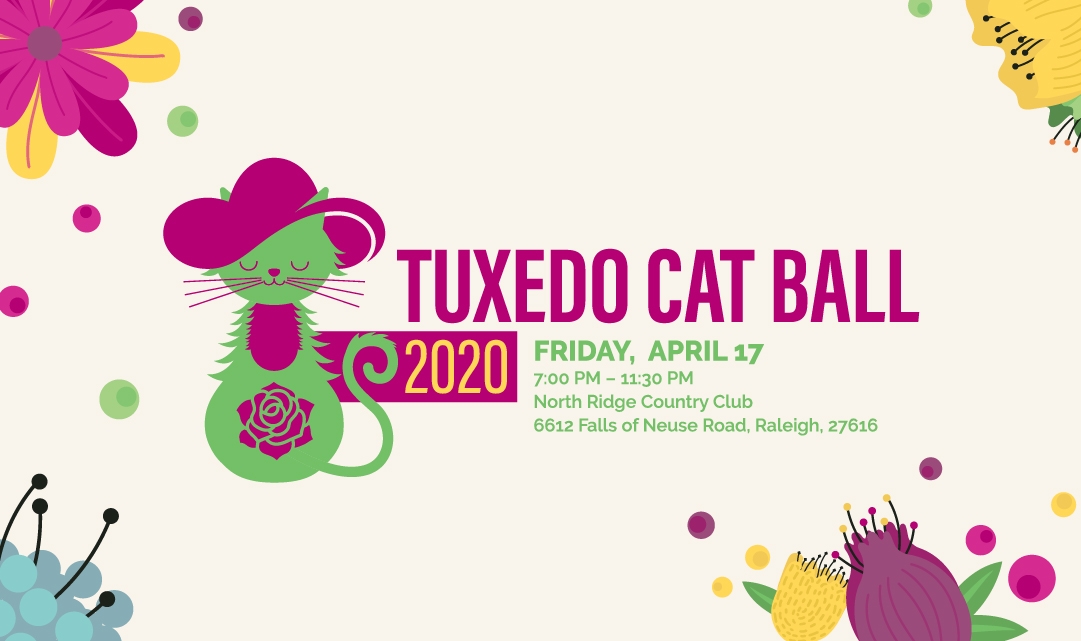 Hope is Growing at the Tuxedo Cat Ball! Join us for an exciting evening with surprise announcements to kick off SAFE Haven's third decade of lifesaving! We invite you to join us at North Ridge Country Club for a night of open-hearted purpose, pride and fun. We don't...
read more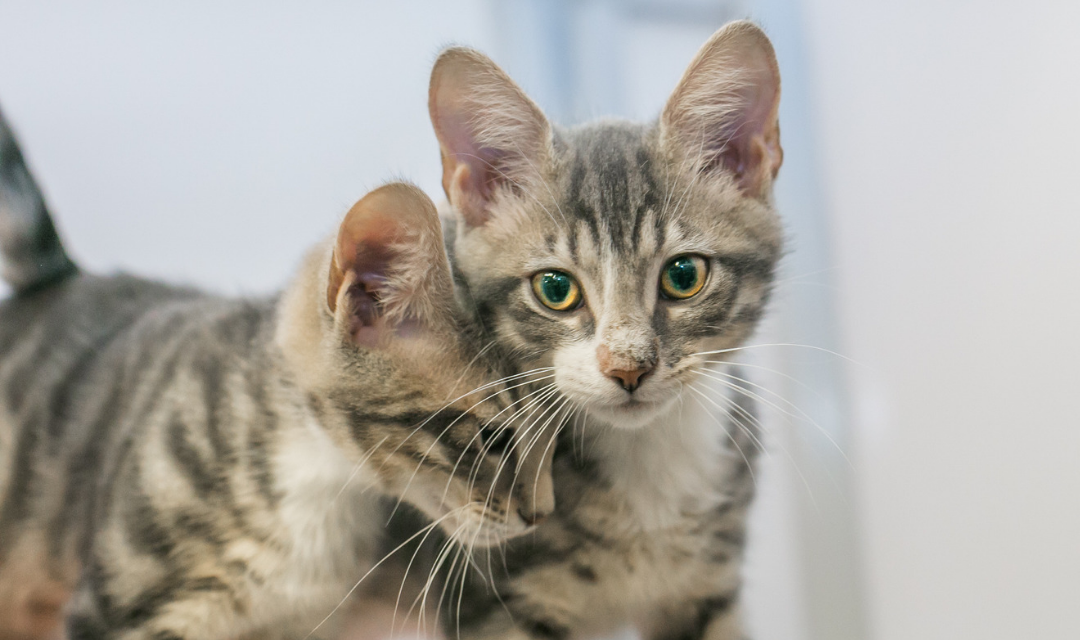 How can I stop my kitty from hissing at the dog, at my children or even at my best friend? How come my new kitty meows all the time and wakes up my neighbors in the next apartment? Why is there so much conflict in my household and what can I do to help everyone,...
read more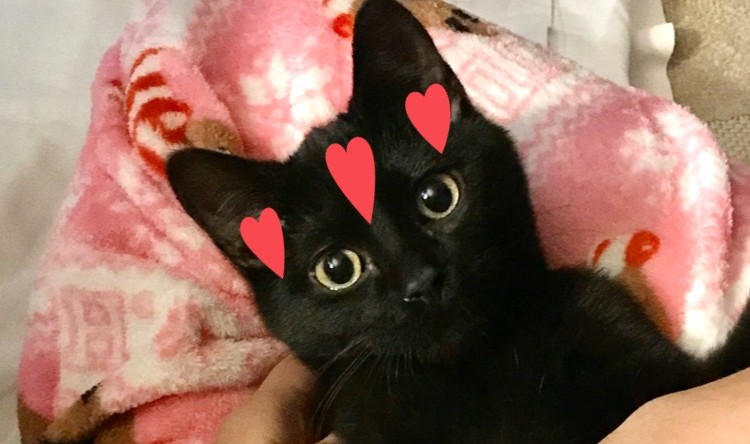 I just recently adopted this cute kitty. It's been a great journey so far and I hope we have a long journey with it too. When I first saw it, I fell in love with the way it purrs at me and meows. I knew this is the right cat for me. I have been diagnosed with bipolar...
read more