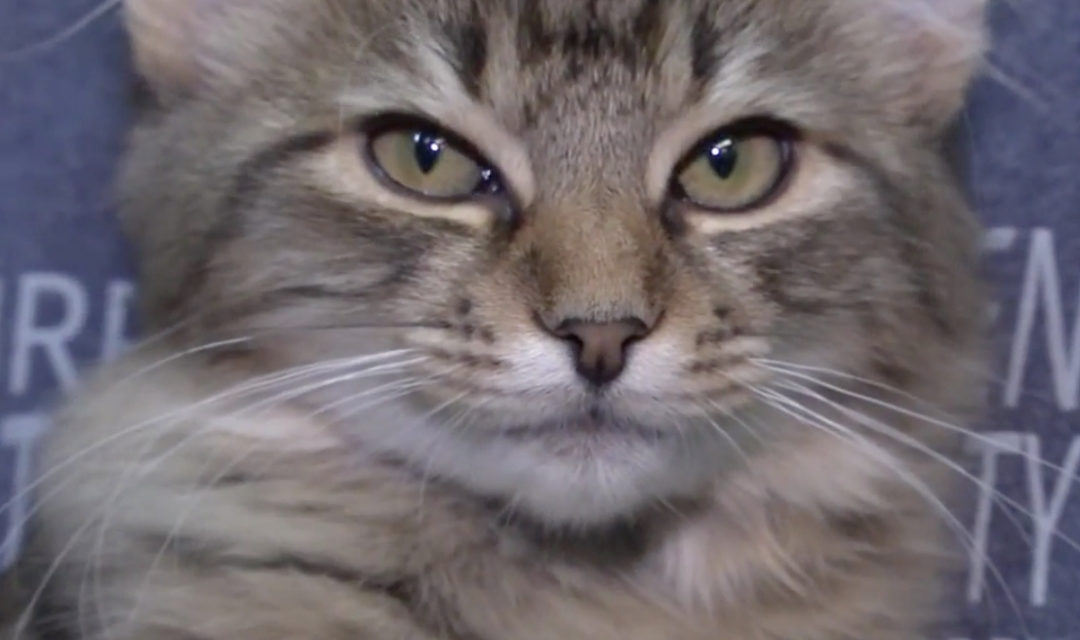 Founder and President Pam Miller and Cinnamon shared a look at SAFE Haven's Black Friday Adoption Event with ABC11. 48 cats found their forever homes. Thank you to everyone who adopted, visited, donated and volunteered during the Black Friday weekend!These...
read more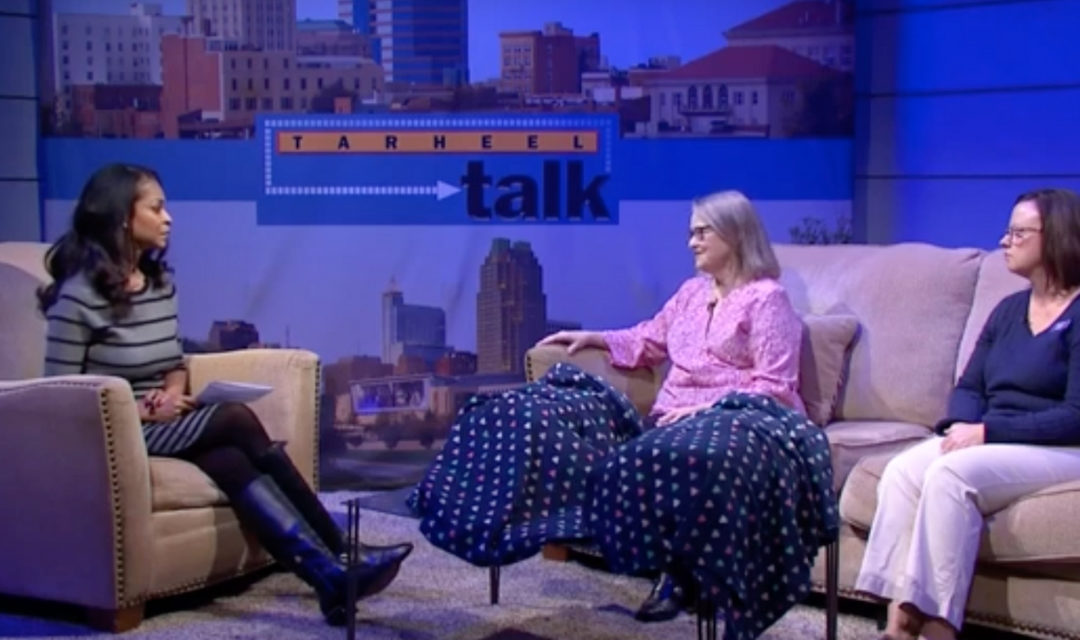 SAFE Haven for Cats was delighted to be on the December 9th episode of Fox50's Tar Heel Talk. Founder and President Pam Miller and Volunteer Coordinator Ginger Rice talked to host Sonya Williams about how SAFE Haven started and how we operate....
read more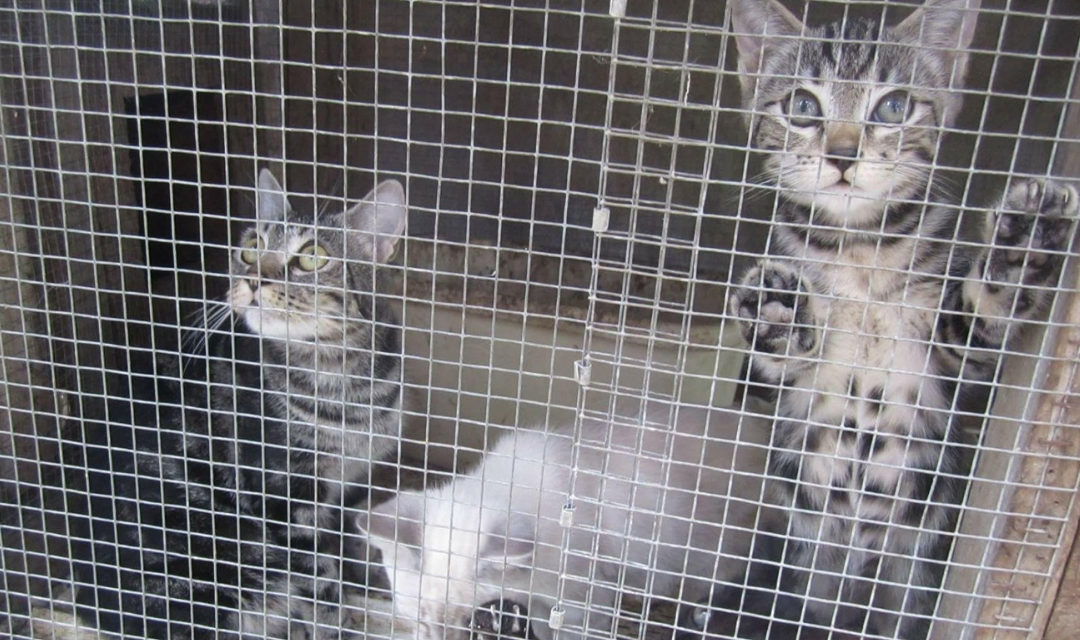 In late September, the team at SAFE Haven became aware of a dire situation in the Triangle concerning 22 young cats and kittens. The story is a common one, but nonetheless, unfortunate. And one we have seen repeatedly in our community. Sometimes,...
read more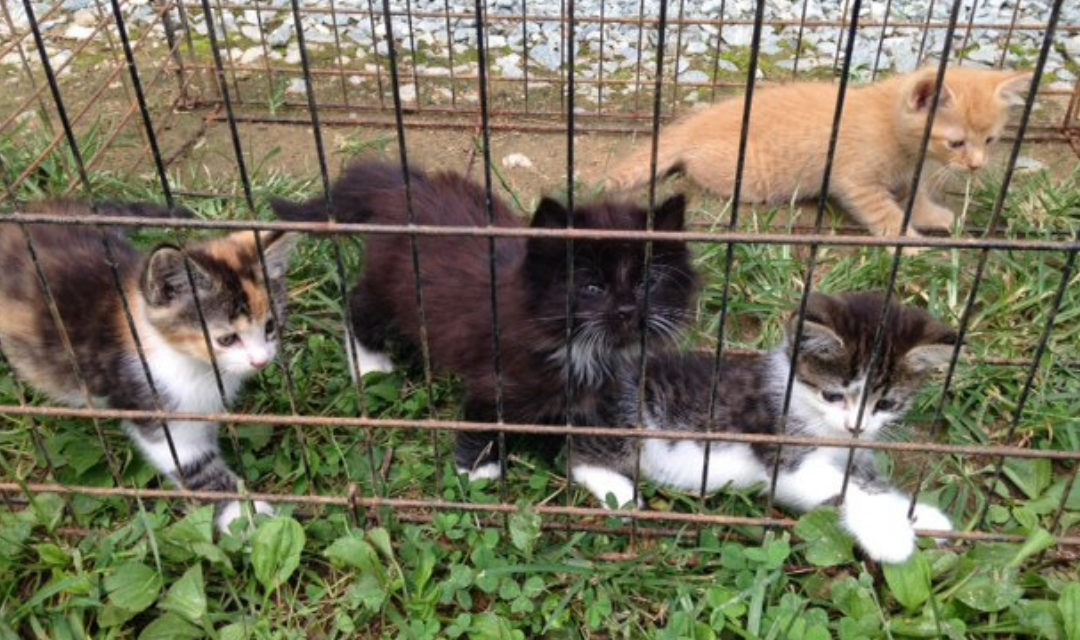 In early fall, we were contacted by a rescuer who had found a litter of kittens. They were very small and very vulnerable to starvation, accidents and predators. We knew we had to step in quickly before something terrible happened to them. Two days later,...
read more