News & Alerts, The Cat Chronicle & The Scratching Post
SAFE Haven Stories Submitted by YOU!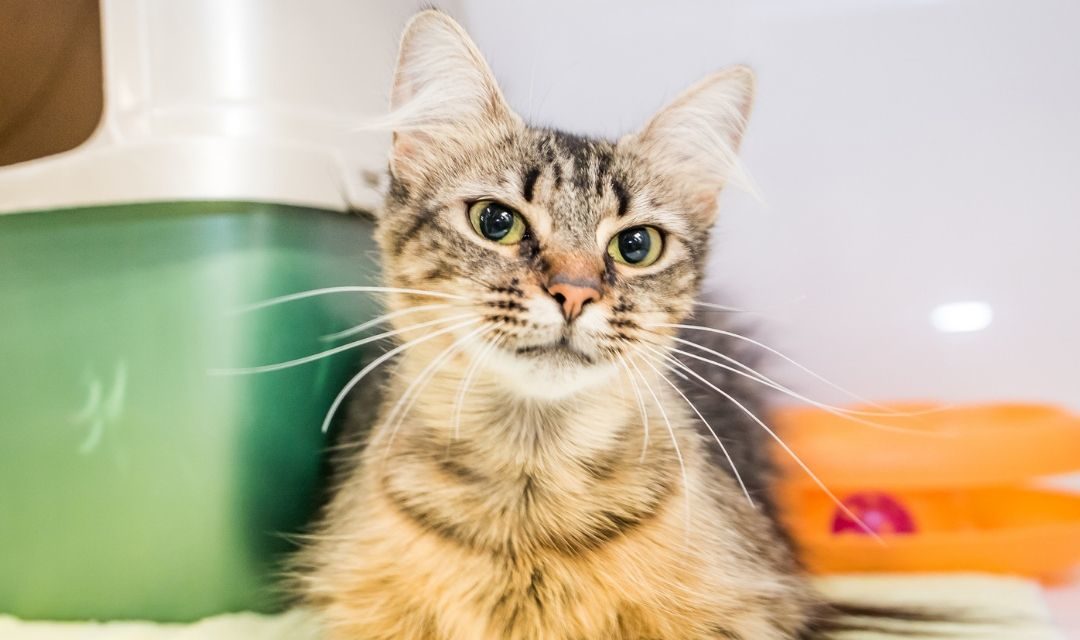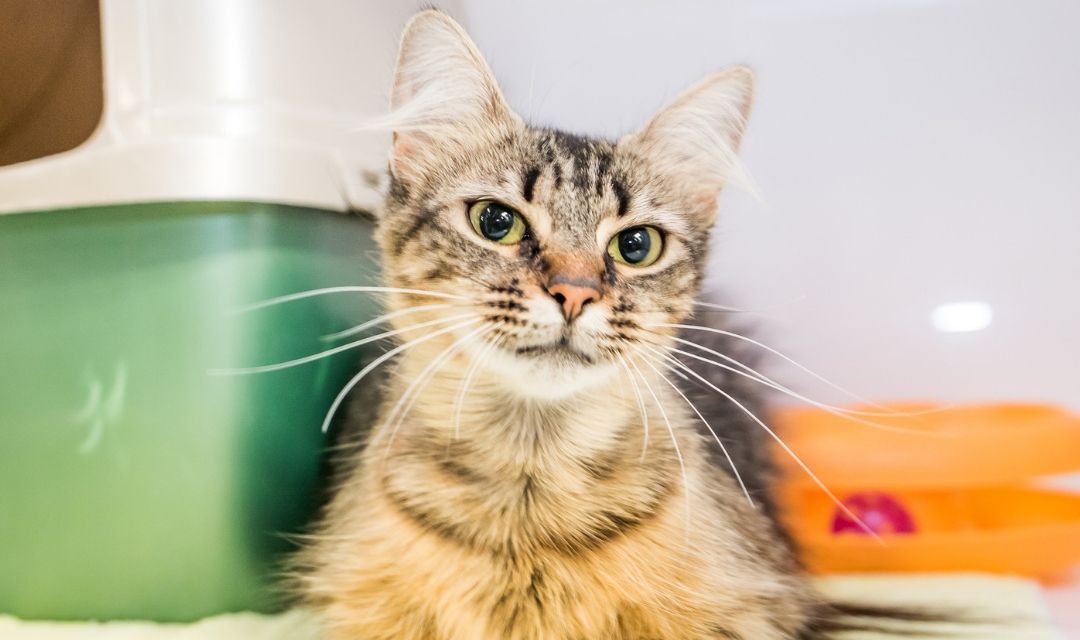 For 25 years, our volunteers have helped make SAFE Haven for Cats what it is today. We need volunteers that are outgoing, hardworking, and want to make a difference for cats. Come to our Volunteer Information Session where you can learn about the essential role...
read more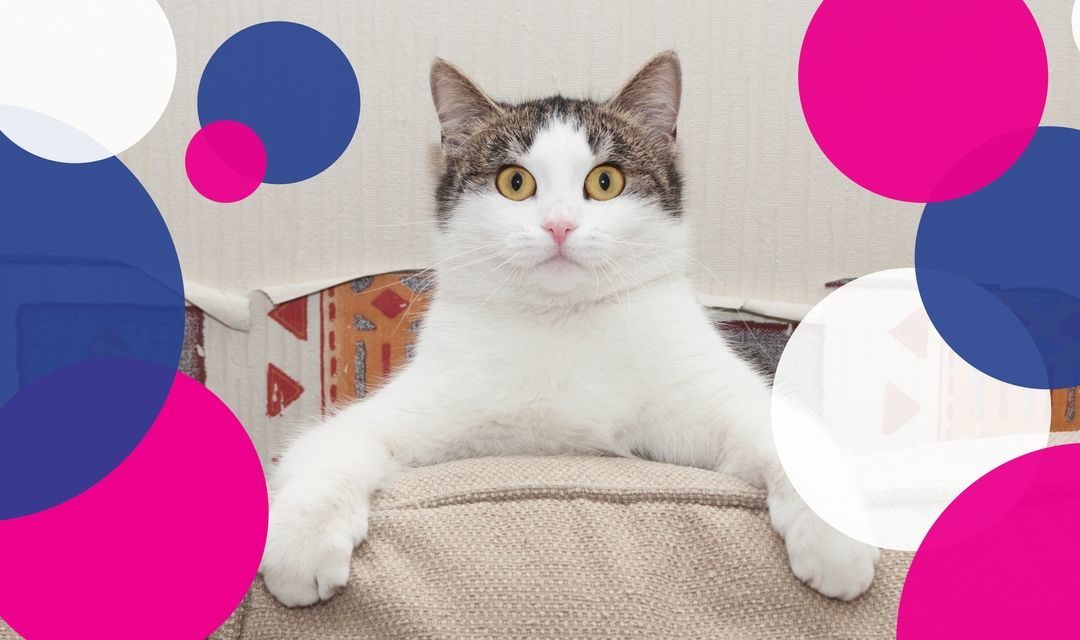 Male cats need to do their part to help control the pet population. Getting your male kitty neutered can also help reduce his natural tendencies to prowl, fight and mate. Leave the nuts to the squirrels! Bring your cat in for a neuter in November and save $75! That...
read more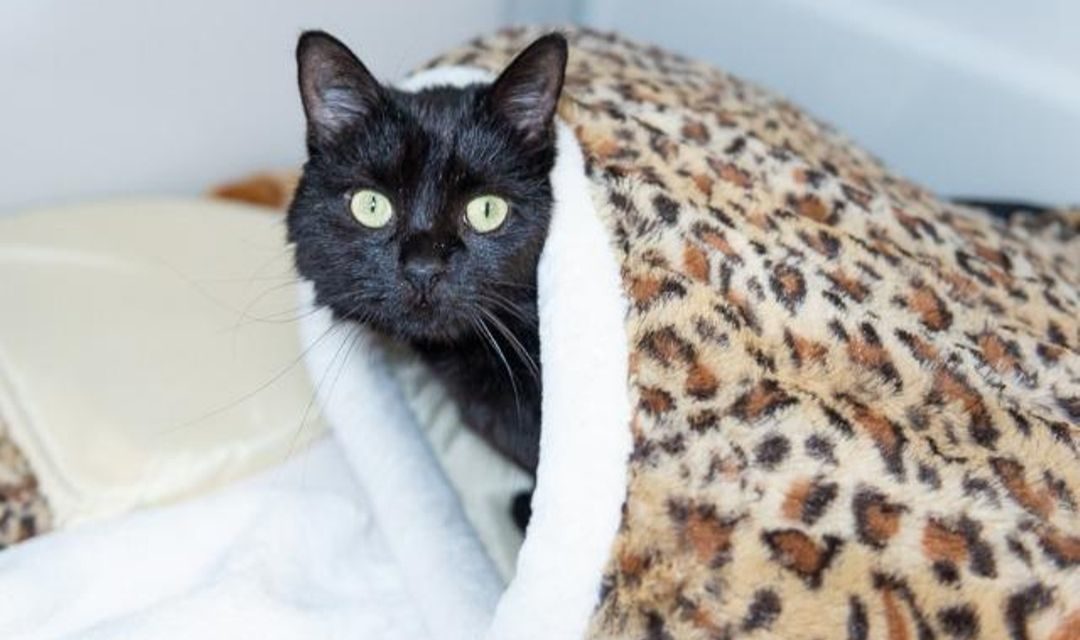 Like people, senior cats have special needs and sometimes exhibit puzzling behaviors. Learn more about medical, social, and nutritional needs for 7- to 10-year old kitties. Dr. Jennifer Bledsoe-Nix of the SAFE Care Clinic will give her healthcare tips and...
read more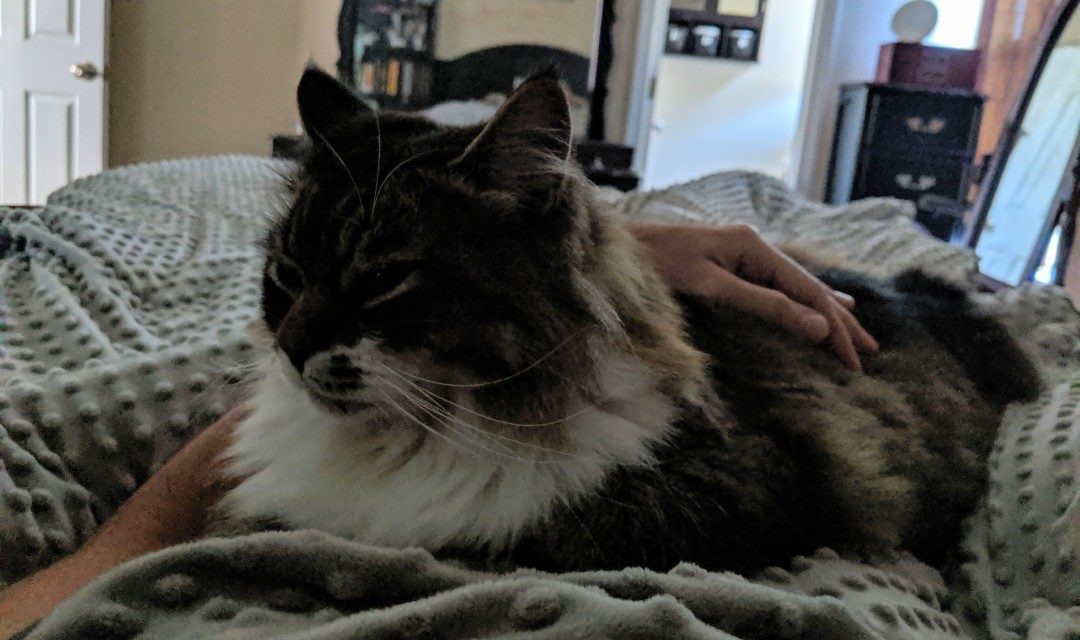 We were volunteers and foster parents at SAFE Haven for a couple of years and when there were two kittens, Eveyln and Clark, who tested positive for ringworm, we took them in for recovery and treatment. We figured it was much easier to maintain quarantine in our home...
read more