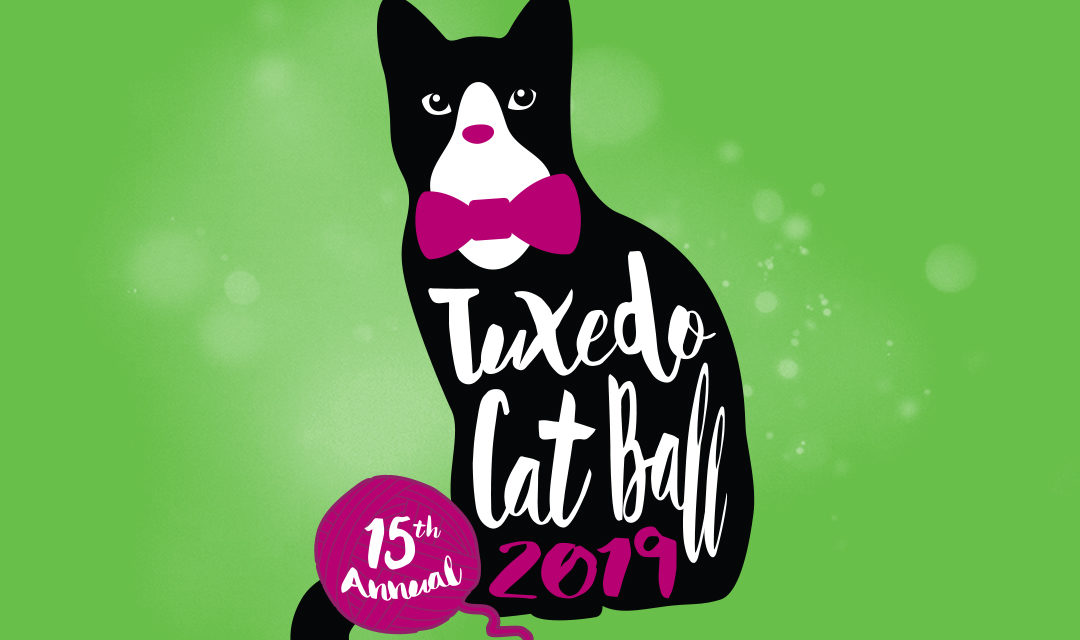 Early Bird ticket pricing is available through 11:59 PM TODAY - Friday, February 15!  Early Bird Ticket – $80  Each ticket includes dinner, dessert, 2 drinks per person, and valet parking.  Click Here to Buy EARLY BIRD Tickets  Tuxedo Cat Ball Friday, April 12 7:00...
read more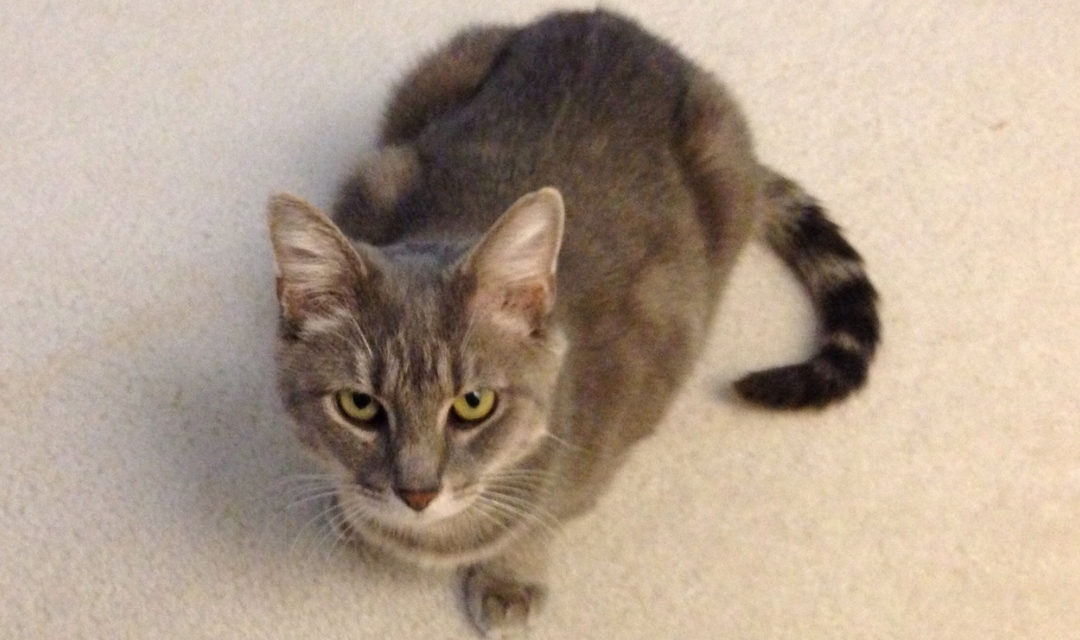 Rose's arrival at SAFE Haven was a little different than most our cats. She was trapped by a local county shelter as a feral and, unexpectedly, gave birth in the trap. The shelter was in a difficult position. They had to find an organization willing to take in a feral...
read more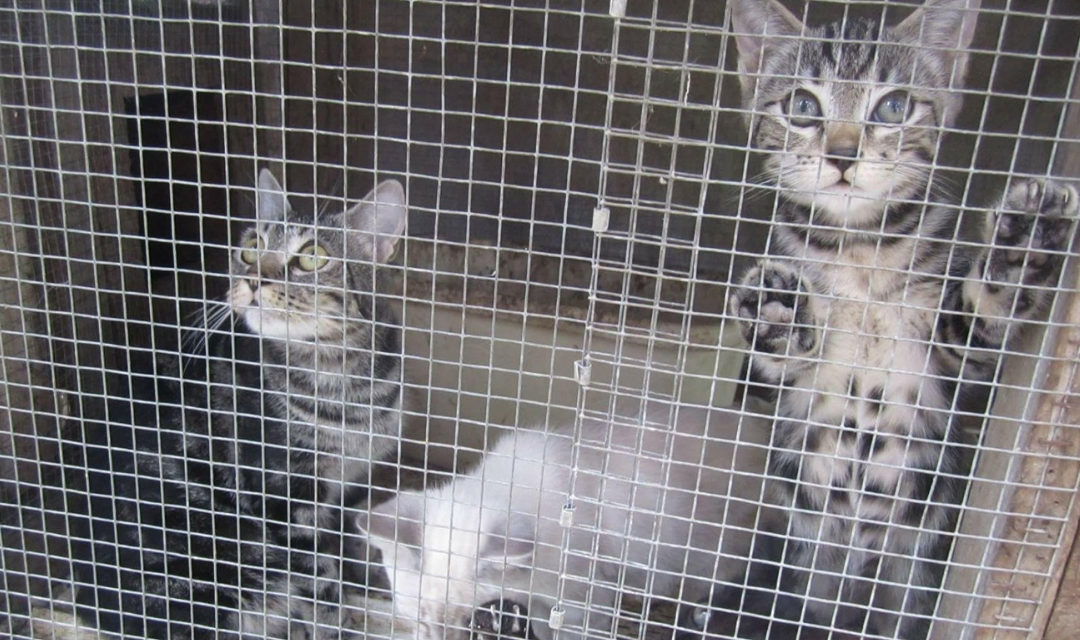 In late September, the team at SAFE Haven became aware of a dire situation in the Triangle concerning 22 young cats and kittens. The story is a common one, but nonetheless, unfortunate. And one we have seen repeatedly in our community. Sometimes,...
read more