News & Alerts, The Cat Chronicle & The Scratching Post
Gift Wrap For Good in North Raleigh & Cary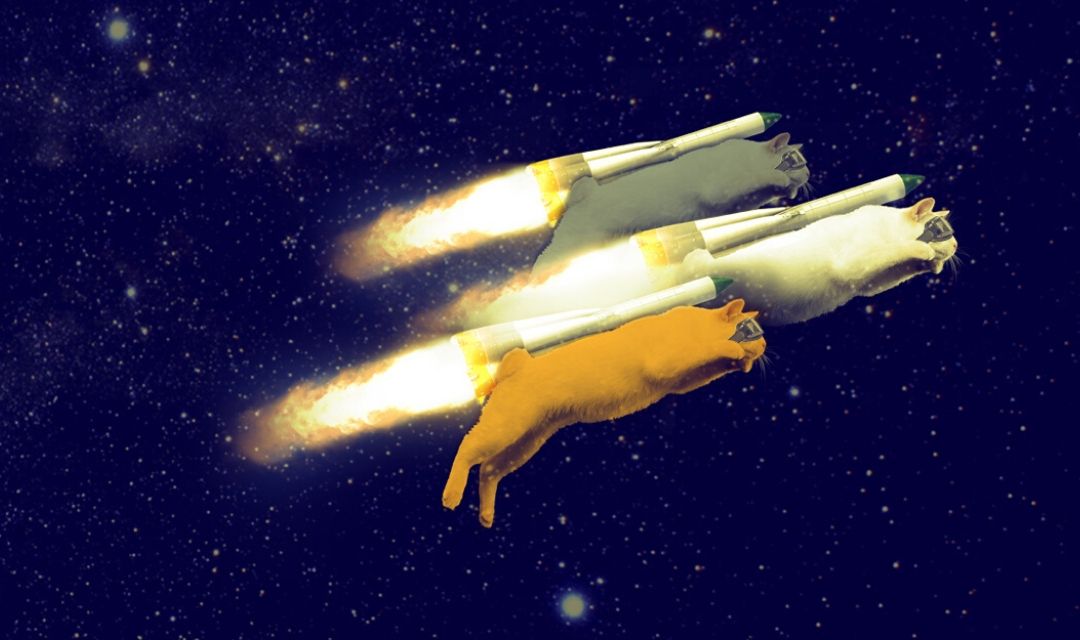 TIME IS RUNNING OUT!The Cats Are Depending On You! SAFE Haven has been a dream for cats at risk for the last 25 years. We've successfully adopted out more than 10,000 cats and kittens to loving, permanent homes. Our spay/neuter program has safely sterilized more than...
read more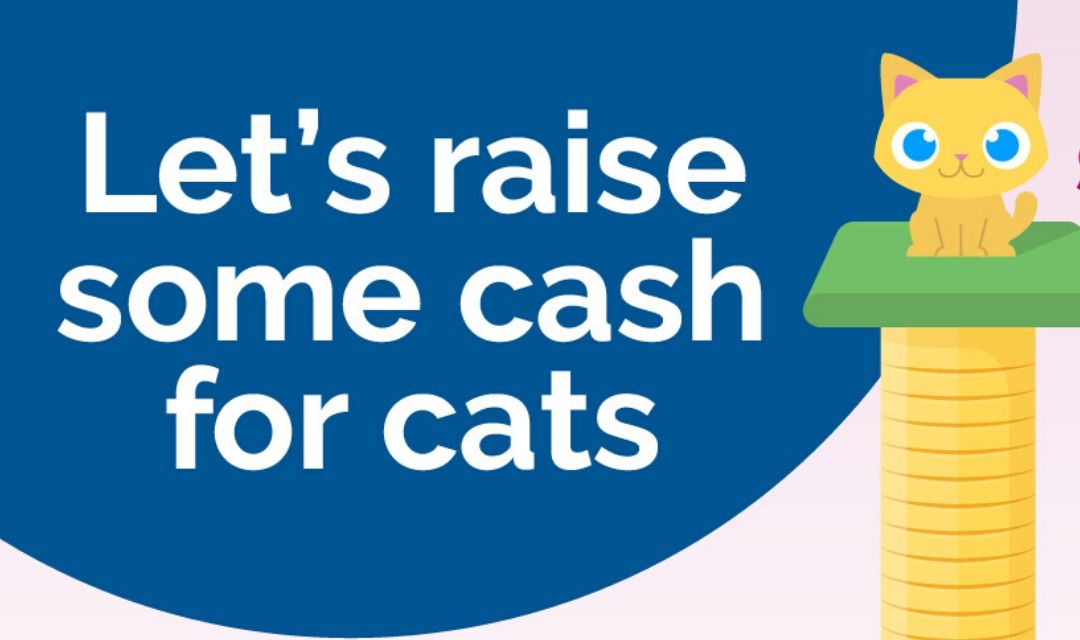 Over this past year, our 25th year as an organization, we've been able to highlight how many cats we've been able to save. More than 10,500 cats have been adopted, finding their safe, fur-ever homes. More than 32,000 cats have been spayed or neutered, reducing feline...
read more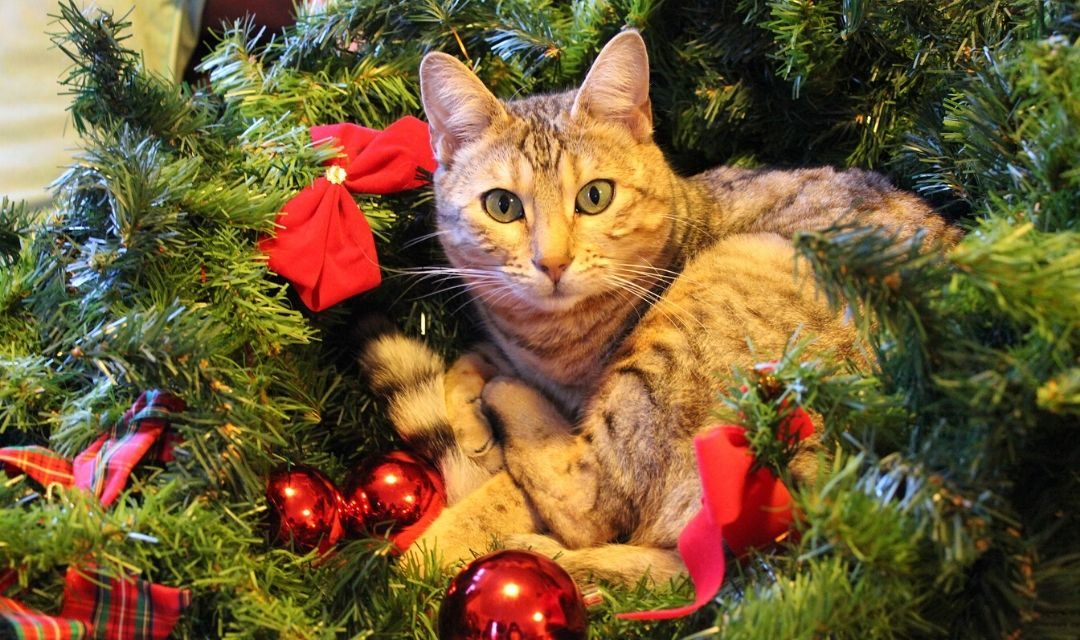 Upcoming Gift Wrapping Events: Is wrapping gifts your least favorite part of the holidays? We can help and you can save kitties at the same time! We'll be wrapping gifts purchased at Barnes & Noble stores for a donation of your choice during the times listed...
read more