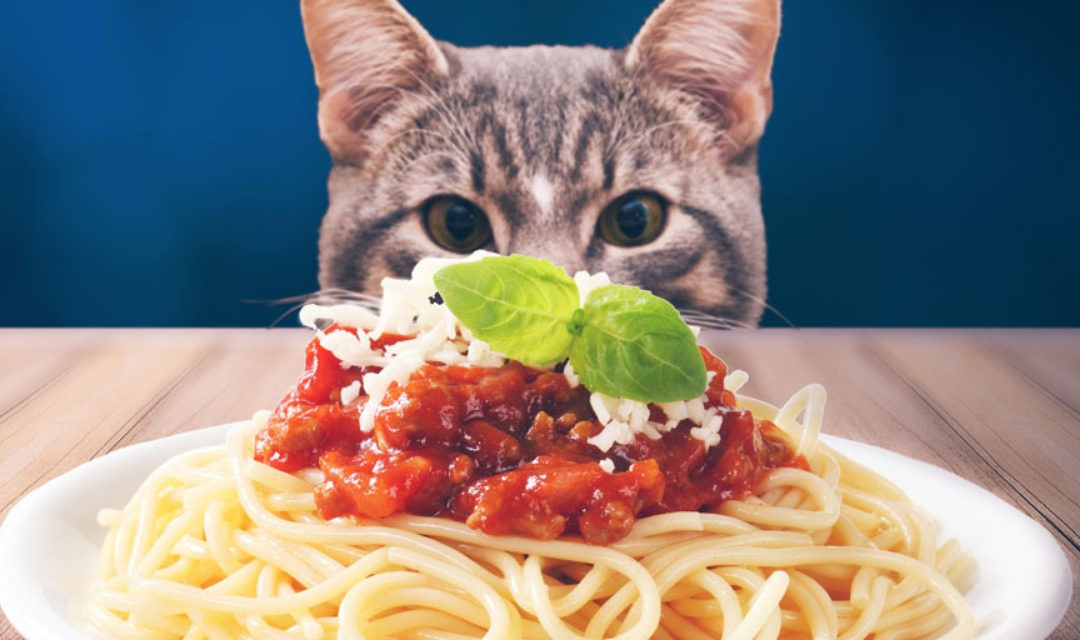 SAFE Haven for Cats invites you and your family to enjoy a spaghetti dinner with us and raise awareness about animal welfare and overpopulation in the Triangle. Join us for the 5th Annual Spay-ghetti and No Balls – a spaghetti fundraiser benefiting the SAFE Care...
read more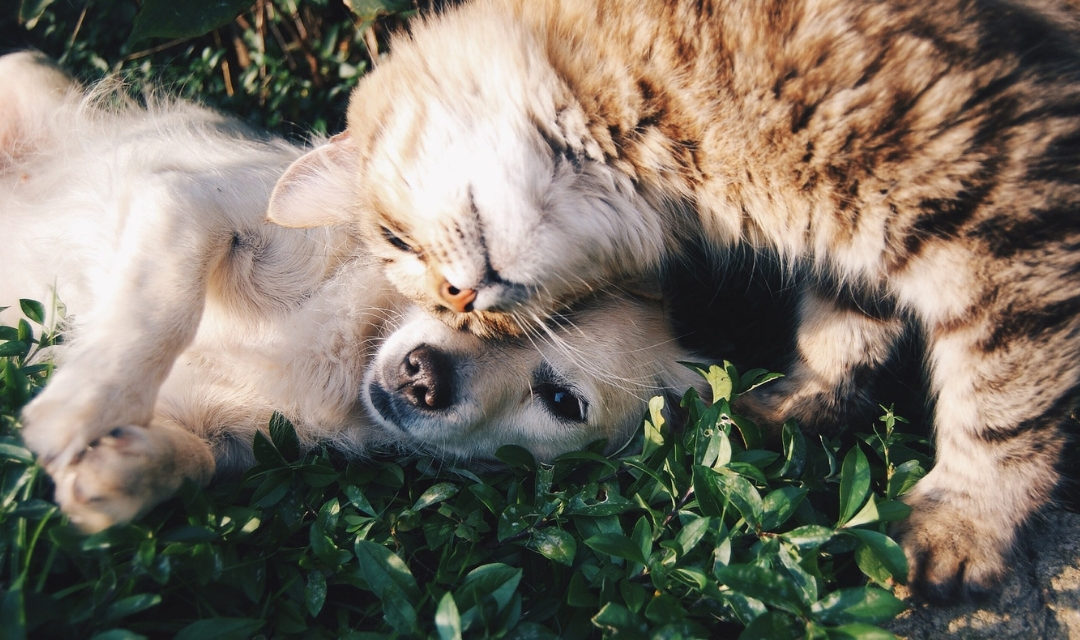 SAFE Haven for Cats would like to help federal employees who might be struggling to feed their dogs due to the shutdown. Our shelter kitties worry about their federal canine friends and suggested the SAFE Haven Pet Food Pantry assist in whatever way they can. This is...
read more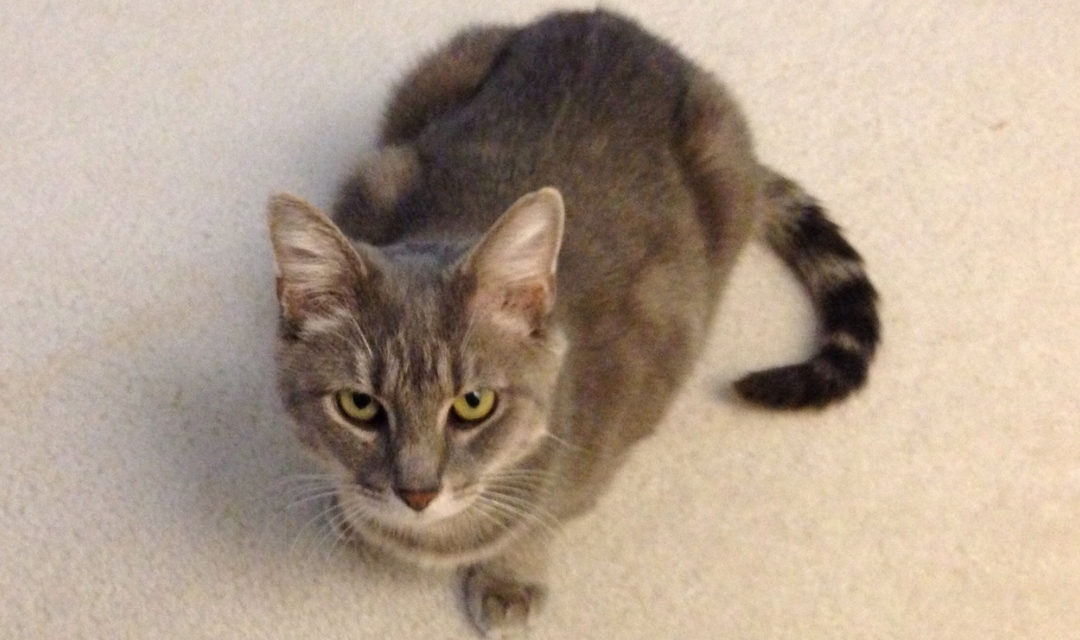 Rose's arrival at SAFE Haven was a little different than most our cats. She was trapped by a local county shelter as a feral and, unexpectedly, gave birth in the trap. The shelter was in a difficult position. They had to find an organization willing to take in a feral...
read more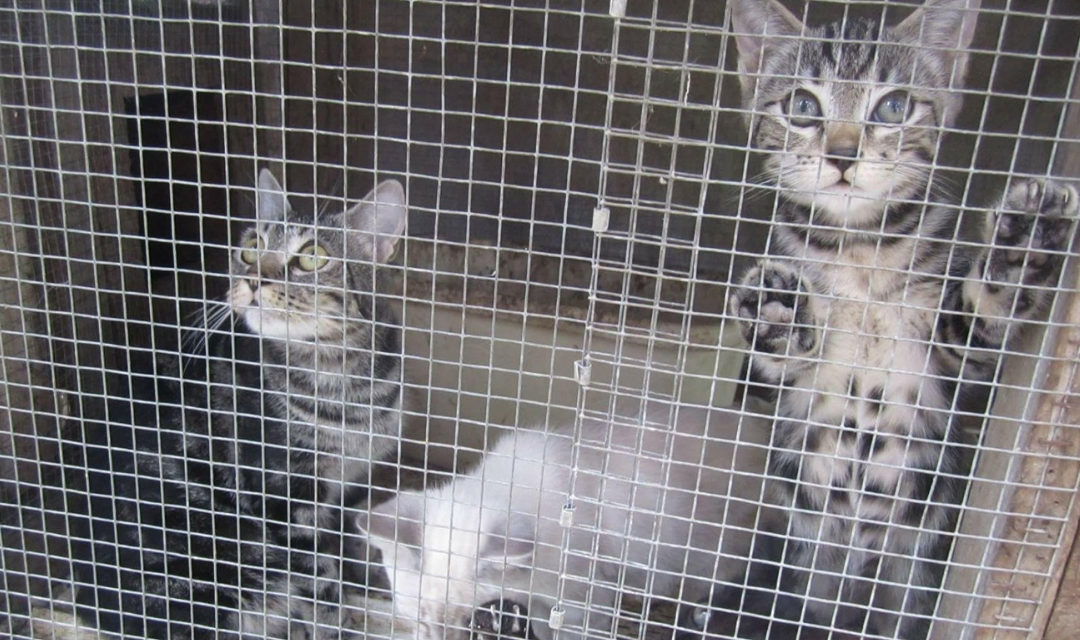 In late September, the team at SAFE Haven became aware of a dire situation in the Triangle concerning 22 young cats and kittens. The story is a common one, but nonetheless, unfortunate. And one we have seen repeatedly in our community. Sometimes,...
read more