News & Alerts, The Cat Chronicle & The Scratching Post
Gift Wrap For Good in North Raleigh & Cary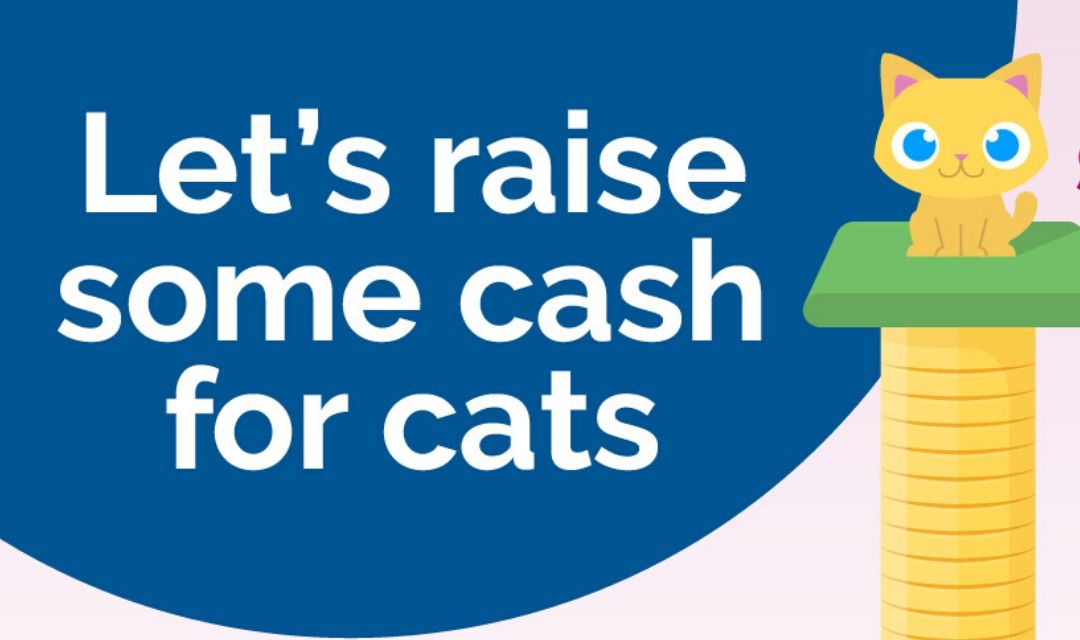 2019 has been a banner year for us. Not only has it been our 25th year in operation, but we've helped more than 856 cats find their fur-ever homes. That's a record for us and the year isn't over! How do we do it? 

No matter how many cats we take in, whether it's 1 or...
read more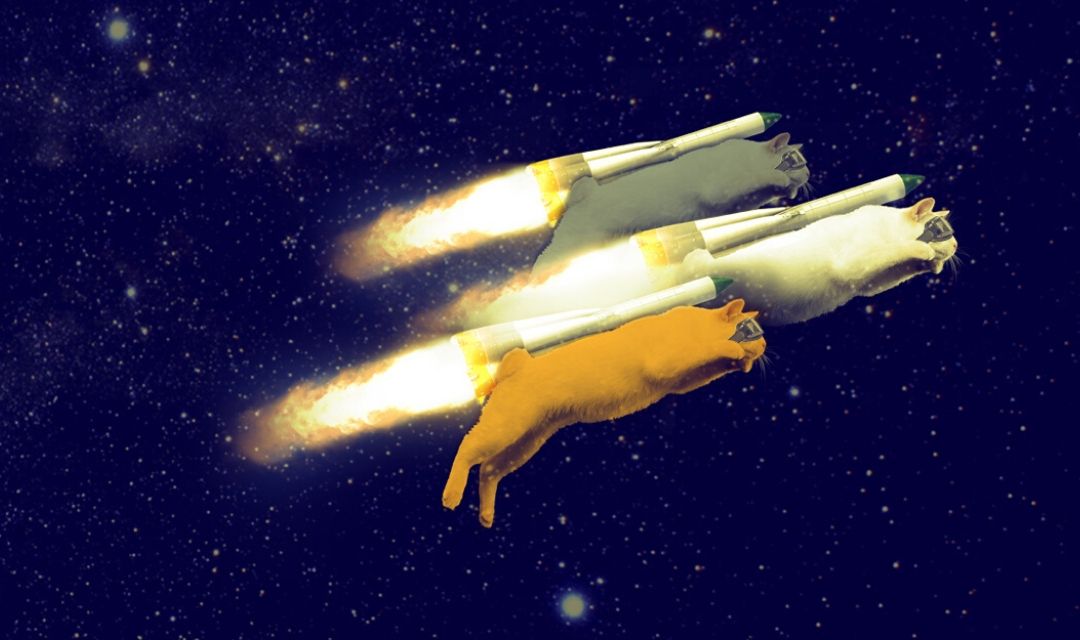 TIME IS RUNNING OUT!The Cats Are Depending On You! SAFE Haven has been a dream for cats at risk for the last 25 years. We've successfully adopted out more than 10,000 cats and kittens to loving, permanent homes. Our spay/neuter program has safely sterilized more than...
read more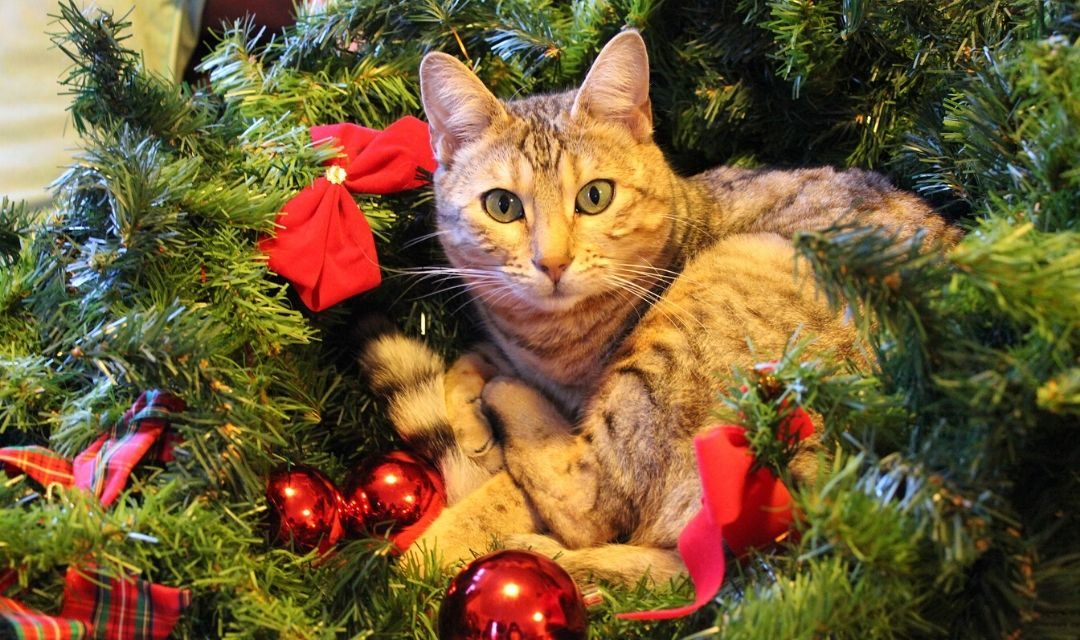 Upcoming Gift Wrapping Events: Is wrapping gifts your least favorite part of the holidays? We can help and you can save kitties at the same time! We'll be wrapping gifts purchased at Barnes & Noble stores for a donation of your choice during the times listed...
read more