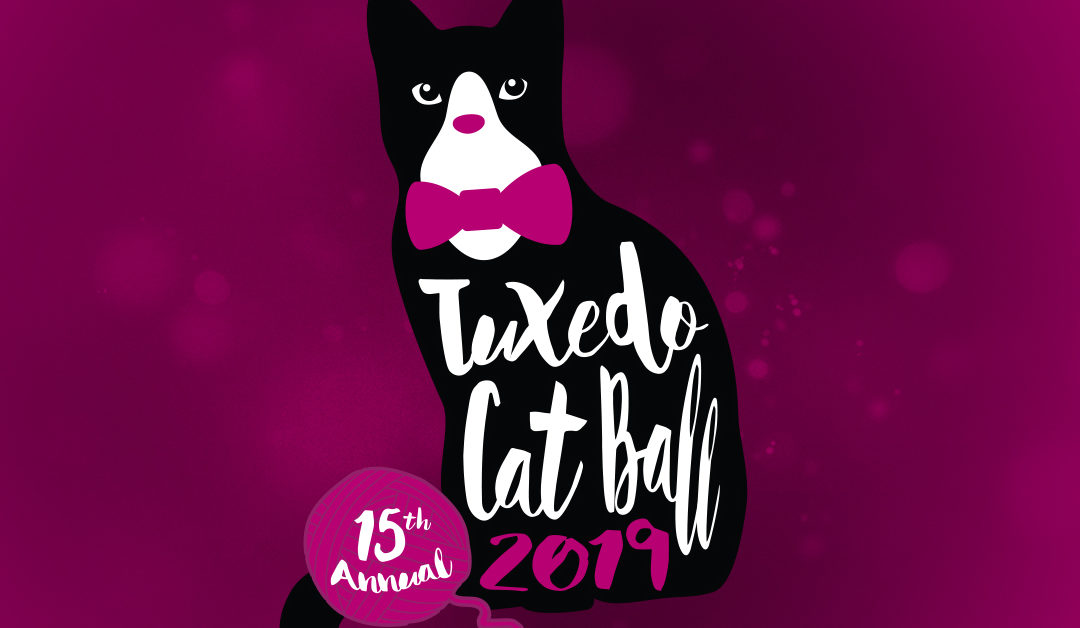 Get your tickets NOW or miss out! Why not gather your girls for a fabulous night out? Drinks, dinner, and dancing all for a GREAT cause! Tuxedo Cat BallFriday, April 127:00 pmNorth Ridge Country Club in Raleigh  Fantastic food, music, raffles, and spirited bidding on...
read more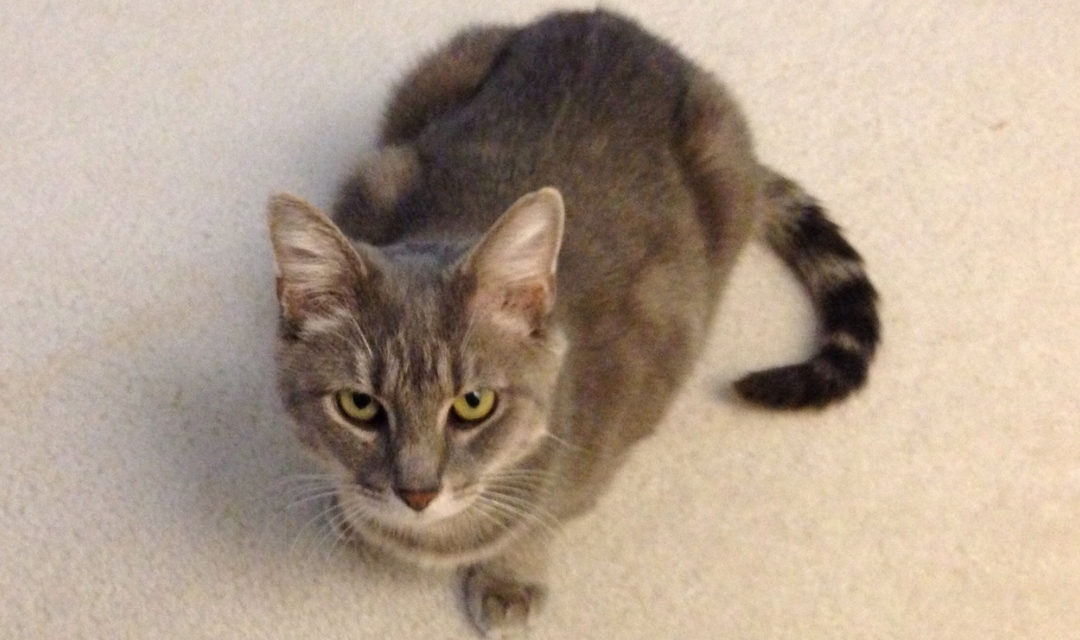 Rose's arrival at SAFE Haven was a little different than most our cats. She was trapped by a local county shelter as a feral and, unexpectedly, gave birth in the trap. The shelter was in a difficult position. They had to find an organization willing to take in a feral...
read more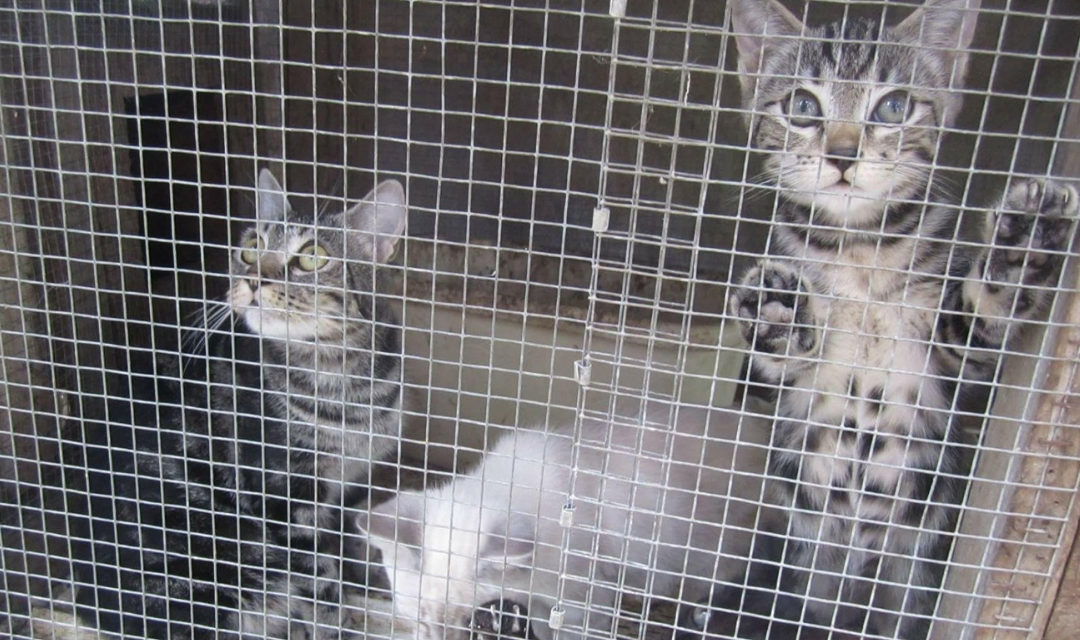 In late September, the team at SAFE Haven became aware of a dire situation in the Triangle concerning 22 young cats and kittens. The story is a common one, but nonetheless, unfortunate. And one we have seen repeatedly in our community. Sometimes,...
read more