About Us
Mission, Vision Statement and Values
About Us
Mission, Vision & Values
The mission of SAFE Haven for Cats is to use no-kill principles and education to save cats' lives through rescue, adoption, spay/neuter services and community programs.
To be the industry leader in ending euthanasia to control animal population and eliminate pet homelessness.
SAFE Haven for Cats believes:
Every animal and human at SAFE Haven is an individual being with personality, feelings, intrinsic worth and value. As such, they will be treated with respect and care in a non-judgmental, safe environment.
We will always exist as a 501(c)(3) no-kill organization and strive to find homes for every adoptable, treatable and recoverable cat we take.
Community volunteers are a vital part of our success and we acknowledge and celebrate their contributions.
Affordable sterilization, community education and trap / neuter / vaccinate / return are proven methods to stop euthanasia as a means of population control for companion animals.
We will not adopt out an animal before sterilization.
We will not euthanize an animal except in the case of illness, injury or other condition from which they cannot recover, and then only by lethal injection.
Partnering, collaborating and advocating with other organizations and government agencies increases our ability to benefit these animals and save lives.
Upcoming Events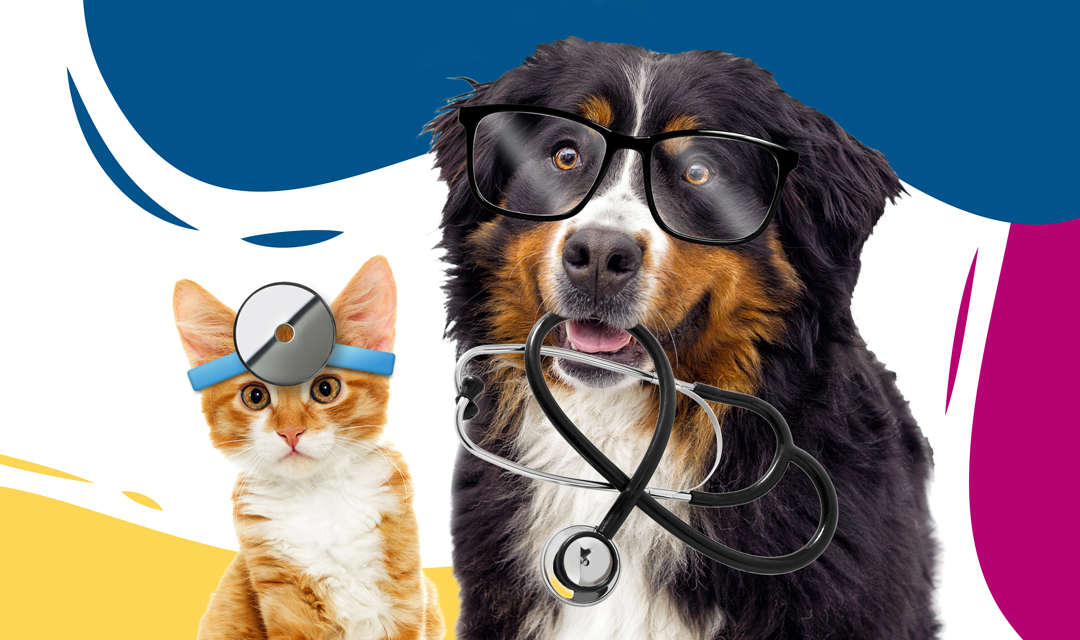 October 14 @ 9:00 am
-
1:00 pm
When pets are like family, we do everything to keep them healthy and safe. Come get your cat or dog ...