SAFE Haven Newsletter
The Scratching Post
SAFE Haven Newsletter
The Scratching Post
SAFE Haven Newsletter: The Scratching Post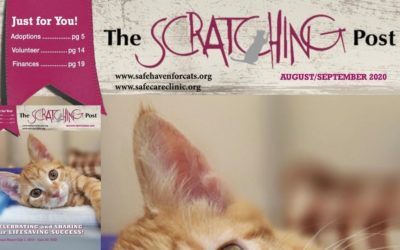 Message from Pam Miller, Founder & President: One year ago, I wrote about SAFE Haven's promise to the stray and abandoned animals in our community. Our commitment to this cause has been unflinching; to do everything we could to increase the lifesaving capacity in...
read more
Upcoming Events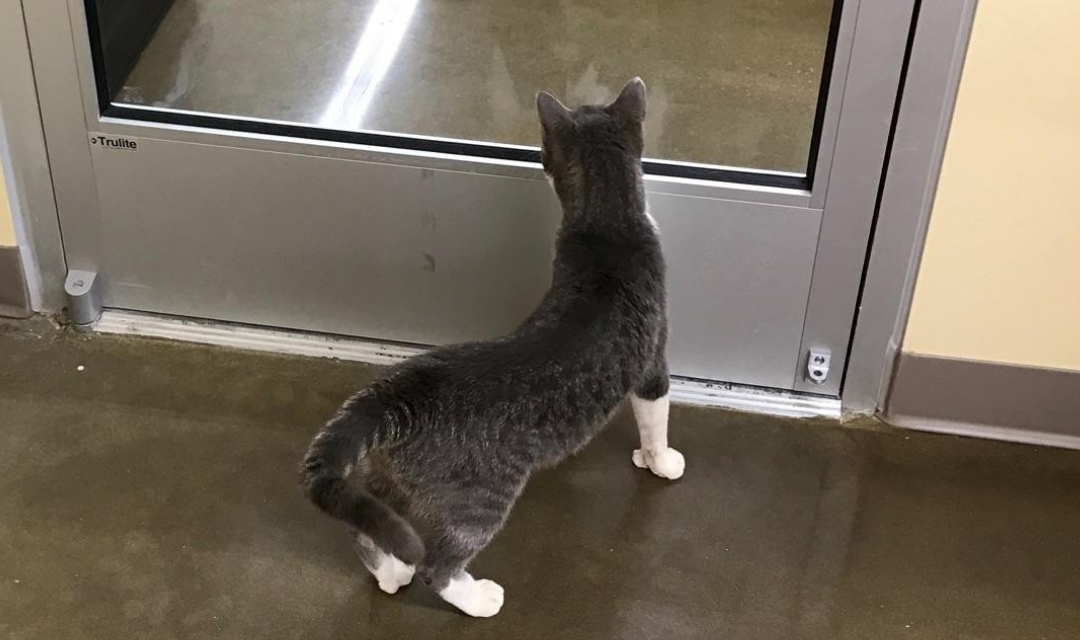 December 12 @ 1:00 pm
-
4:00 pm
Are you thinking about adding a new cat to your family? Join us for a kitty meet and greet at PetPeo...