Services for Strays
When It's Kitten Season
Services for Strays
Kitten Season
Kitten season is when cats begin breeding, flooding our shelter with homeless litters.
Beginning in April and lasting through the end of fall, we receive various calls from community members regarding abandoned kittens. Use the following steps if you come across orphan kittens or kittens without their mother present.
First Wait and Watch
It is important to understand that coming across a homeless litter does not mean that their mother abandoned them. A mother might leave her kittens in search of food or other shelter.
The best thing to do before taking action is wait and watch to see if the mother returns, because a litter of kittens has the best chance of survival with their mother. Stand far away from the orphan kittens—35 feet or more. If you stand too close, the mom will not approach her kittens. It might be several hours before the mother cat returns, however long it takes until she no longer senses the presence of humans hovering near her litter.
If the Mother Returns
If the mom returns and the area is relatively safe, leave the kittens alone with her until they are weaned. You can offer a shelter and regular food to the mom, but keep the food and shelter at a distance from each other. Mom will find the food, but she will not accept your shelter if the food is nearby because she will not want to attract other cats to food located near her nest.
Six weeks is the optimal age to take the kittens from the mother for socialization and adoption placement. And any time after eight weeks is a good time for participation in the Trap-Neuter-Vaccinate-Return program, which includes spaying/neutering, vaccination, ear-tipping and returning the kittens to their colony.
When the kittens are weaned, make sure the mother cat gets sterilized. We have many ways of helping through our SAFE Care Spay / Neuter Clinic. Cats can get pregnant again when they are nursing, so time is of the essence!
If the Mother Does Not Return
If the mom does not come back, then you should remove the kittens—this is crucial for their survival. Shelter, foster and help the litters you find by taking responsibility for feeding them, keeping them safe and utilizing the resources below.
If the kittens are not weaned, and you take them in without a mother, they will require round-the-clock care and routine bottle feeding every two to three hours, even overnight.
Additional Resources on Handling Orphan Kittens
If you have feral cats, please see our feral cat section.
Upcoming Clinic & Education Events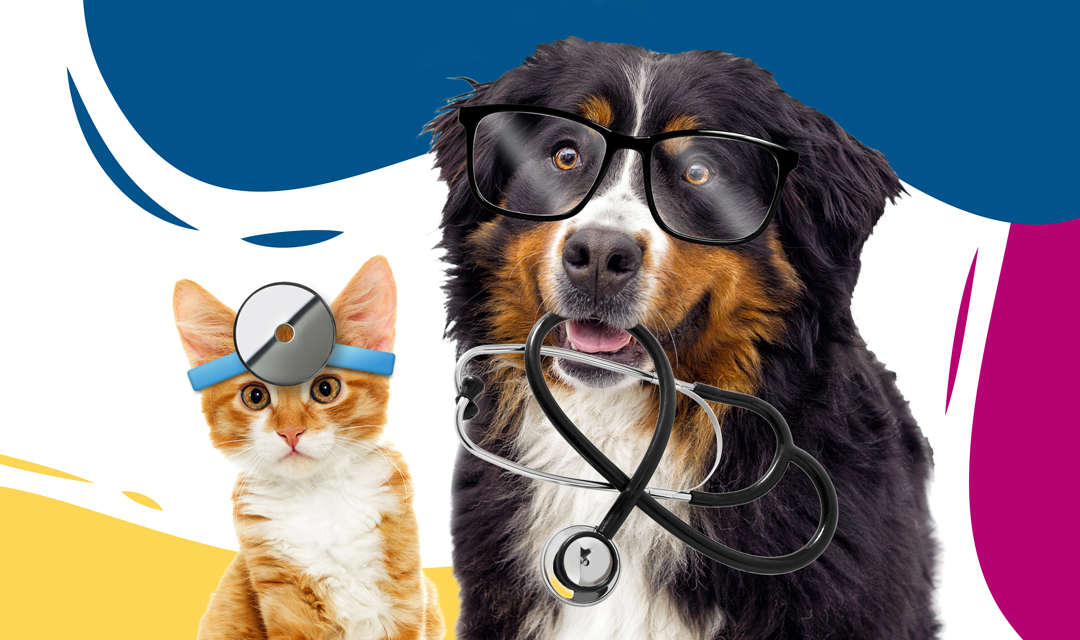 October 14 @ 9:00 am
-
1:00 pm
When pets are like family, we do everything to keep them healthy and safe. Come get your cat or dog ...