Volunteering at SAFE Haven for Cats
Volunteers are truly critically important to SAFE Haven for Cats. It takes around 125 volunteers in 22 different shifts each week just to keep the cats clean and happy! YOUR TIME IS VALUABLE!
Last year over 14,496 hours of time was donated to the cats. At $24.18 per hour that equals $350,658 of donated time. This allows us to put that money towards better medicines, better housing, and better care! Everything we do is made possible with your help and there are plenty of ways you can help and grow with SAFE Haven! Be assured that everything you do helps towards the mission of saving lives.
If you are 16 or older, please fill out the Adult Volunteer Application. If you are 15 or under, please fill out the Youth Volunteer Application.
Foster Program Overview
Foster families provide short-term care for cats in their homes. The most common reasons for foster care are (a) kittens that are too young to be sterilized and adopted, (b) cats that need socialization or behavior modification and (c) cats that need a break from the shelter. By offering your time, love and attention, you prepare your foster cat for adoption into a permanent, loving home. Last year hundreds of cats and kittens were saved thanks to the volunteer efforts of SAFE Haven for Cats' foster families. Learn more about our foster program.

SAFE Haven Mission Statement
The mission of SAFE Haven for Cats is to use no-kill principles and education to save cats' lives through rescue, adoption, spay / neuter services and community programs.
Upcoming Volunteer & Adoption Events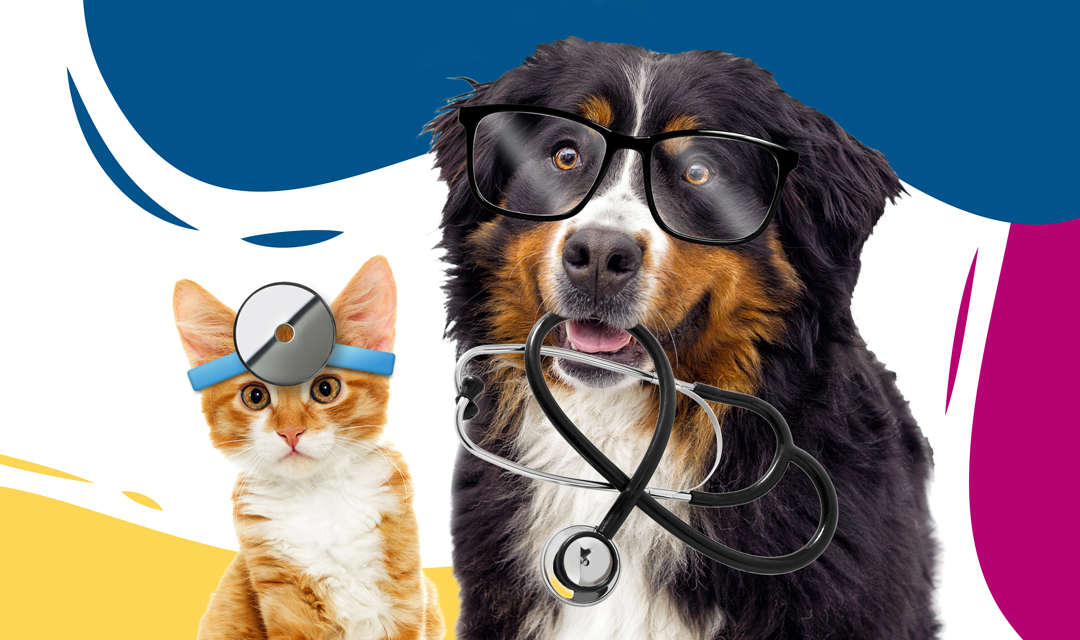 October 14 @ 9:00 am
-
1:00 pm
When pets are like family, we do everything to keep them healthy and safe. Come get your cat or dog ...