Happy Tails
Adoption & Outreach Stories
Happy Tails
Adoption & Outreach Stories
Happy Tails Adoption & Outreach Stories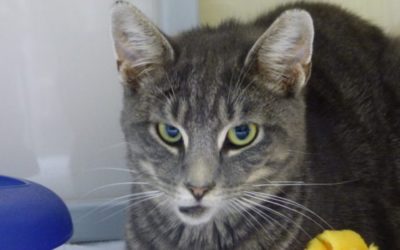 Sometimes it feels like cats find their way to SAFE Haven by aligning the Kharma of the universe to bring them the best life possible. This wise, spunky young kitty was no different. One of SAFE Care's regular feral TNVR (Trap-Neuter-Vaccinate-Return)...
read more
Upcoming Adoption Events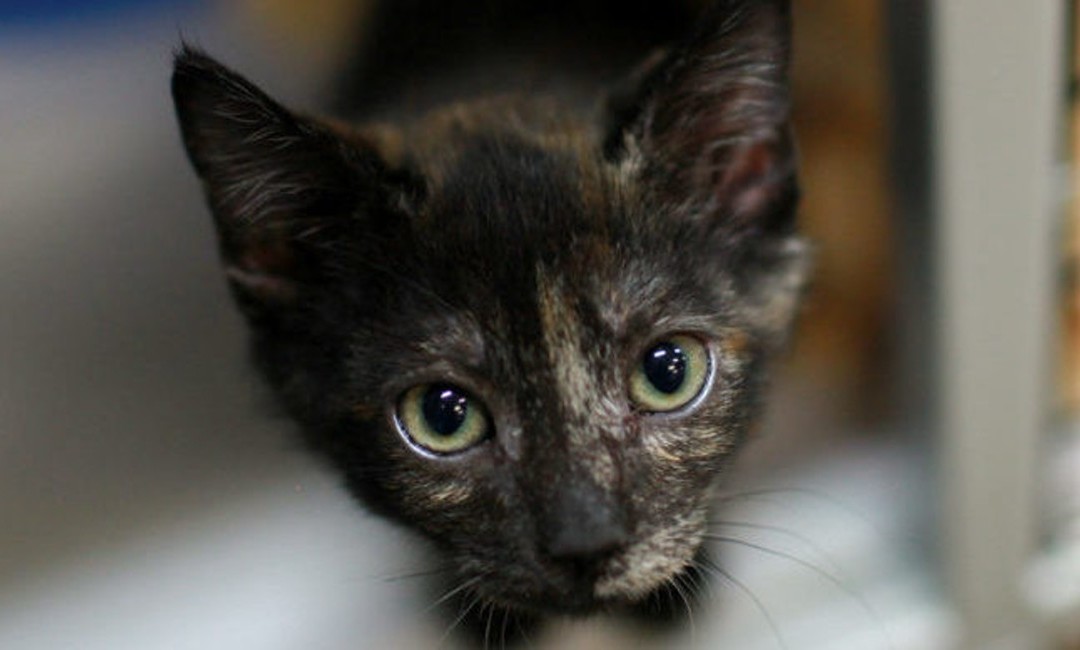 November 17 @ 1:00 pm
-
4:00 pm
Are you thinking about adding a new cat to your family? Join us for a kitty meet and greet at PetPeo...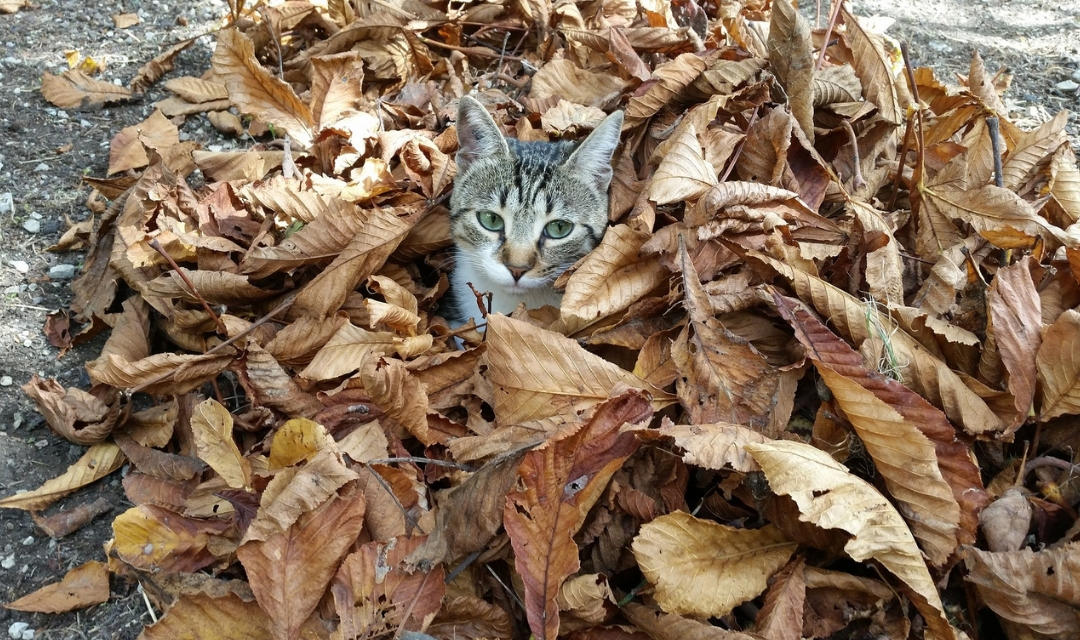 Enjoy your day with your family and friends. Thank you for your continued support all year long to s...