Happy Tails
Adoption & Outreach Stories
Happy Tails
Adoption & Outreach Stories
Happy Tails Adoption & Outreach Stories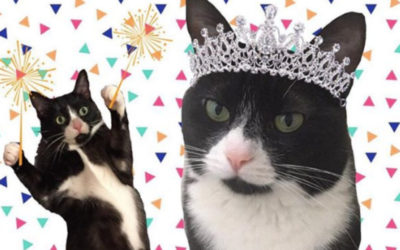 All of our SAFE Haven alumni are winners, but here's a winning story perfect for March Madness. Pippen, a 3-year-old Tuxedo cat adopted by Kathryn Fromson, was named the winner of a bracket-style contest to find a twin for Instagram cat Max (@mrpawsome). The contest,...
read more
Upcoming Adoption Events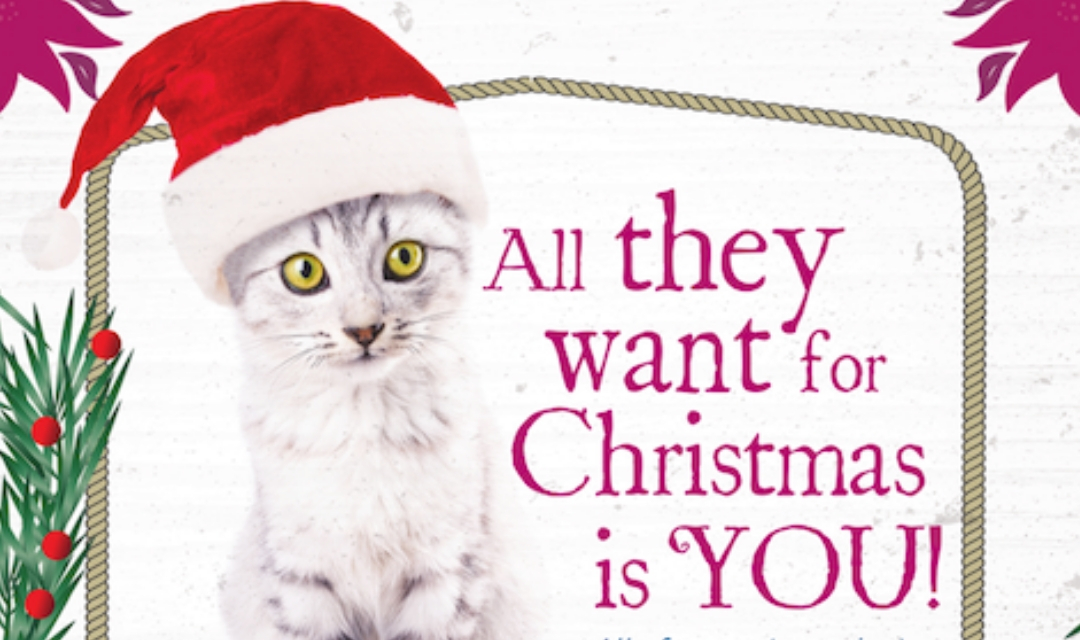 December 21 @ 11:00 am
-
5:00 pm
Make Their Wish Come True! The SAFE Haven for Cats shelter is full of adorable kittens and cats who ...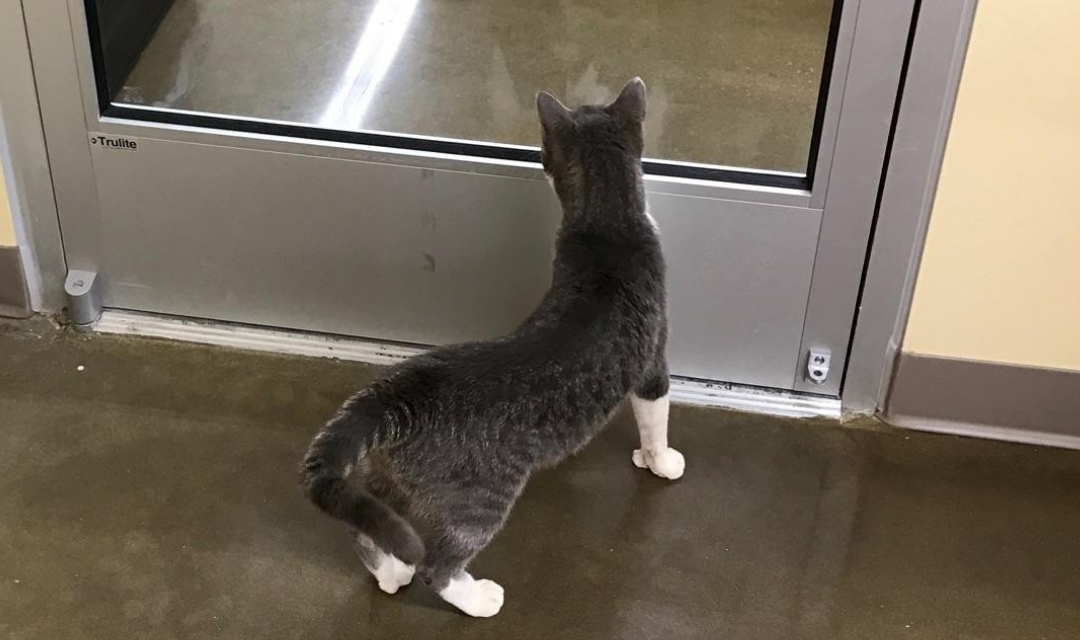 December 21 @ 1:00 pm
-
4:00 pm
Are you thinking about adding a new cat to your family? Join us for a kitty meet and greet at PetPeo...