Happy Tails
Adoption & Outreach Stories
Happy Tails
Adoption & Outreach Stories
Happy Tails Adoption & Outreach Stories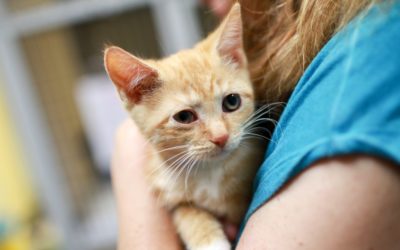 Saffron, a little orange tabby kitten, was in serious need of medical care when one of our volunteers found her and brought her in. She had a severe neck injury and was in critical condition. She was initially treated by a local veterinarian who stabilized...
read more
Upcoming / Ongoing Adoption Events

There are no upcoming or ongoing Adoption Events to show at this time.