Adopt a Cat
I'm Here Holding Out For My Hero
Adopt a Cat
I'm Here Holding Out For My Hero
These are special cats currently waiting at our shelter for the right person!
Sometimes they eat a different food or take a daily pill, sometimes they are shy and need a little extra TLC and sometimes they are a little older. These cats may require more care, time or energy but they will offer more love, gratitude and satisfaction to their chosen person.
You can stop by the shelter to meet these cats who just need a little extra TLC. You may just fall in love.
Read our 25th Anniversary stories, submitted by You!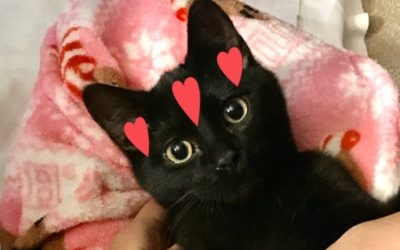 I just recently adopted this cute kitty. It's been a great journey so far and I hope we have a long journey with it too. When I first saw it, I fell in love with the way it purrs at me and meows. I knew this is the right cat for me. I have been diagnosed with bipolar...
read more
Upcoming / Ongoing Adoption Events