Programs and Services
Education Programs
Programs & Services
Education Programs
SAFE Haven presents a series of informative classes 8 times a year. There is something for everyone.
All classes are held in the shelter and are on Tuesday nights from 6:30 – 8:00 pm. Many resources and handouts are included. The fee for each class is only $5! So sign up below now.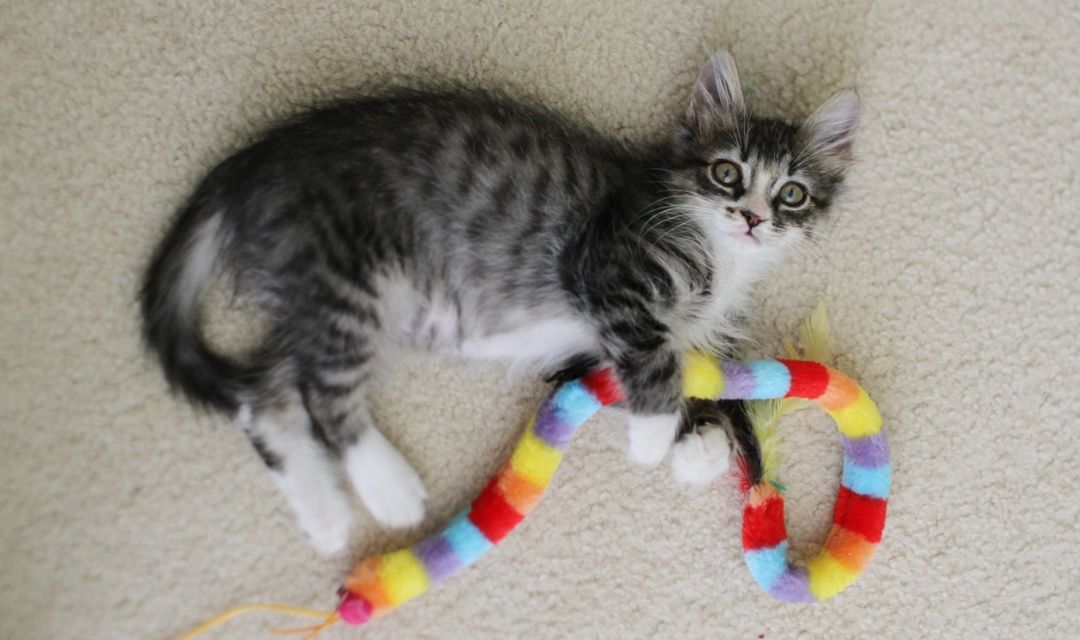 June 23 @ 6:30 pm
-
8:00 pm
It's no secret – cats get bored and bored kitties can do bad things. Enrichment can be as simple as finding the perfect toy or as complex as teaching your cat tricks through the use of clickers. Learn some strategies for keeping kitties interested and curious at every stage of their lives. Keepi...
Other Educational Opportunities
We offer tours and school visit opportunities all year long.
Come see first-hand how we're working to provide forever homes for cats while humanely reducing the number of feral cats in our community. If you want to take a tour or if you have a group that would like to stop by, please email us at patti@safehavenforcats.org.
Once you visit, you might just find your own forever friend.
SAFE Haven offers guided tours for children in grades pre-K to 12.
Both fun and educational, a tour provides the opportunity for children to see many adoptable cats and hear about our programs and services.
We would love to design your tour/visit to meet your needs, so please share with us any additional comments, such as what your class is currently studying, what badge or journey the troop is working on, or the impetus for your tour request.
How to Request a Tour
Email SAFE Haven at patti@safehavenforcats.org
Please include the following information:
At least three preferred dates. We would like at least a couple of weeks' notice.
Preferred time of day for the tour.
Teacher's or troop leader's name, phone and email address.
Name of school or troop number.
Address of school or troop.
Grade of children.
Number of children.