Services for Strays
Additional Resources
Services for Strays
Resources
Getting our lifesaving message out into the community has been a vital part of our work since our founding in 1994.
The accumulated knowledge of many years of care and service to cats is a crucial resource we endeavor to communicate as widely as possible.
These resources contain information about all our programs, from the importance of spaying and neutering cats to learning how to live with allergies to cats.
You can find valuable information in these resources whether you are a potential adopter, a volunteer, or a dog or cat guardian. To learn more, click on any of the following links.
Welcome Home: Links to Cats International and Ohio State Vet Indoor Pet Initiative,
suggested reading and Animal Emergency Hospitals of the Triangle
Infographic to avoid litter box problems: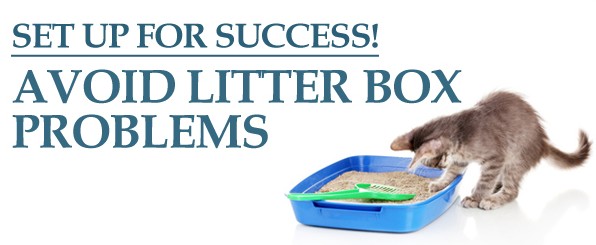 What to Do If You Find a Stray Cat
Upcoming Clinic & Education Events
There are no upcoming events at this time.