Donate to SAFE Haven
Estate Planning & Legacy Society
Donate
Estate Planning & Legacy Society
Let your love for cats live on as your legacy.
Please consider including SAFE Haven for Cats in your will or other estate plans. You can guarantee stray and abandoned cats and kittens can be helped, whenever they are in need while considering your needs and tax-planning strategies. We would be glad to discuss any planned giving option with you – in confidence and without obligation.
Questions? For more information please call Pam Miller at (919) 582-7834 or email us at Pam@safehavenforcats.org
"Your money will be treasured, stretched and well spent." Be inspired by Lisa Loiselle's story. 
Here is the basic information you need to talk to your estate planning professional:
SAFE Haven for Cats
8431-137 Garvey Drive
Raleigh, NC 27616
Tax ID# 56-1916620
We are a 501(c)(3) nonprofit corporation
You may designate SAFE Haven for Cats in your will, living trust or other estate plans in any of the following ways:
Name SAFE Haven for Cats as the beneficiary of a specific amount or percentage of your estate/trust.
Name SAFE Haven as the beneficiary of your retirement account (or a portion of it). This can include an IRA, 401(k), 403(b), Keogh Plan, or other qualified retirement plan.
Life Insurance – name SAFE Haven for Cats as the primary or secondary beneficiary.
Stocks or bank accounts – name SAFE Haven for Cats as the direct charity to "transfer upon death".
SAFE Haven for CATS Legacy Society
Please let us know if you have included SAFE Haven for Cats in your estate plans so we may thank you and recognize you as a member of the SAFE Haven Legacy Society. The Society celebrates members who have included SAFE Haven for Cats in their Estate Plans.
Sharon & John Adamo
Lanakila Alexander
Bonnie C. Andrews
Lisa Battaglia
Peter Emil Campbell *
Carolyn Clark and Bruce Lorenc
Nell Coletta
Clyde M. & Eunice I. Crider
Sidney & Carla Dalis
Annick deFramond
Leah L. Dey
Paula Dickerson and Doug Meehan
Dorothy Jo Duffner
Alice Dulaney
Michael & Joy Ferrell
Kay M. Flynn *
Harriette Frank
Tracy Gieger & Michael Durkin
Stacey Hamilton & Joel Burt
Diane Hardy
Trisha L. Hasch
Bernice Holshouser
Sherry Johnson
Eileen & Scott Karakas
Shelby & Craig Kinsey
Paul F. King & JD Brickhouse
John & Nancy Lambert
* Deceased
Lisa & Dave Loiselle
Jan Maher *
Eileen McGrath & Thomas Tiemann
Pat & Jim McLaughlin
Daniel & Marianne Oberklein
Jill M. Odom
Carole Ogan
Dave Overdier & Janice Stewart
Kerry Pratt
Barbara Prillaman
Angela Rice-Warren
Doug Rickert
Christine & David Sabio
Mark & Katie Selph
Janet Sokol
Linda Spikes
Irena Caf & James Smith
Janet and Scott Striegel
Campbell and Jean Tate
Sherra Tysinger
Sandy Weinstein
Deanna Springall & Sally Wilging
Angela Tedesco
Jennifer Thorne
Ron & Ana Tuckman
+ 20 Anonymous Donors
Upcoming Events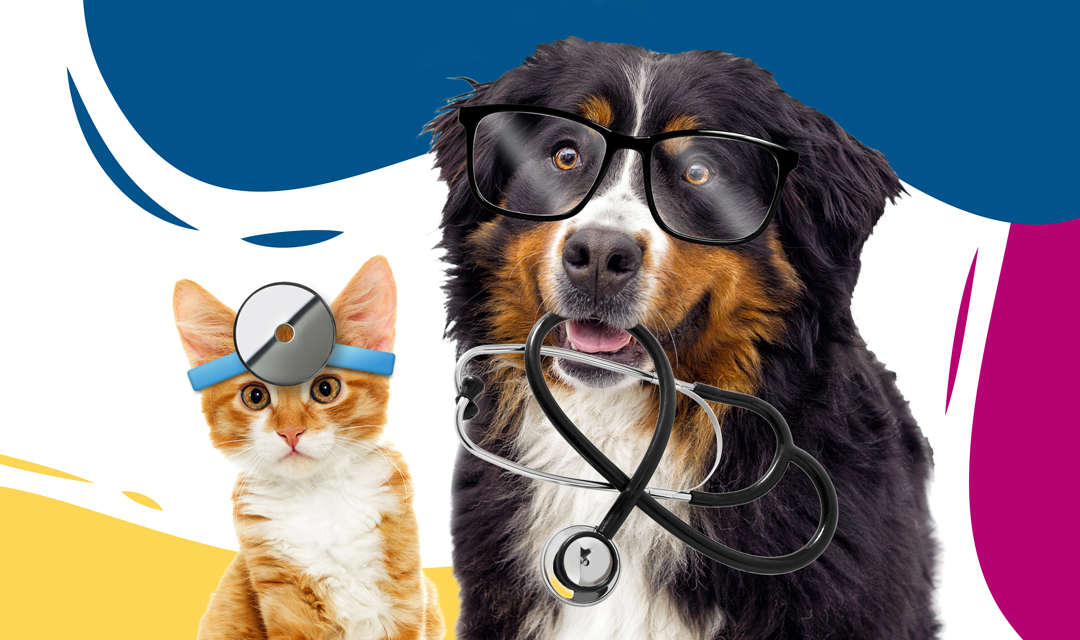 October 14 @ 9:00 am
-
1:00 pm
When pets are like family, we do everything to keep them healthy and safe. Come get your cat or dog ...