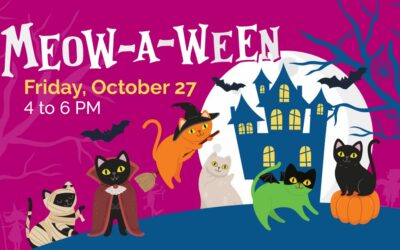 Make Halloween a Meow-a-Ween! Bring your kids (under 12) to SAFE Haven for our Meow-a-Ween event on October 27 from 4-6 pm. During Meow-a-Ween, kids can: Get treats from stations around SAFE Haven Color with the kitties Take a tour of the shelter and get to meet our...
Upcoming Events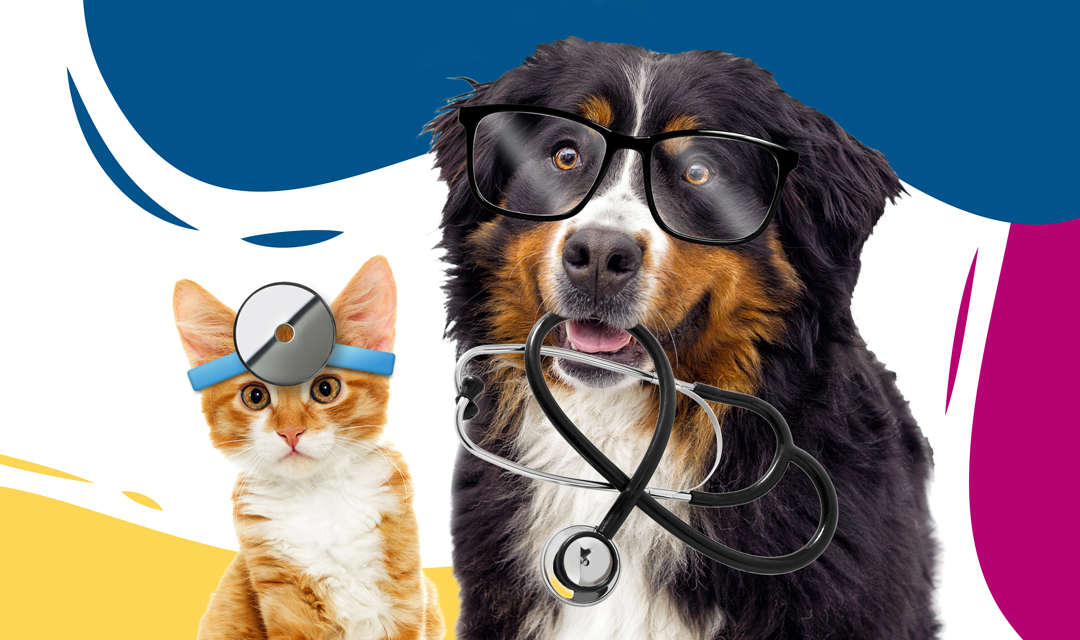 October 14 @ 9:00 am
-
1:00 pm
When pets are like family, we do everything to keep them healthy and safe. Come get your cat or dog ...