Volunteer
Group Volunteering
Volunteer
Group Volunteering
Group Volunteering at SAFE Haven for Cats
Thank you for supporting SAFE Haven for Cats and showing interest in volunteering with us! Group volunteering is a great way to get everyone involved. Please look over some ways you can help.
DIY Pet Projects
Due to space and staff restrictions, we are currently unable to host groups of volunteers to work together in the shelter. However, you can still help! We have some at-home projects that you can do with your group.
Cat bed:
http://www.instructables.com/id/No-Sew-Pet-Bed/

Feather wine cork toy:
https://sweettmakesthree.com/make-your-own-cat-toys/

Knotty Spider from Friskies:
https://www.purina.com/sites/g/files/auxxlc196/files/2019-04/1003-diy_female_knotty-spider.pdf

Felt Cat Toys (Fish and Dinosaur):
http://www.instructables.com/id/2-Felt-Cat-Toys-Fish-and-Dinosaur/

Outside Cat Shelter – Contact Volunteer Coordinater for drop off time and location.
https://alleycatadvocates.org/communitycat-care-center/creating-winter-shelters/

After these projects are complete, you can schedule a time to bring them to the shelter, get a tour of the facility, and play with some of the cats. This is especially important if your group has more than six members. We look forward to seeing you soon!
Organize a donation drive!
Donation drives are a lot of fun and a great way to help. Collect food, beds, litter and toys for SAFE Haven for Cats. You can make a bin and get everyone to donate. We can supply you with the SAFE Haven logo for you to print and use.
Invite Someone to Speak to your Group
We will be happy to come and speak to your group about volunteer opportunities at SAFE Haven! Please email our Volunteer Coordinator if you are interested in having one of our staff members come to your next group function or meeting.
Upcoming Volunteer & Adoption Events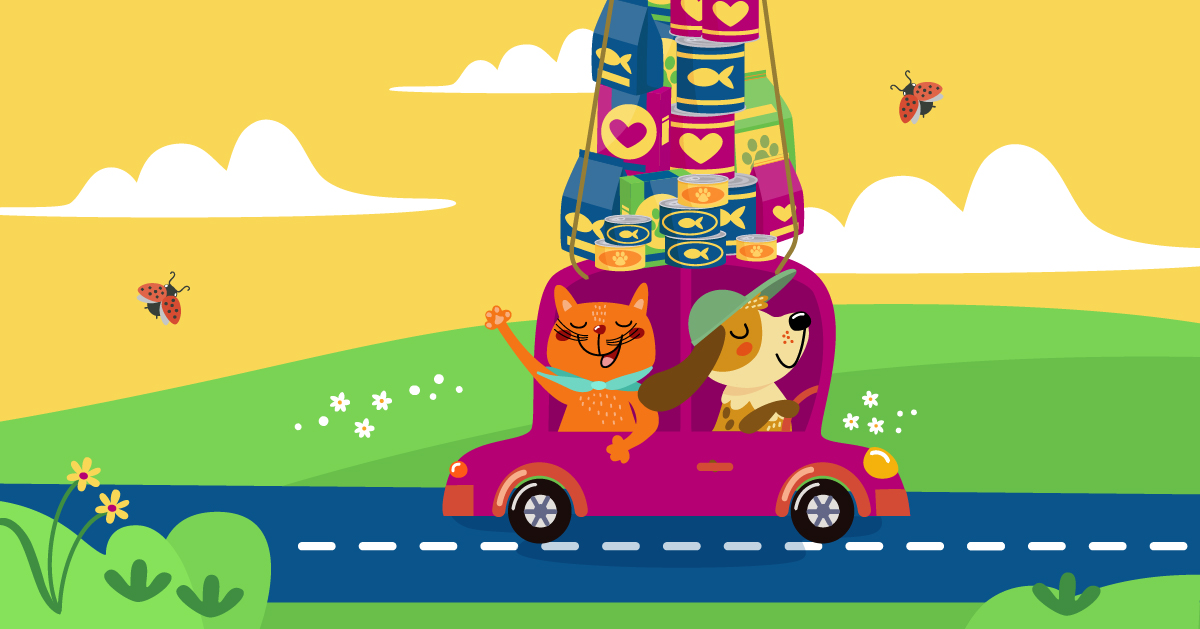 June 11 @ 9:00 am
-
June 17 @ 5:00 pm
Drop off donations of unopened dog or cat food during our Pet Food Pantry Food Drive at 8411 Garvey ...