Upcoming / Ongoing Fundraising Events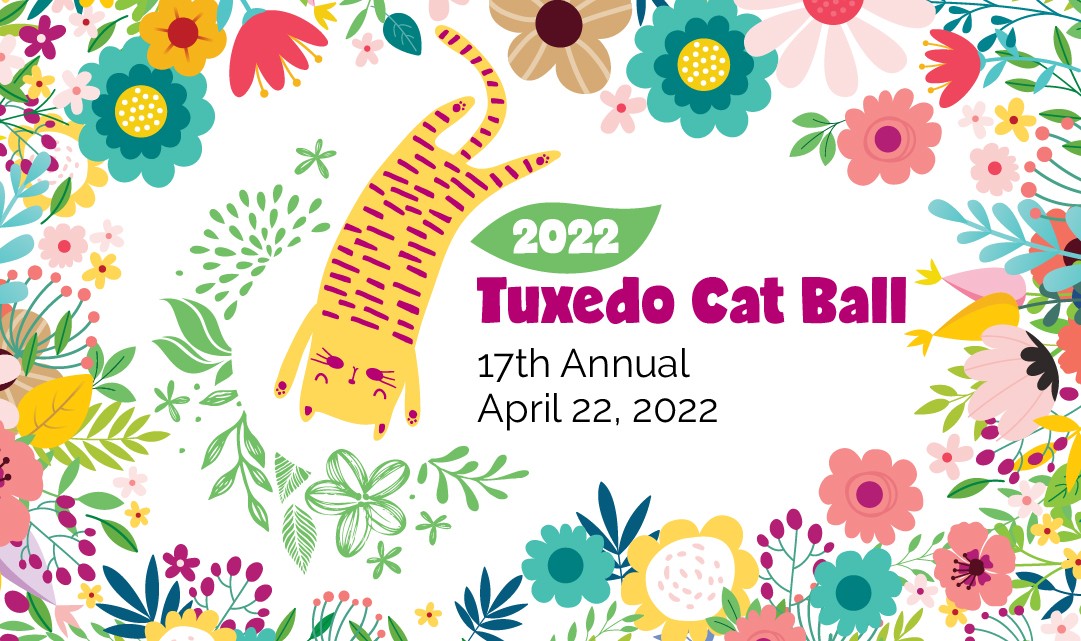 April 22 @ 7:00 pm
-
11:00 pm
Celebrating the Power of our SAFE Haven Community! The Shared Purpose… The Goodness… The Impact… The Lifesaving… It's the 17th Annual Tuxedo Cat Ball Friday, April 22, 2022 7:00 pm – 11:00 pm North Ridge Country Club More info here!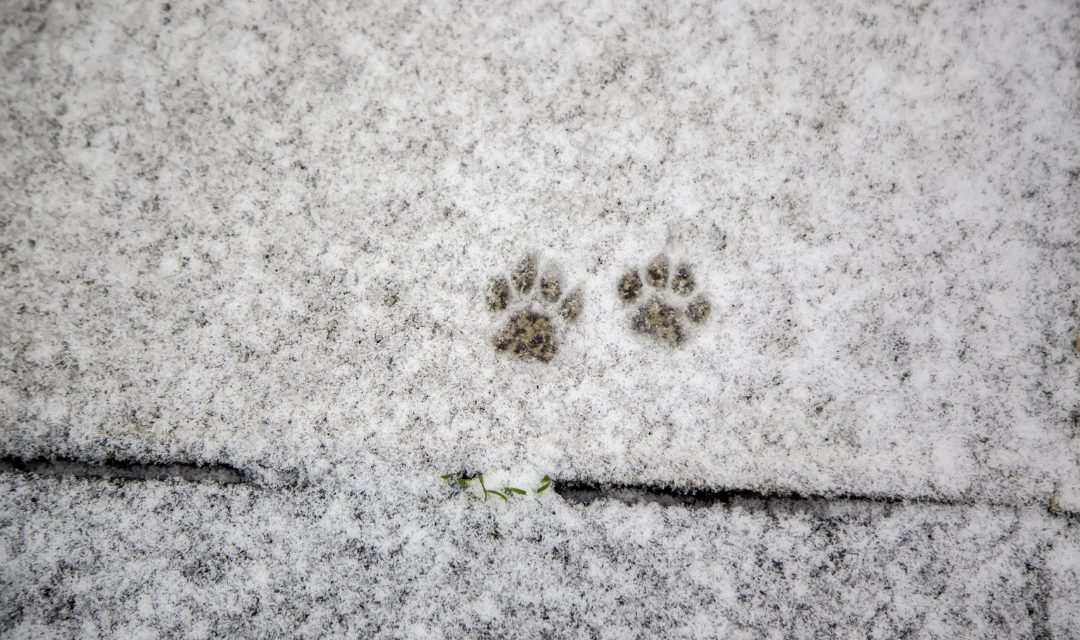 We're closed for adoptions on Sunday, January 16, 2022, due to inclement weather. Say safe and warm!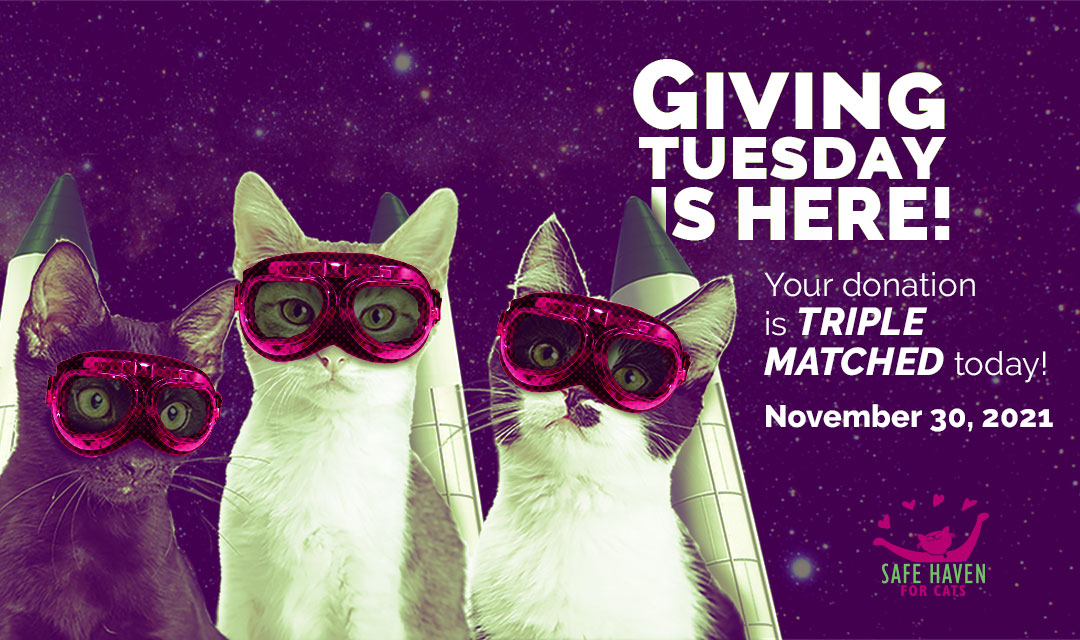 Tuesday, November 30 is Giving Tuesday! Giving Tuesday is a national day of giving back. To celebrate our amazing donors, your donation will be TRIPLE MATCHED for one day only – Tuesday, Novembe...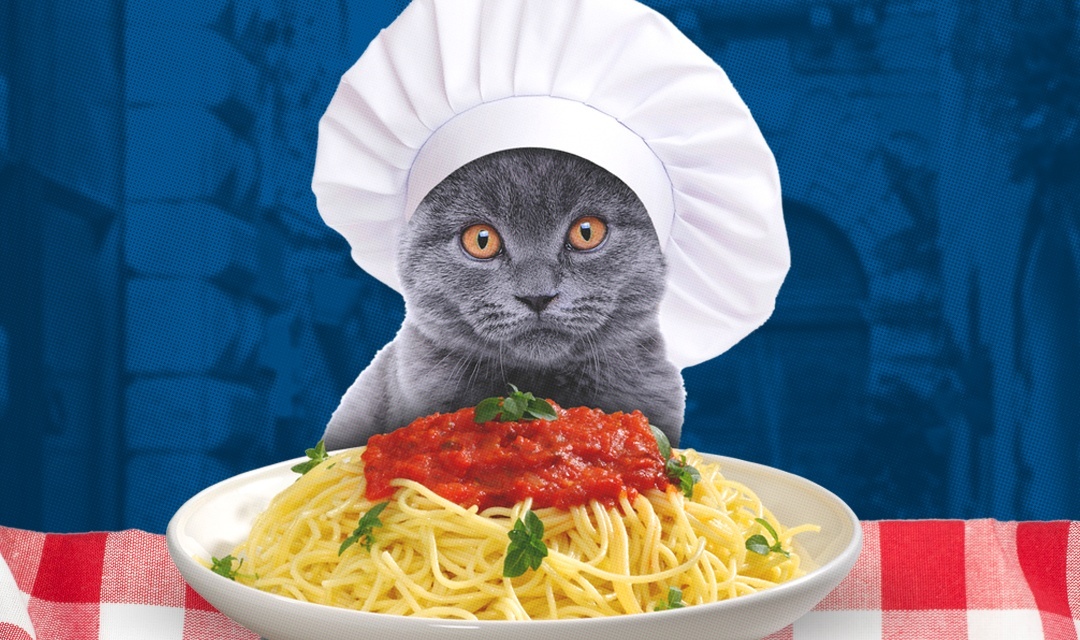 March 1, 2021
-
March 31, 2021
Let's snip pet overpopulation! We know you, like us, look forward to our Spay-ghetti & No Balls dinner each year. It's our time to gather as a community and to make an even bigger difference i...