Spay-ghetti & No Balls Dinner – SOLD OUT
February 29, 2020 @ 6:15 pm

-

8:00 pm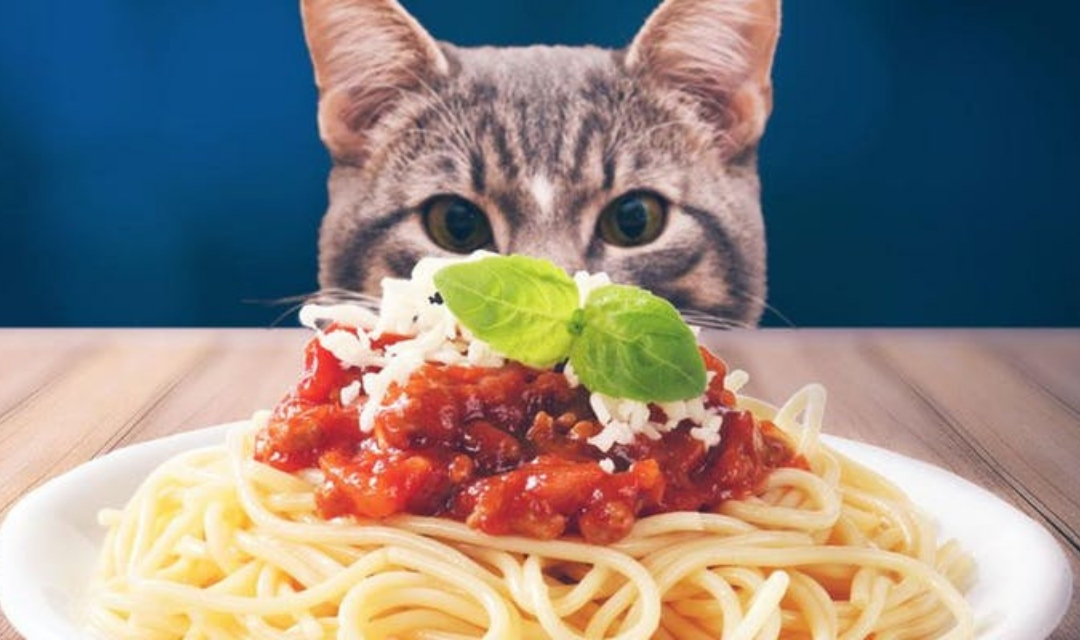 Because of our A-MEOW-ZING supporters, this year's dinner is SOLD OUT! 
Did you know…
One unspayed female cat can produce 22,000 descendants over 10 years? And this accounts for some of her daughters being altered or not surviving to reproduction age!

There are, by some estimates, over 340,000 cats and kittens in Wake County? That's one feline for

every three people, and almost half are considered community cats.

That feline overpopulation continues to be a public health and animal welfare crisis?
SAFE Care Spay / Neuter Clinic continues to support efforts to control overpopulation in Wake and surrounding counties. In the past year, the clinic has performed altering surgeries for cats and kittens in 25 North Carolina counties. The medical team's outreach, and its commitment to low cost or even fee-waived surgeries, mean 3,674 cats and kittens were spayed or neutered in 2019.
Now they need your help, and your assistance cannot be more delicious!
SAFE Haven for Cats invites you and your family to enjoy a spaghetti dinner with us and raise awareness about animal welfare and overpopulation in the Triangle. Join us for the 6th Annual Spay-ghetti and No Balls – a spaghetti fundraiser benefiting the SAFE Care Spay / Neuter Clinic!
What better way to spend a Saturday night than with a plate full of spaghetti from Bella Italia? Guests can enjoy camaraderie with other cat-lovers, clinic staff, and volunteers while they enjoy an all-you-can-eat spaghetti, salad, bread, and dessert. After dinner, which will be served until 7:30 pm, we'll have some fun games with great prizes!
All proceeds benefit SAFE Care and the 4,000+ cats and kittens who are spayed and neutered each year!
This event is first to come first seated! Doors open at 6:00 p.m. The dress code is casual. Tickets are $12 for general admission for adults/$6 for children (under 12). Space is limited to 100 hungry cat lovers!