18th Annual Tuxedo Cat Ball
Friday April 21, 2023 - 7:00 pm - 11:00 pm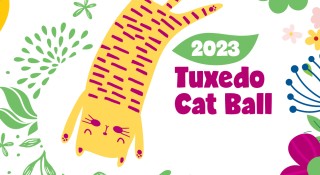 Join us for our biggest lifesaving event of the year
Come celebrate with us!
North Ridge Country Club Friday, April 21, 7-11 pm
With your continued help and support of the Tuxedo Cat Ball we can increase our adoptions and sterilizations in the coming year, saving thousands more lives! We guarantee you will have a smile on your face all evening as you dine on excellent food, enjoy delicious wine, and bid on your phones from an incredible selection of silent and live auction items.
Tickets go on sale January 3, 2023
Early Bird Tickets – $80.00 per person (Get them BEFORE March 31, 2023)
Regular Tickets – $100.00 per person
Each Ticket Includes:
– Two drink tickets per person (wine, beer, and soft drinks)
– Buffet dinner, coffee, and dessert
– Entertainment – Kittens, dancing, and SAFE Haven's video!
– Free valet parking
Great for your business – bring your customers!
Full and one-half tables available.
SAFE Haven for Cats is grateful for our generous, animal loving sponsors.
The funds raised from sponsorships help us to find homes for 1,200 stray and abandoned cats and kittens each year. We thank you for making it possible for us to increase our lifesaving!
About SAFE Haven for Cats
Twenty-eight years ago, SAFE Haven began in a two-car garage with $800 in cash.
Fast forward to 2023 and SAFE Haven for Cats is one of the State's leading animal shelters with many programs and services created with just one goal: To eliminate euthanasia of cats and kittens due to overpopulation. And with the expansion of SAFE Haven's physical space (completed in 2020) we are closer than ever to that goal.
SAFE Haven's very successful programs have reached over 58,000 animals to date.
Here are a few of our favorite accomplishments from the past year:
We found loving homes for 1,247 cats and kittens.
We sterilized 5,647 cats and dogs in our SAFE Care Clinic. Thanks to support from donors like you, we never turn any cat in need of sterilization away, and last year 31% of our sterilizations were done at no cost.
We distributed 16 tons of donated food through our Pet Food Pantry, helping 155 families in financially challenging circumstances to feed their cats or dogs.
We saved 283 cats from euthanizing shelters.
We served 35 counties across North Carolina, representing a quarter of the entire state.
We trapped, neutered, and safely released 2,080 feral cats.
We partnered with 447 volunteers, who give their love and time to provide comfort to the cats and kittens in our care. These loyal animal lovers save us over $427,236 in salary dollars per year; funds that are repurposed to subsidize pet food, medical care, and shelter.
With your support of the Tuxedo Cat Ball, we can continue to increase these lifesaving services to our community and end euthanasia of healthy cats and kittens.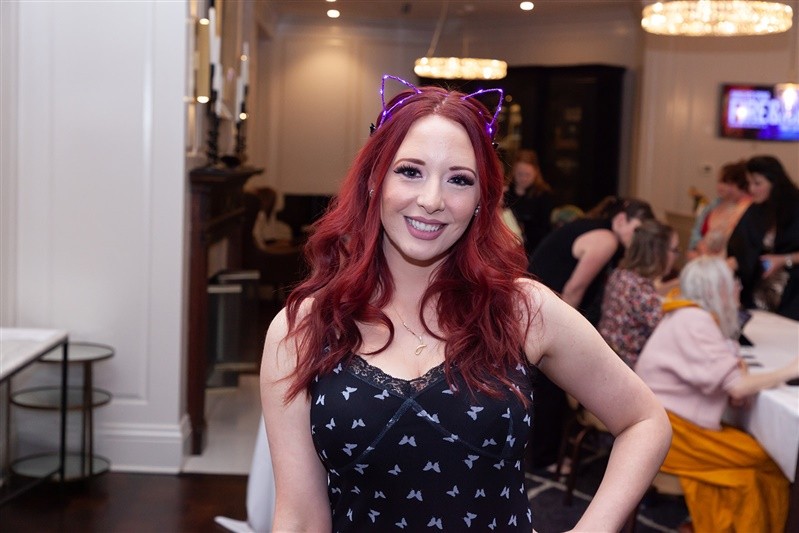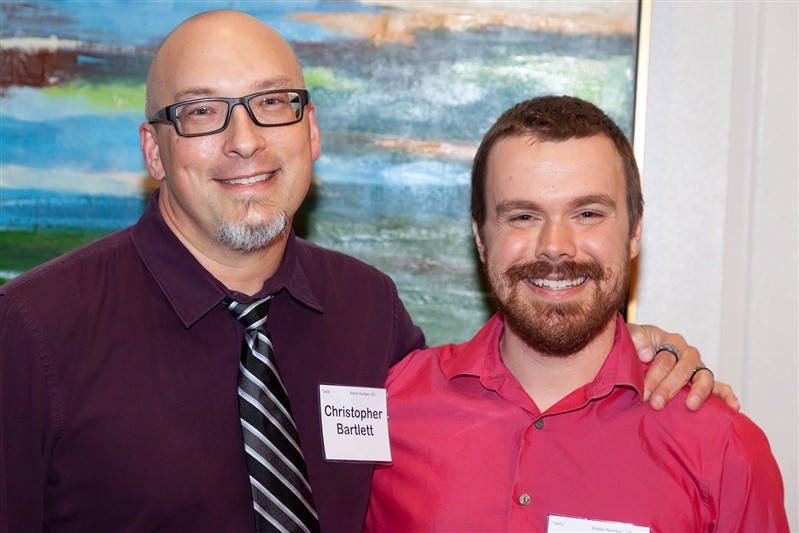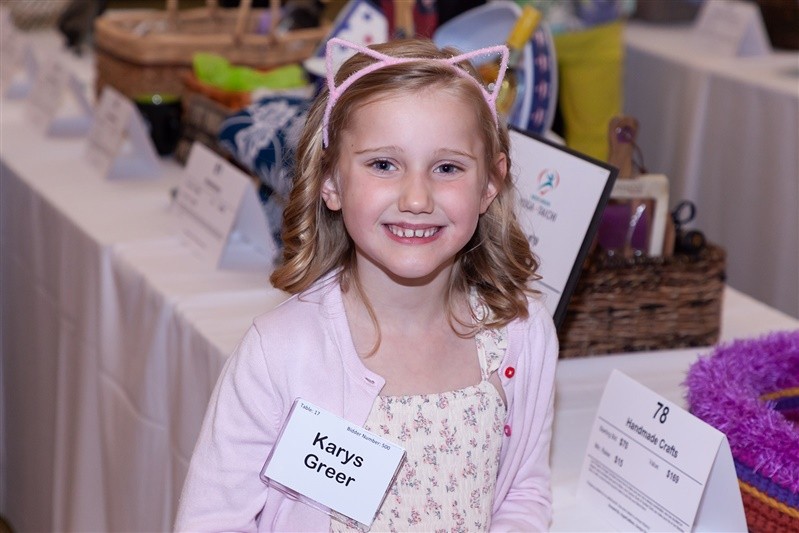 A word about our silent auction
We will have hundreds of amazing items from original art, jewelry, and experiences to fine dining, cat themed baskets and handmade quilts for you to bid on.
The Tuxedo Cat Ball Silent Auction will open at 10:00 a.m. on Friday, April 7, 2023, and will close at 10:00 p.m. on Friday, April 21, 2023, at the close of the Tuxedo Cat Ball. You do not need to be present at the Tuxedo Cat Ball to win silent auction items. If you attend the Ball and win items, you should plan to take them home with you that evening.
If you are not in attendance at the Ball, please note that many items cannot be shipped and will have to be picked up in person at a designated time at SAFE Haven for Cats, 8431-137 Garvey Drive, Raleigh, NC 27616. You will receive an email from SAFE Haven for Cats on Monday, April 24th to arrange for you to pick up your item(s). Whether an item can be shipped is noted in the item description so please bid accordingly. The auction item winner will pay shipping costs.
Thanks to our Silver Sponsors!
Thanks to our Supporting Sponsors!
Thanks to our Small Business Sponsors!