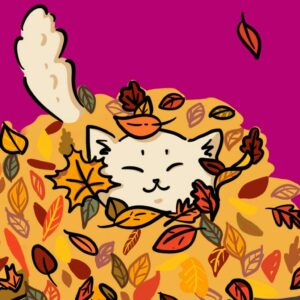 Open House & Adoption Event
Are you ready to FALL in love? We have a lot of cats who are ready to be your new BFF so come to SAFE Haven's Adoption Center on Saturday, November 4 from 6-8 pm for light refreshments and adorable kitties. You can also get to know all about our lifesaving work! We recommend this event for our adult supporters, please.
---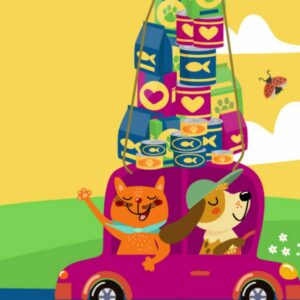 The Pet Food Pantry Needs You!
We'll be holding a special week-long Collection Drive from Sunday, November 5 through Saturday, November 11, between 9 am–5 pm. Just look for the pink tent and drop off needed donations. Even better – you don't have to leave home to help! Shop our Amazon wish list and have your donation sent directly to us! Thank you for giving all pets a healthy meal this holiday season!
---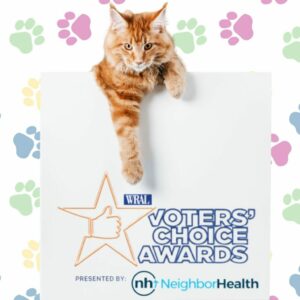 Voting Starts Now
We're a finalist for Best Volunteer Organization in the 2023 WRAL Voters Choice Awards! Vote for us until November 19. Already voted? Spread the word with your friends and social media networks about why they should vote for SAFE Haven too!
---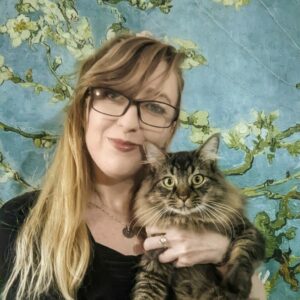 Meet the SAFE Haven Team
Read our Q&A with our new volunteer coordinator Dani Williams to see what she loves most about her journey from volunteer.
---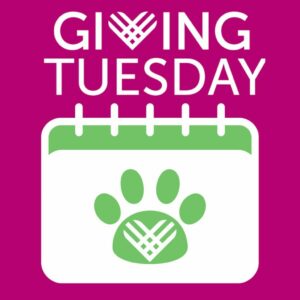 A PAWsitive Day for Good
The countdown to Giving Tuesday has begun and we're counting down to a TRIPLE MATCH! This year's Giving Tuesday is November 28 and when you donate on that day, your gift will go 3x as far for our cats. Mark the date on your calendar so you can donate, share our posts, and tell everyone why you support SAFE Haven!
---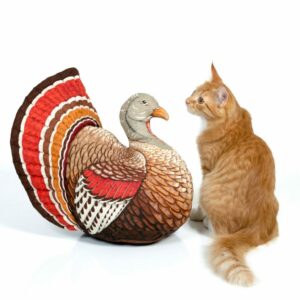 Giving Thanks
We'll be closed in observance of Thanksgiving on Thursday, November 23. Get tips to keep Thanksgiving safe for your feline friends.
---
Thank YOU for Your Support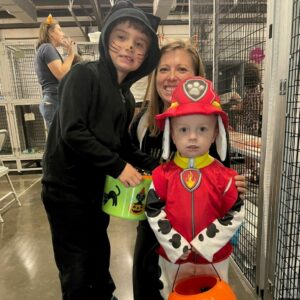 Meow-A-Ween
So many families joined us for Meow-a-Ween in late October! Not only did we see some great costumes, but the kitties also got some treats themselves thanks to the generosity of our trick-and-treaters.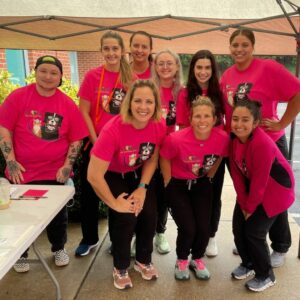 Microchip and Vax Clinic
Despite the rainy weather, we had 53 people bring their 83 cats and dogs for microchips and vaccinations. Thank you to everyone for protecting your pets!
---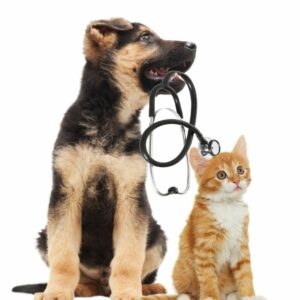 Congratulations to Our First Group of Veterinary Students!
For two weeks, six 4th-year veterinary students from NC State's College of Veterinary Medicine joined the SAFE Care Spay/Neuter team to train in high-volume spay/neuter and shelter medicine. Amy, Cassie, Emily, Kaylah, Kristin, and Nilsa were absolute rock stars during the Community Cat Externship. We are so proud of them and wish them the best in their future!
---
​
SHOW YOUR LOVE FOR CATS WITH A DONATION!