Our Volunteers are Superheroes for Cats!
We are seeking volunteers that are outgoing, hardworking, and want to make a difference. Come to our Volunteer Information Session where you can learn about the essential role volunteers play in shelter cat care, community outreach, and adoptions.
Join us next week:
Tuesday, March 19
6:30-8:00 pm
SAFE Haven for Cats at 8431-137 Garvey Dr in Raleigh 
---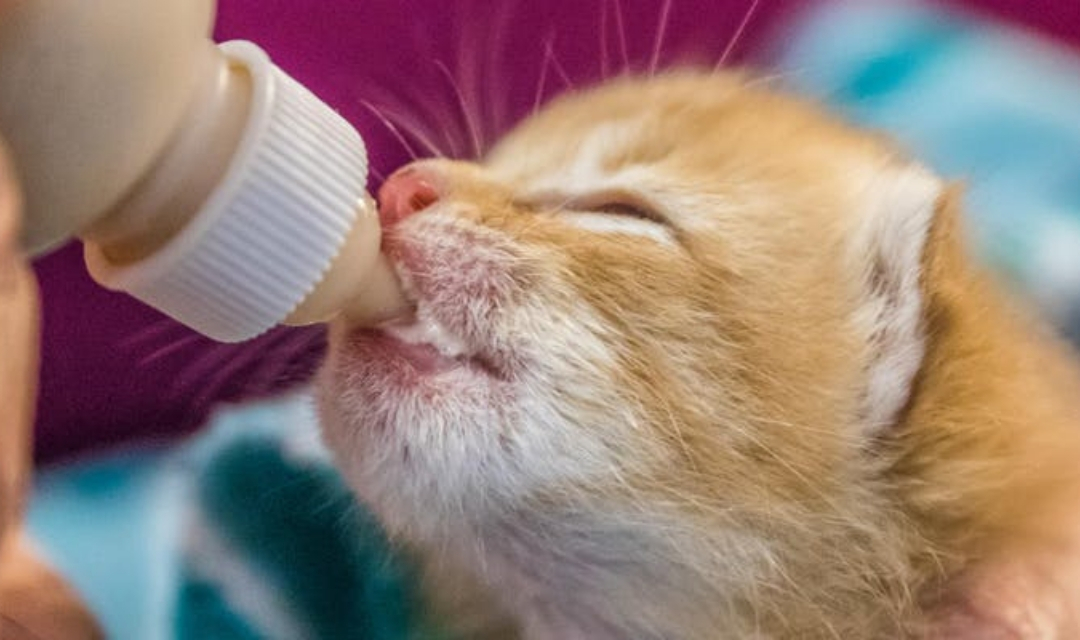 Feline Fundamentals: Bottle Feeding Orphan Kittens
Yes, these bottle babies are super cute, and their care is both an art and a science. Learn best practices from the experts! You will learn exactly what to do if you (or someone you know) find orphan kittens. From bottle and syringe feeding to general kitten care information, we've got you covered to help keep the little ones alive and thriving. At the end of the session, participants will be able to describe necessary steps in caring for orphan kittens, including when to contact a veterinarian or SAFE Haven shelter staff.
PLEASE NOTE: expert cat caretakers will demonstrate feeding kittens since these babies are fragile and require special handling and care.
Seats are going fast for this event:
Tuesday, April 2
6:30–8:00 PM
Fee: $5
SAFE Haven for Cats at 8431-137 Garvey Dr in Raleigh