For the safety of our community, SAFE Haven for Cats will be closed for adoptions and to volunteers from noon on Thursday, September 13th through Sunday, September 16th.
Please stay safe and be smart in the coming storm!
While we're closed to the public, we are still working to save North Carolina's cats, and our staff will work all weekend to give cats a safe harbor during the storm.
Last night, our team went to Zebulon to pickup 20 cats fleeing the potential destruction on the Outer Banks. As an official Humane Society of the US Emergency Placement Partner, we expect to bring in more cats in the weeks to come.
The group from the Outer Banks include a mommy and three kittens plus a litter of six kittens by themselves. It is only with the support of our donors and volunteers that we have the flexibility and resources to act – less than 24 hours in this case – and save lives.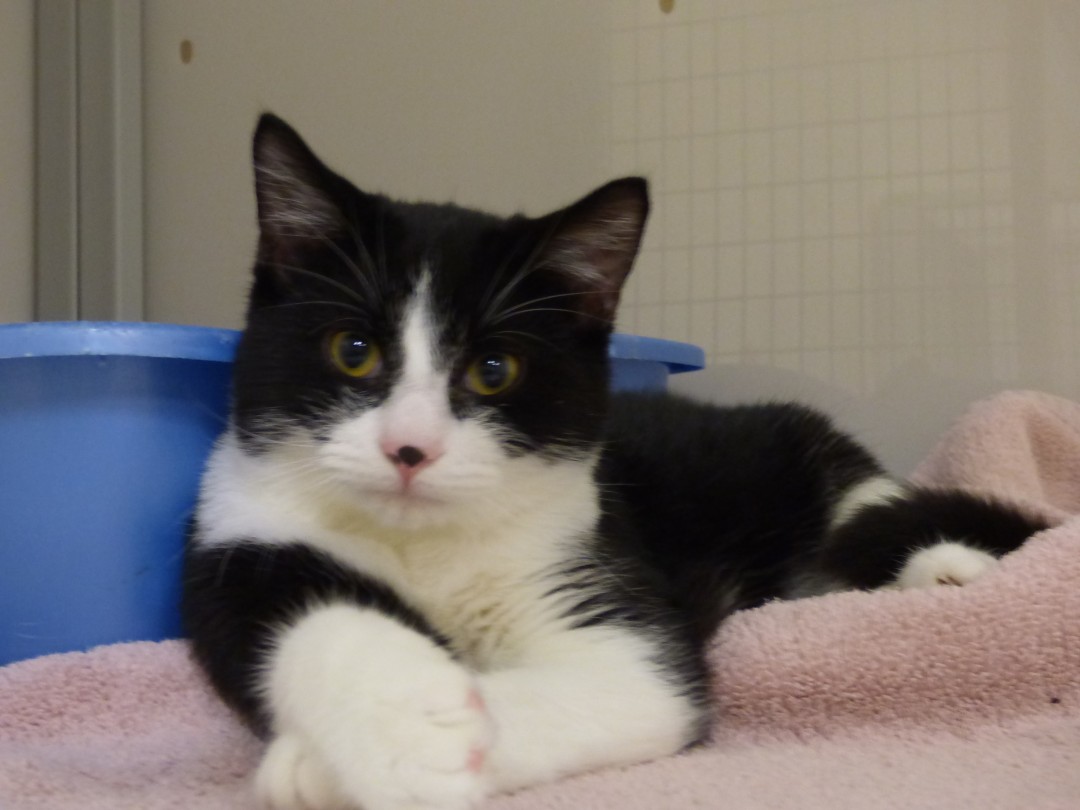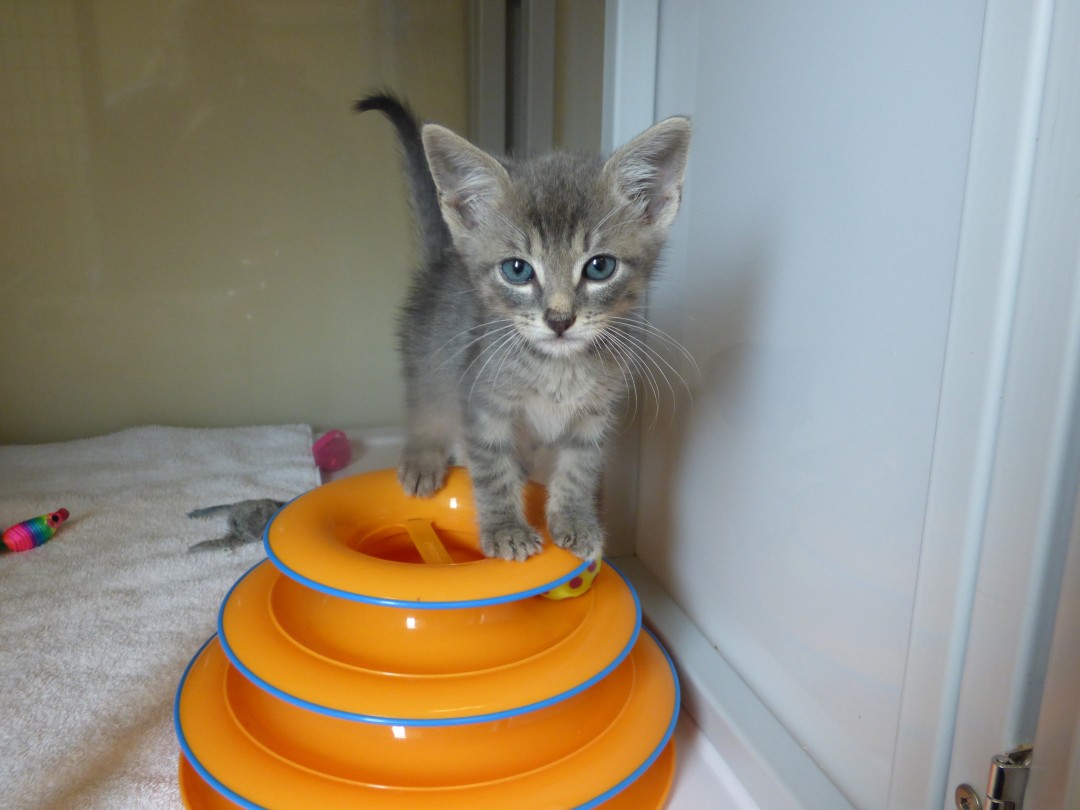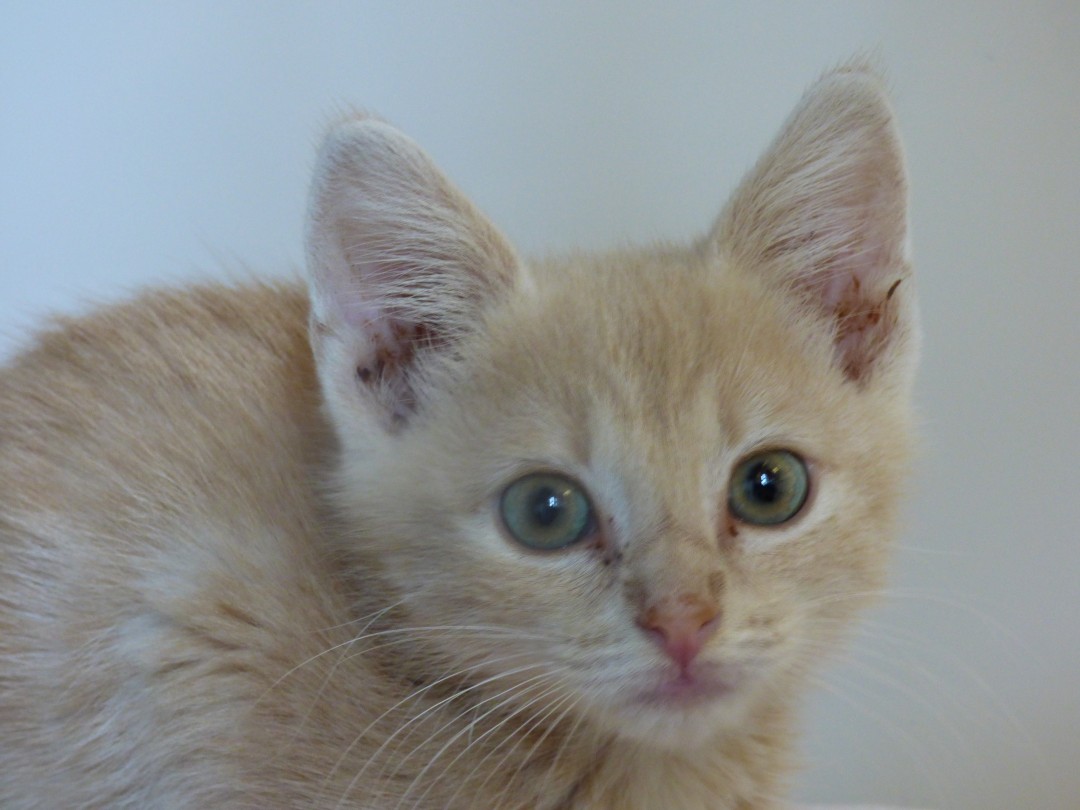 We need your help to prepare for whatever comes our way. Please consider making a donation so we can give Carolina cats a safe place in the storm.
Help Us Care for Cats in the Carolinas.
Donate today.