Spring is upon us, and that means Kitten Season – a time when the number of homeless kittens drastically increases as new litters are born…and born…and born!
Lasting from April until the end of fall, this season brings challenges that require time and effort, but here's how you can help: https://www.safehavenforcats.org/programs-and-services/services-for-strays/kitten-season/ 
---

The Fix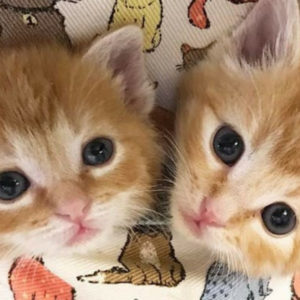 What else can be done to help during Kitten Season? Spay or neuter your furry friends. By reducing the number of kittens born, we can reduce the number of cats euthanized unnecessarily. Click here for 4 myths about spaying and neutering.
This season, you can also spring into action with our low-cost neutering special for male cats. From March through April, we're offering $25 surgeries for male cats and kittens. Take advantage of this special before time runs out: https://www.safehavenforcats.org/news/spring-into-action/