WRAL Clear the Shelters
August 18, 2018 @ 10:00 am

-

6:00 pm

Free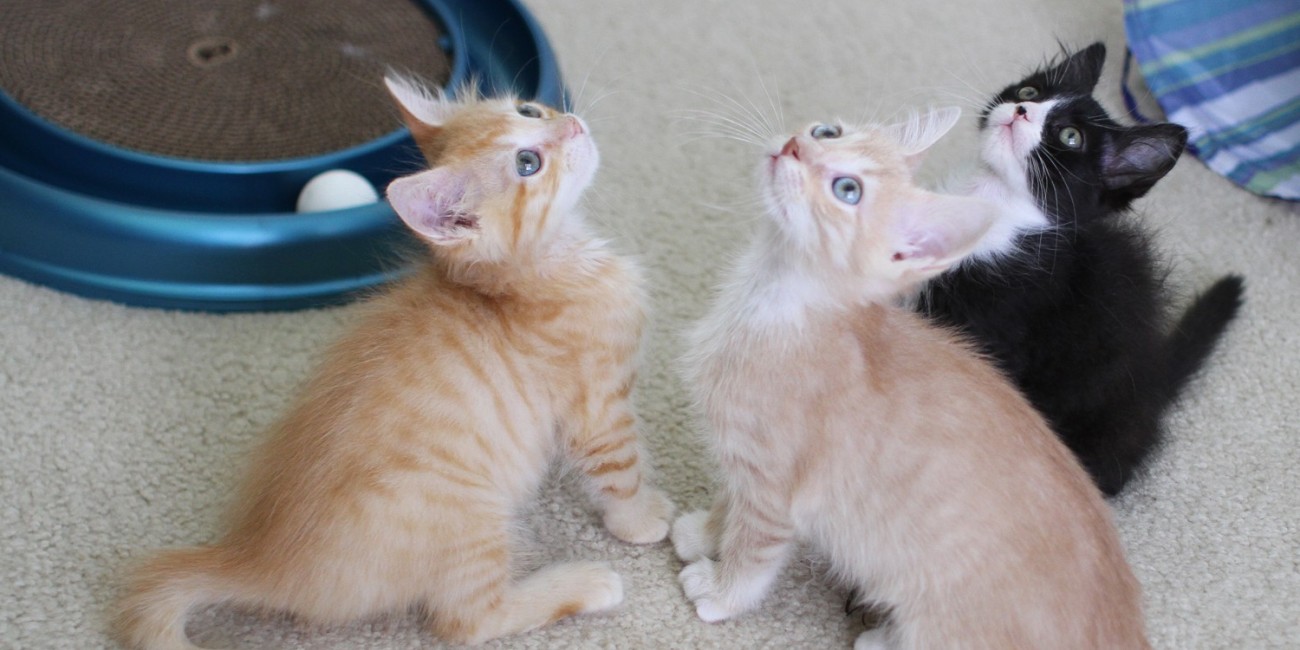 We're teaming up with WRAL-TV and shelters around the Triangle for a very special event: Clear the Shelters! On Saturday, August 18 from 10 a.m. to 6 p.m., we're waiving ALL adoption fees! Our goal is to give every single cat in our shelter a loving forever home by the end of the day.
Visit our Meet the Cats page to preview all the cats available for adoption.
Make sure you read our "What to Expect, What to Bring" article
Founded in 1994, SAFE Haven for Cats is Raleigh's no-kill shelter just for cats and low cost spay/neuter clinic. Located in North Raleigh, SAFE Haven has orchestrated the adoptions of more than 7,600 cats and kittens and spayed or neutered over 21,500 animals in their clinic.
This is part of WRAL-TV's Clear the Shelters event which is a nation-wide effort to find homes for every shelter animal. WRAL-TV, in partnership with the Humane Society of the U.S., has teamed up with eight local animal shelters to host Clear the Shelters, the second annual nationwide pet adoption drive. Each shelter will waive adoption fees as part of the nationwide NBCUniversal Clear the Shelters initiative.
Join in the fun of the day!
Visit WRAL-TV to access more information about Clear the Shelters
Use the hashtag #ClearTheShelters to follow the effort on Twitter, Facebook and Instagram. Spanish-language viewers can use the hashtag #DesocuparLosAlbergues