Through July 31, Fix Boy Cats for $10
June 14, 2018 @ 8:00 am

-

July 31, 2018 @ 5:00 pm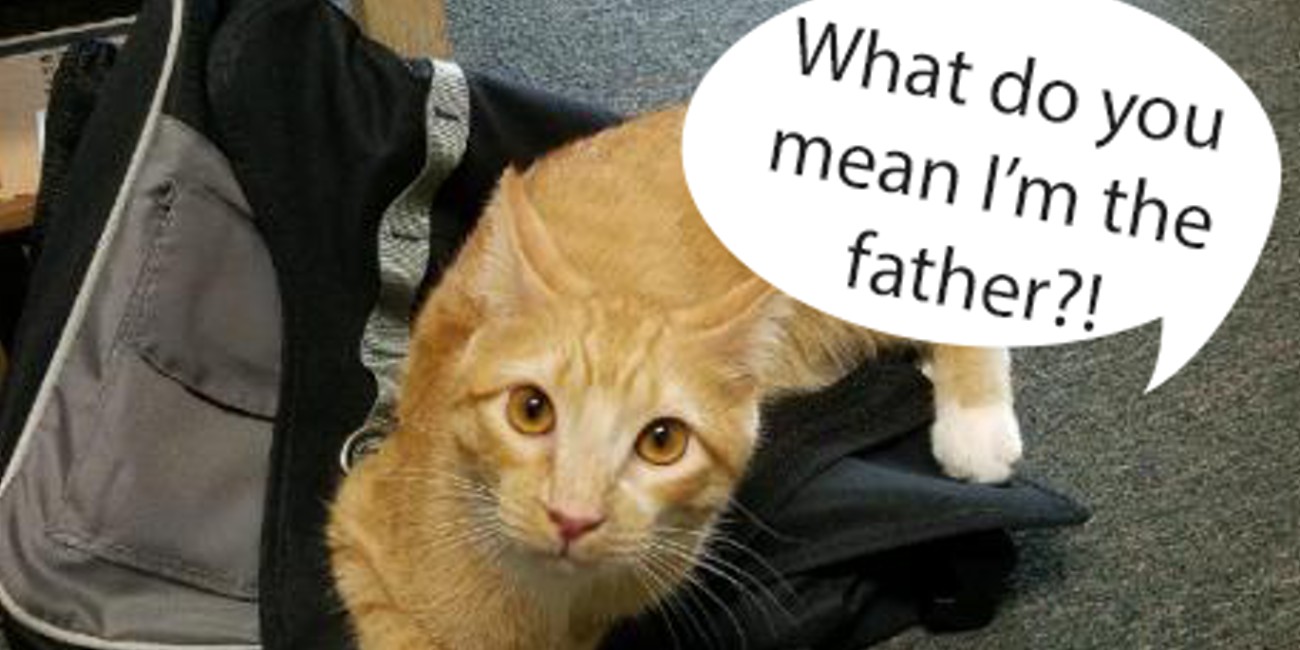 SAFE Care Spay / Neuter Clinic is offering a special "Not a Father's Day" gift. For $10, you can have your male kitty neutered and by doing this, you can help reduce cat overpopulation here in North Carolina. Transportation for your cat to and from our clinic may be available!
Ask for "Toms for 10" special when you schedule an appointment at 919-872-7730.
Toms for 10 includes surgical neutering, physical examination, rabies & distemper vaccinations, pre-operative pain medication, ear cleaning, and nail trimming. Additional products and services are available for an extra charge. Male kittens must be eight to 10 weeks old.
Cannot be combined with any other offer or coupons. Procedure must be completed by July 31, 2018. Payment is required at drop-off. We accept cash, check or most major credit cards.