Emergency Planning And Your Pets
July 23, 2019 @ 6:30 pm

-

8:00 pm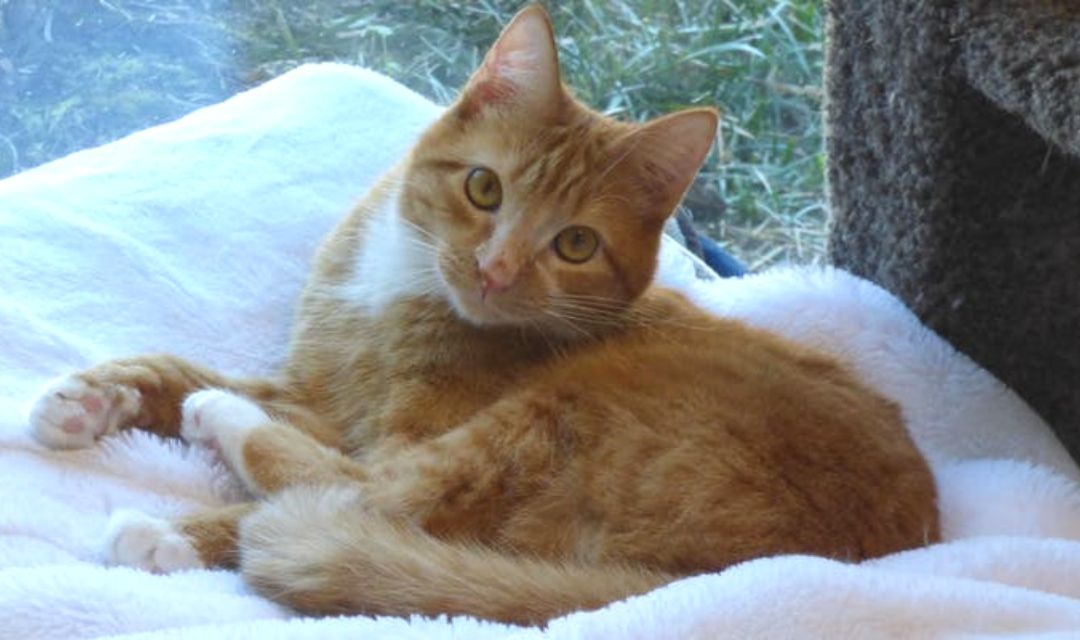 Hurricanes. Tornados. Ice storms. Heat waves. Floods. Power outages. Every season comes with a different challenge. We never want to think about what we would do if a natural or manmade disaster struck but we need to! What documents do you need to have handy? Where will you go? Are your pets part of your evacuation and relocation plan?
Carl Nix, our Veterinary Services Manager, will share how to comprehensively plan for the worst and expect the best outcomes, which means keeping your family intact. Since your pets are family, we will provide document templates and information for you to keep them safe too! At the end of this seminar, you should have all of the tools you need to prepare.
This session is so important that all fees are waived for our guests! Space is limited, so please click here to register early.
SAFE Haven for Cats and SAFE Care want to make sure you have everything you need "just in case."