Join Us for a Night of Celebration
The Tuxedo Cat Ball is especially important this year, as we are committed to finding homes for over 800 cats and kittens, offering a safe place for hoarded and neglected kitties, sterilizing 3,400 needy animals in our low-cost spay/neuter clinic, and providing over 11 tons of pet food to families in our community.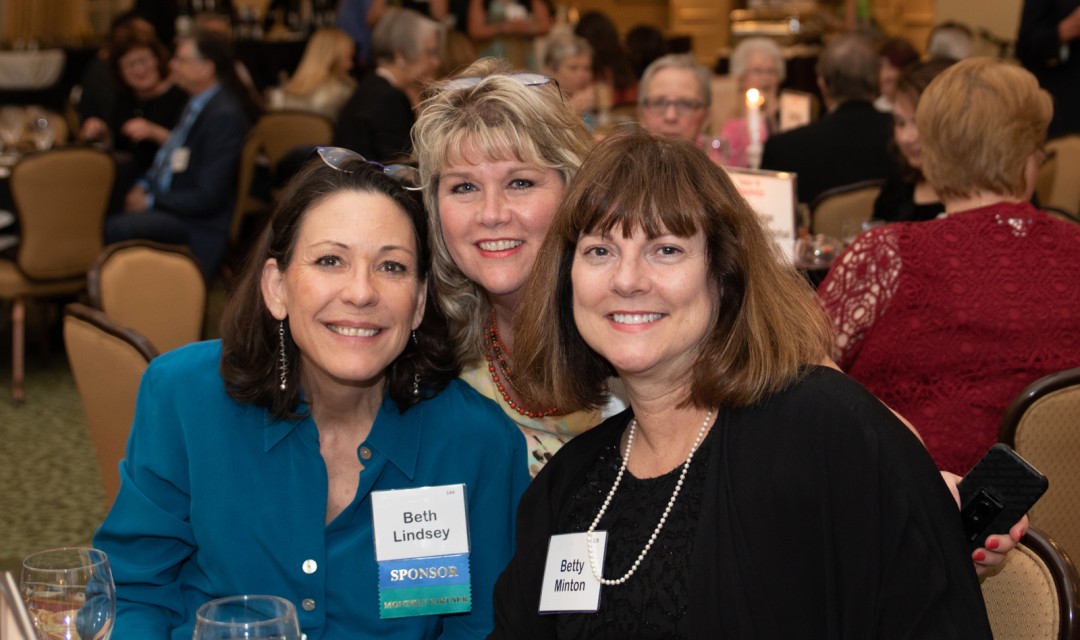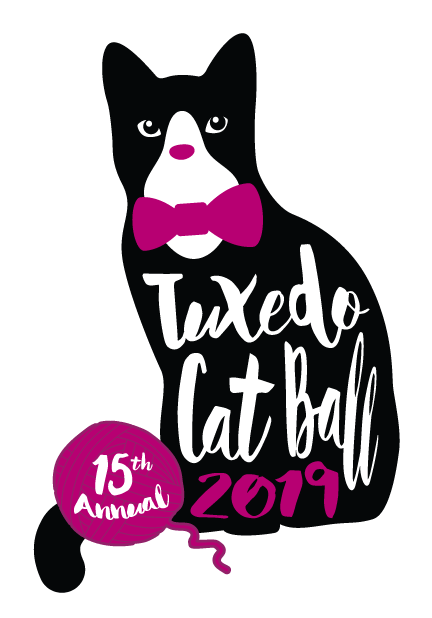 In addition, low-cost rabies vaccinations and free trap/neuter/return services are desperately needed in the Triangle. Because of you, we CAN do it all.
We invite you to join us at North Ridge Country Club for a night of wonderful food, music, and spirited bidding on desirable live and silent auction items.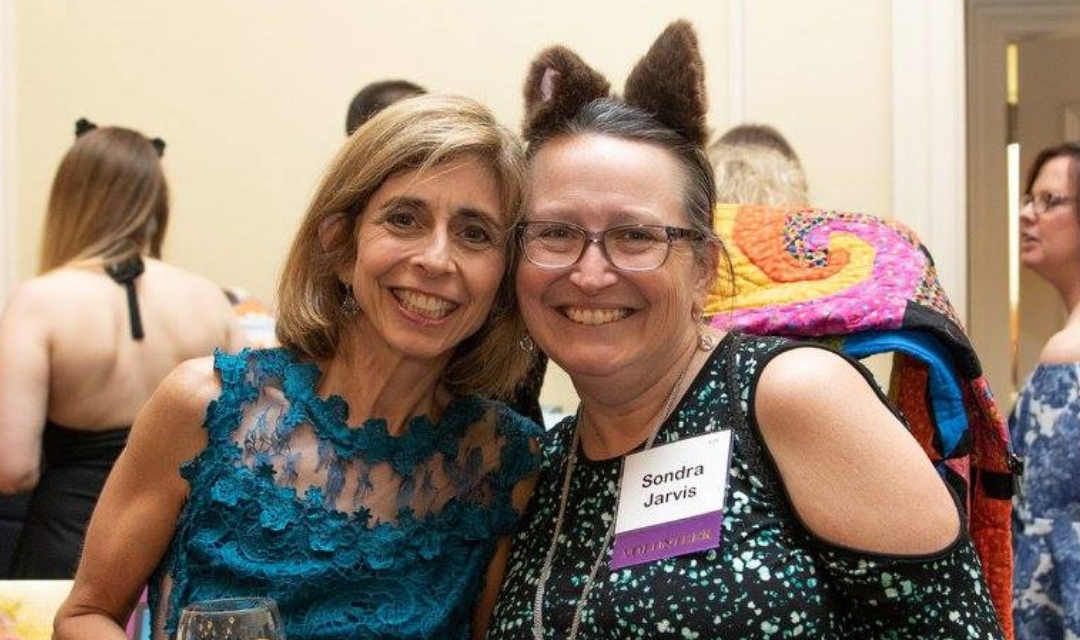 A night of delicious food and drink and … celebration!
BRING YOUR CHARGED CELL PHONE to Take Part in all the Silent Auction Action!
Early Bird Tickets on Sale Now until February 15, 2019
Early Bird Tickets on Sale Now until February 15, 2019
About the 15th Annual Tuxedo Cat Ball…
A very special evening celebrating 25 years of cat centered lifesaving.
We don't want to celebrate without you; our adopters, volunteers and supporters who have made it possible to save 40,000 lives.
We guarantee you will have a smile on your face all evening as you dine on excellent food, enjoy delicious wine, and bid on your phones from an incredible selection of silent and live auction items.
Don't miss the opportunity to see our Tuxedo Cat Ball video that traces the humble beginnings of SAFE Haven to the important lifesaving community resource it is today.
Free valet parking! A chance to win $1,000 CASH. Visit with kittens from SAFE Haven. Dance to your favorite song. Laugh, get misty-eyed, celebrate your compassion, and the love of all things CAT.
JOIN US
North Ridge Country Club
6612 Falls of Neuse Road, Raleigh, 27616
Friday, April 12, 2019
7pm to Midnight
About SAFE Haven for Cats…
Twenty-five years ago, SAFE Haven began in a two-car garage with $800 in cash.
Fast forward to 2019 and SAFE Haven for Cats is one of the Triangle's leading animal shelters with many programs and services created with just one goal: To eliminate euthanasia of cats and kittens due to overpopulation.
SAFE Haven's very successful programs are:
SAFE Haven for Cats – a no-kill, brick and mortar shelter that has placed 10,000 stray cats into loving homes.
SAFE Care Feline Clinic – a low or no cost sterilization clinic that has greatly reduced overpopulation in the Triangle by spaying/neutering 30,000 cats.
Pet Food Pantry – one of the few food assistance programs in the region that has provided over 50 tons of dog and cat food to pet owners since 2012.
Community Enrichment – classes, online education, and a rich volunteer program have been home to thousands of individuals from youth to seniors, who have come together for a single purpose – to save cats' lives.
With your support of the Tuxedo Cat Ball, we can reach the goal we all care so deeply about.
Take a look at the fun that we had last year…
Early Bird Tickets on Sale Now until February 15, 2019