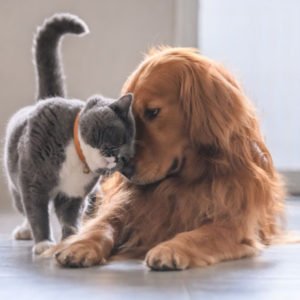 Low-Cost Rabies & Microchip Clinic 
Saturday, March 9 — 12:00 – 2:00 pm 
Rabies Shot $5, Microchip $15 
Cash or Check Only 
Show your furry friend how much you love them by getting them a rabies vaccination and/or a microchip. Owners (adults only) must bring cats in carriers and dogs on leashes. If an animal has been previously vaccinated, the proof will be required to receive a 3-year vaccination (tag not sufficient). Animals without such documentation will receive a 1-year vaccination. 
---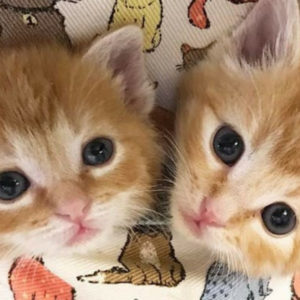 Foster Sleepovers & Foster Information Fair 
Tuesday, March 5 – 6:30 – 8:00 pm 
Tickets: $5 Donation 
Learn from our shelter staff how many cats – not just kittens – need foster families to take a break from shelter life, to learn to be more social and to get some vital enrichment that increases their chance for adoption. Foster sleepovers may be just a weekend, or it may be several weeks. However long, it is a rewarding and fun experience that introduces you to the foster process in a more relaxed, less demanding way. 
After attending this seminar, you will be more aware of the foster process, and what types of cats and kittens will be ideal for you to care for in your home. SAFE Haven for Cats has a fantastic community of fosters who will be delighted for you to join them on an immensely gratifying journey to help homeless cats and kittens find their forever homes!