What a Difference YOU Made!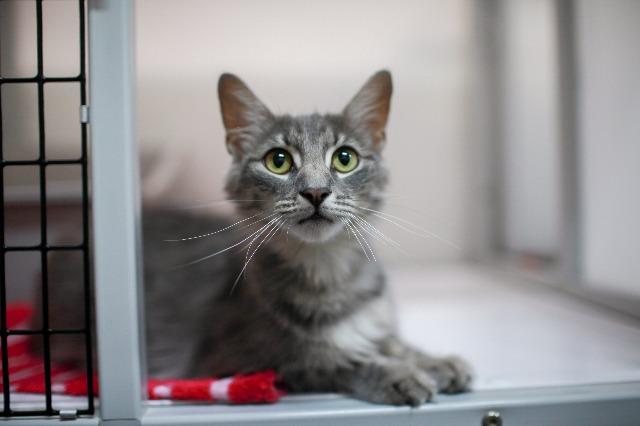 Thanks to your support, we were able to save 864 cats and spay/neuter 2,958 cats last year. Read all the amazing ways your donations and support helped save cats in the Triangle in our Annual Report.
---
Make a Plan to Care For Your Cat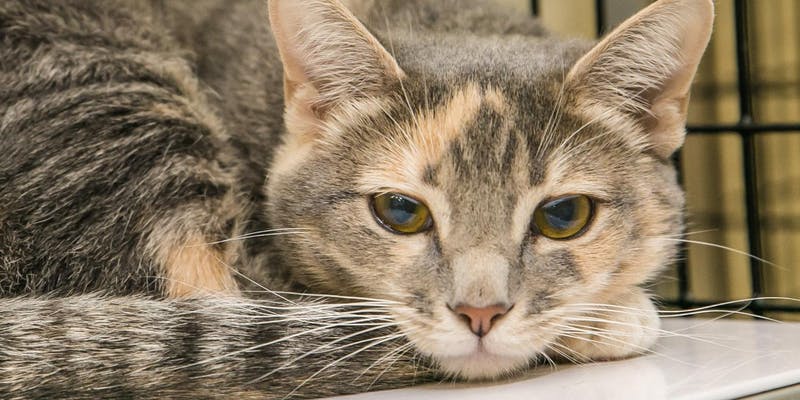 Have you made a plan to care for your cats after you are gone? Let SAFE Haven help! At Feline Fundamentals on September 25, you'll learn about the Serenity Surviving Cat Program and we'll demystify questions about estate planning for beloved pets. RSVP now.
---
Can't Make It on Oct 20? No Big Deal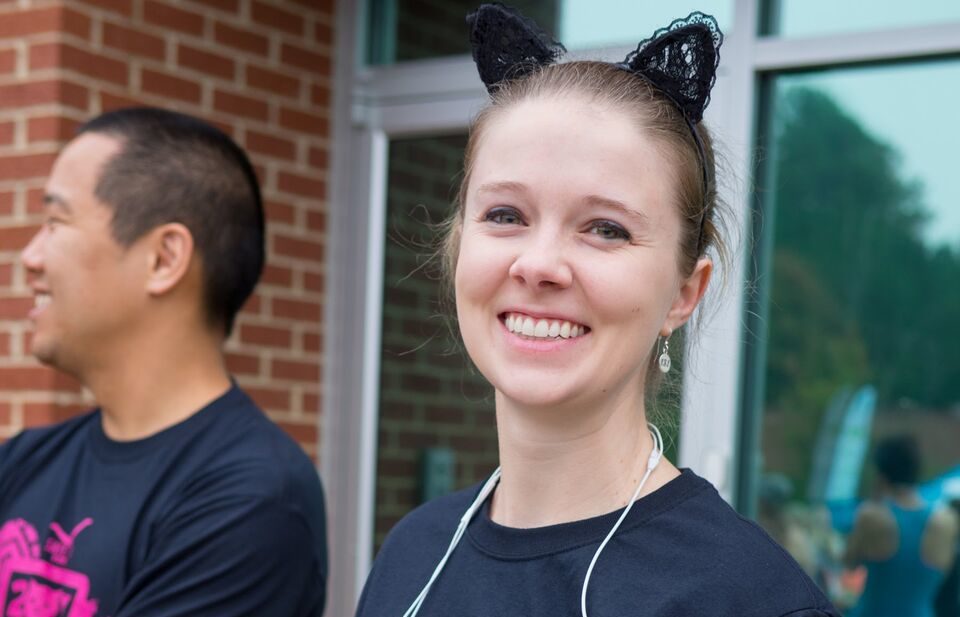 This October, run or walk ANYWHERE – at your own pace – and save cat's lives! Register as a Run For Their Lives 5K Virtual Walker/Runner for just $15 plus fees.
---
Update Your Pet's Rabies Shot & Get a Microchip Too!
When pets are like family, you'll do whatever it takes to keep them safe. Protect your pets by bringing them to the Rabies and Microchip Clinic on September 22 from 12-2 pm. Rabies vaccinations are just $5 and microchips are $15. The Clinic is open to feline AND canine companions. Find out more.
---
The Cats Say "Thank You!"

August was an amazing month because of your support. With your help, we found homes for 41 cats during the WRAL Clear the Shelters event. Your $10,000+ in donations helped cover the costs to get each of those kitties ready for adoption. You also donated 1,600 pounds of food to the Pet Food Pantry! THANK YOU!
---