We're blown away by our community.
Our supporters turned out in DROVES. We adopted 42 cats this weekend as part of WRAL's Clear the Shelters event. This was in addition to the 20 cats that found homes during the week! It sure is quiet around here!
So many people opened their hearts to our cats and we couldn't be more thankful for their kindness and love.
Now we need your generosity.
We participated in the Clear the Shelters event to be part of something bigger for shelter animals across the country. We did not receive a single penny for participating in the event. Going into the day we knew this because finding homes for cats was always our #1 goal. It's our mission. It's why we get up every day!
With the 42 cats adopted this weekend, we're asking you to match the love of the people who adopted these cats with dollars.
This week, we're trying to raise $4,410! That is the amount of adoption fees that were waived on Saturday ($105 per cat)!
Help Us Continue Our Mission – Make a donation of $105 today.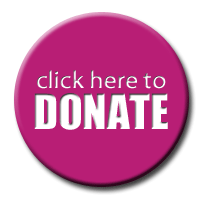 In Case You Missed It: Here is some of the media coverage about the Clear the Shelters event!