SAFE Care Spay & Neuter Clinic
Before Your Appointment
SAFE Care Clinic
Before Your Appointment
Cats will need some extra TLC before their vet appointment.
Food / Water Before the Appointment
Adult cats should not have any food after midnight the night before surgery. Kittens 6 months and under should have food removed the morning of surgery. Water is fine to leave out.



You can bring a small amount of food for your cat or kitten. We will feed them a small meal when they wake up.
Day of the Appointment
Cats should arrive at the clinic between 7:00 a.m. and 7:45 a.m. in individual, clean and PLASTIC carriers or traps. One carrier per cat. No cardboard carriers please.
Community cats must be transported in traps.
Payment is received at drop-off in the morning only. We accept cash, check or credit card (Visa®, MasterCard® and Discover®).
Pick up time is between 4:00 p.m. and 4:45 p.m. Monday through Friday.
Each cat goes home with written discharge instructions and a medical record with a rabies tag and certificate.
Medical Release Form
To save time, please download our Medical Release Form (Spanish version) and bring the completed form to your scheduled appointment.
Catching Community Cats
We realize that trapping community cats is not an exact science. We are willing to work with you over a period of several days or weeks to get them into the clinic for sterilization. Read more in our Feral Cats resource section.
Want more information about TNVR, or Trap-Neuter-Vaccinate-Return, as a humane option for managing and reducing community cat populations? Visit Wake TNVR for community resources.
Upcoming Clinic Events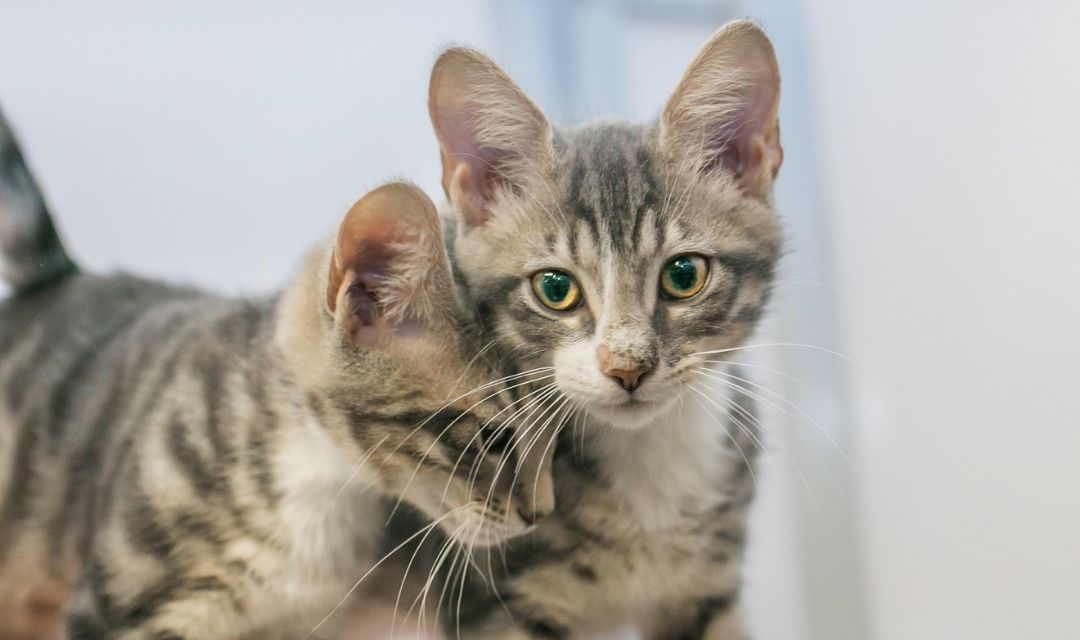 January 28 @ 6:30 pm
-
8:00 pm
How can I stop my kitty from hissing at the dog, at my children, or even at my best friend? How come...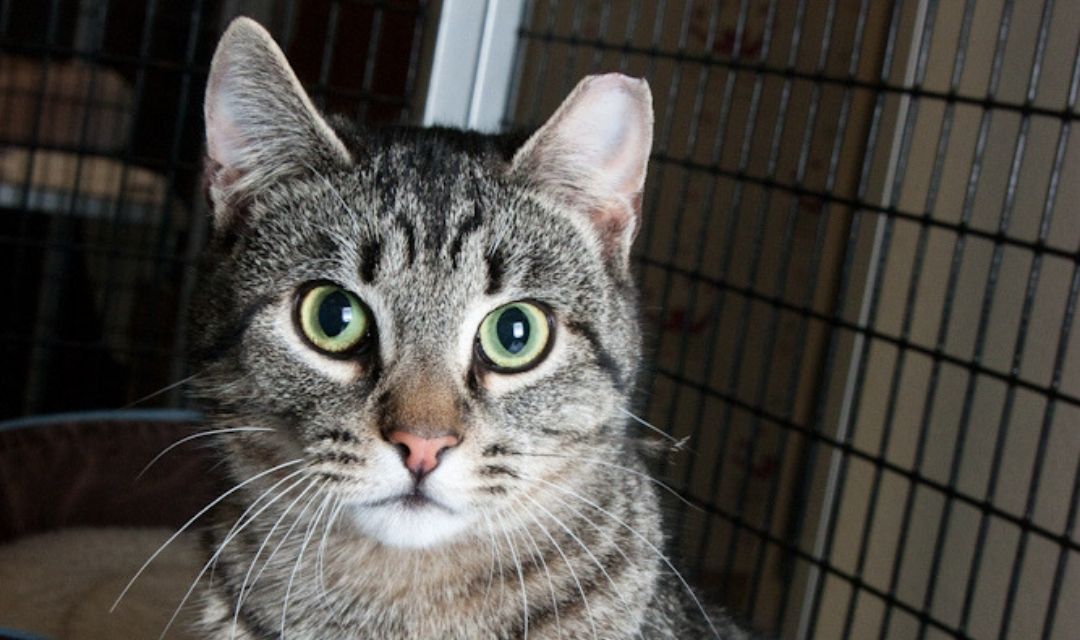 February 25 @ 6:30 pm
-
8:00 pm
Why do I see these outdoor cats with one ear clipped? How can I help stop feline overpopulation? Wha...