Upcoming / Ongoing Volunteering Events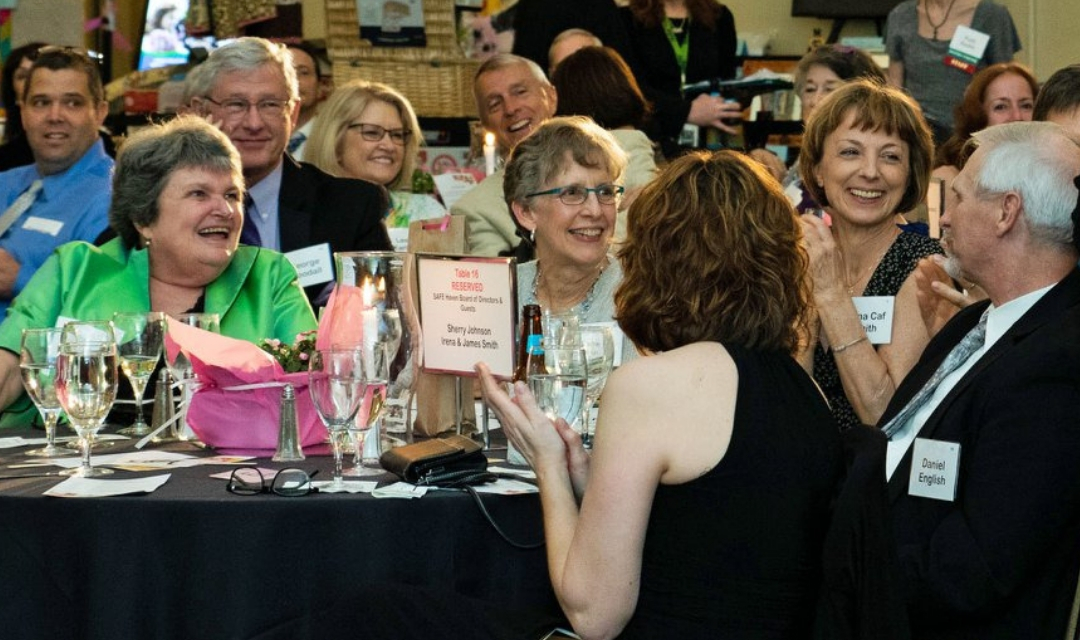 April 12 @ 7:00 pm
-
11:55 pm
The Tuxedo Cat Ball is especially important this year, as we are committed to finding homes for over 800 cats and kittens, offering a safe place for hoarded and neglected kitties, sterilizing 3,400 needy animals in our low-cost spay/neuter clinic, and providing over 11 tons of pet food to families in our community. In addition, low-cost rabies vaccinations and free trap/neuter/return services are ...
Past Volunteering Events: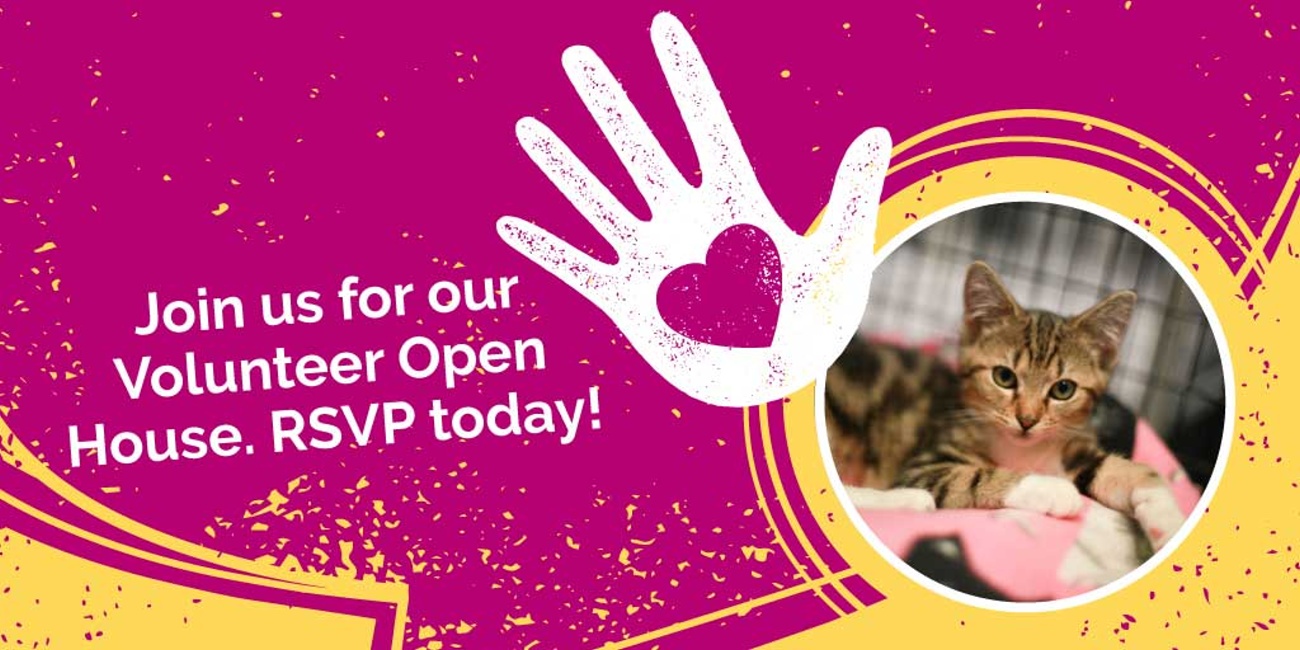 May 22, 2018 @ 6:30 pm
-
8:00 pm
Do you love cats and want to help your community? Then consider joining our volunteer team! We are seeking volunteers that are outgoing, hardworking, and want to make a difference. We love to see volunteers come back week after week and become a part of the SAFE Haven team. Come to our Open House wh...