SAFE Haven 25th Anniversary
My SAFE Haven Story
25th Anniversary
My SAFE Haven Story
Tell Us Your SAFE Haven Story!
Share your story about the SAFE Haven cats that have become part of your family, the cats that have made a difference in your life as you volunteer, the reason you donate to the Pet Food Pantry or SAFE Haven in general. How have you been part of the SAFE Haven community?
Some Recently Submitted Stories: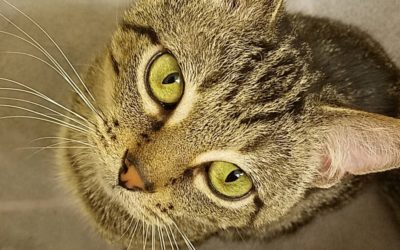 When I went to SAFE Haven for Cats, I was there hoping to adopt a sweet little kitten I'd seen on the website. I rushed there as fast as I could, but I just missed her. Disappointed, I halfheartedly looked around at the other cats. Just as I decided to leave, one of...
read more