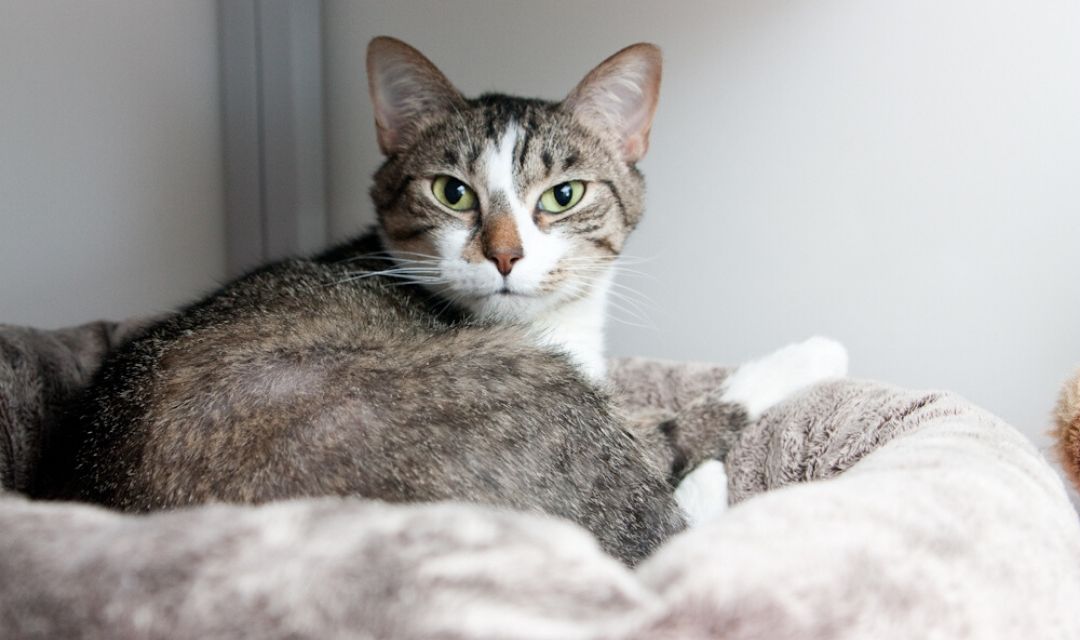 Coronavirus/COVID-19 has created a very fluid, quickly evolving situation in Wake County and its surrounding communities. SAFE Haven for Cats and its SAFE Care Spay/Neuter Clinic are working to manage the risks posed by the COVID-19 virus and are following the guidelines of the Centers for Disease Control, the National Institute of Allergy and Infectious Diseases, and the NC Department of Health and Human Services.
After careful consideration, and to ensure the safety and health of all volunteers, visitors and staff, SAFE Haven for Cats has closed to the public at 11 am on Monday, March 16 and will remain closed for the foreseeable future. Doing our part to reduce the probability of virus transmission is the most important choice we can make right now and we will evaluate re-opening on a weekly basis. Follow us here on our website, on Facebook and Instagram for the latest news about our status. 
Our staff will provide exemplary and daily care to all of the cats and kittens in the shelter and remain in close contact with fosters. Our priority is their well-being, and staff will continue to provide not only sheltering and medical care but also enrichment and loving attention.
Thank you and we look forward to re-opening soon and introducing you to the amazing and adoption-ready felines at SAFE Haven.
Questions? Contact Pam at pam@safehavenforcats.org or (919) 582-7834.