Rabies and Microchip Clinic
September 30, 2017 @ 12:00 pm

-

2:00 pm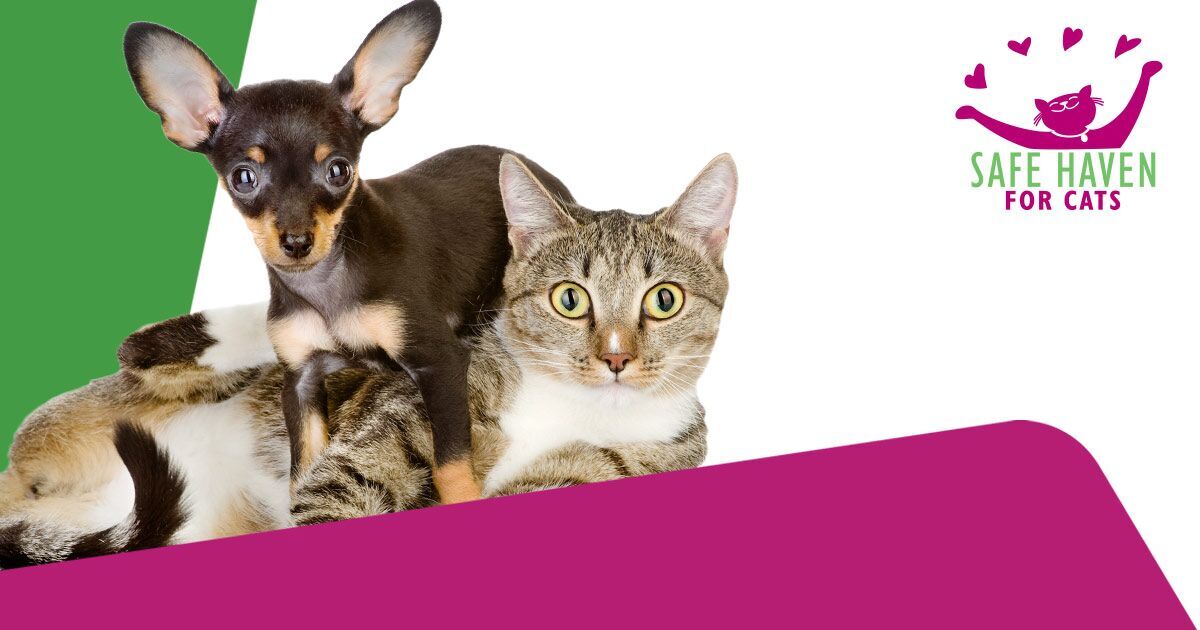 When pets are like family, we do everything to keep them healthy and out of harm – so come get them vaccinated and microchipped at our Rabies & Microchip Clinic event on September 30 from 12 – 2 pm at SAFE Haven for Cats! Vaccines are only $5 and microchips are $15. We only accept check or cash please.
30 – 60% of pets lost in traditional shelters are euthanized each year due to lack of identification, but microchipping helps you recover your pet if they ever get lost or picked up by animal control. A simple and quick procedure, a small chip is inserted below the surface of your pet's skin that allows them to be scanned by animal control and veterinarians if they get lost. Microchips are an important part of pet care because you never know when your pet might decide to go off on an adventure!
Rabies is an easily preventable disease caused by a virus, but more often than not, it's found in wild animals and can quickly be spread to humans and domestic animals. It's mostly shared through saliva via bites or scratches of an infected animal. Getting your pets vaccinated can help keep them healthy and rabies-free.
The Rabies & Microchip Clinic is at the SAFE Haven for Cats shelter (8431-137 Garvey Drive Raleigh, NC 27616). Owners (adults only) must bring cats in carriers and dogs on leashes, along with their pet's most recent vaccination certificate (a tag is not sufficient). If an animal has been previously vaccinated, proof will be required in order to receive a 3-year vaccination. Animals without such proof will receive a 1-year vaccination.