16th Annual Tuxedo Cat Ball
Be a Sponsor
Friday April 17, 2020
7:00 pm – 11:30 pm
North Ridge Country Club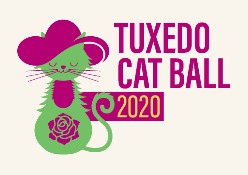 Tuxedo Cat Ball
Be a Sponsor
Friday April 17, 2020
7:00 pm – 11:30 pm
North Ridge Country Club
A High-Five to Our Sponsors!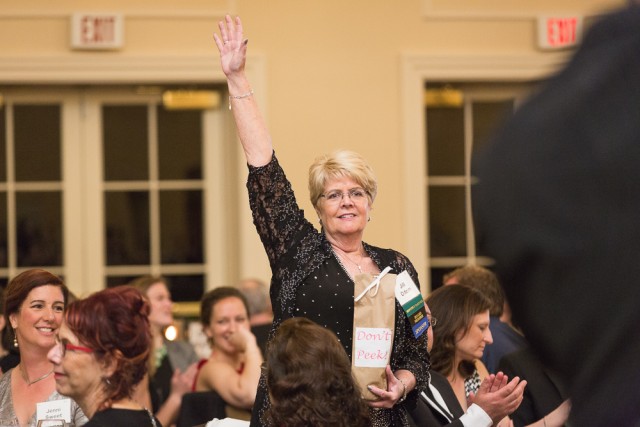 SAFE Haven for Cats is grateful for our generous, dedicated sponsors.
The funds raised from sponsorships help us take almost 1,000 stray cats every year off Triangle streets and place them in real homes. We thank you for allowing us to increase our lifesaving efforts.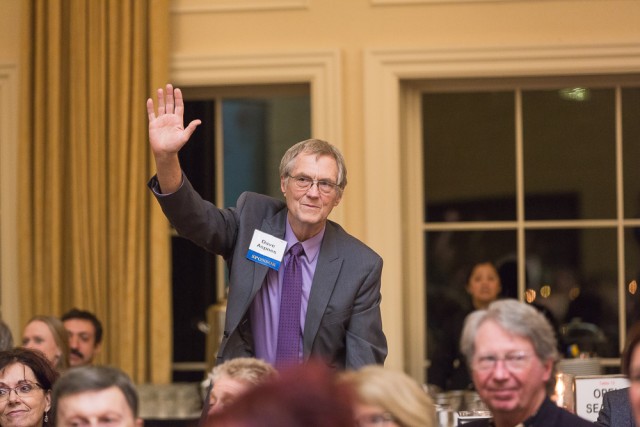 Why should I sponsor the Tuxedo Cat Ball?
To save lives by providing medical care and shelter for cats rescued from abuse, neglect and hardship.
Why is this a smart investment for my business?
You will partner with a highly successful nonprofit that has a sterling reputation and 26 years of service to the Triangle community.
Showing compassion for animals is good business – everyone is doing it. Don't be left out! Your customers and employees love animals. Everybody wants to save lives; your support is not controversial in any way. The Tuxedo Cat Ball is a well-run, successful event.
Recognition your business will receive.
An extensive marketing plan is in place for the Tuxedo Cat Ball. Depending on your level of sponsorship, you will receive:
The opportunity to present from the stage at the Tuxedo Cat Ball and speak about your commitment to saving lives.
Electronic communications to a total audience of 122,000 people.
Placement on the SAFE Haven website for the months preceding and after the event (over 83,000 visitors and 570,000 page views in 2019).
Prominent placement in a print newsletter (published March 2020) to 8,000 people.
Numerous social media communications to a total audience of over 70,000.
Name/logo recognition at the event slide show and program.
Complimentary event tickets based on your sponsorship level.
The levels of sponsorship are:
Speak at event
Event Slideshow / Program
E-news to 22,000
Logo on SH Website
Recognition in Print Newsletter
Social Media
Complimentary Event Tickets
Presenting $15,000
Yes
Several Slides / Page
Logo
Yes, with Link
1/2 page
3 exclusive Posts + Numerous
24 tickets, reserved tables
Gold $10,000
Slide / Page
Logo
Yes, with Link
1/2 page
2 exclusive Posts + Numerous
16 tickets, reserved tables
Silver $5,000
Slide
Logo
Yes
1/4 page
1 exclusive Post + Numerous
12 tickets, reserved tables
26th Anniversary $1,600
Logo
Logo
Yes
Logo
Numerous Logo
Reserved table for 8
Sustaining $800
Logo
Logo
Yes
Logo
Numerous Logo
Reserved 1/2 table for 4
Supporting $500
Logo
Logo
Yes
Logo
Numerous Logo
Two Reserved seats
Small Business $250
Name
Name
Name
Name
Numerous Name
One Reserved seat
Early Bird Tickets on Sale Now through March 12, 2020
26th Anniversary Sponsors: