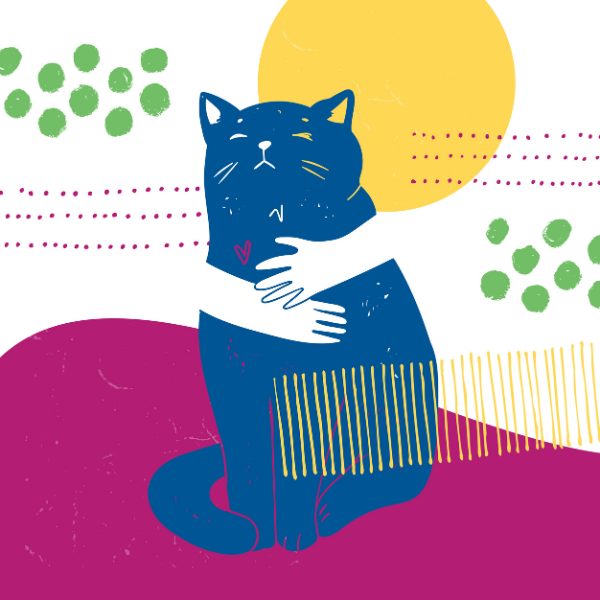 Clear the Shelter With Us
We have so many cats to find homes for and we need your help to Clear the Shelter! On Friday, August 11, all kitties will go home for only $5. Adoptions will be on a first-come, first-served basis but there will be a lot of amazing cats waiting for you. Click here to get the info you need about this one-day-only special!
Can't adopt right now? You can still support us with a donation! We're trying to raise $3,000 by Sunday, August 20. That means 30 cats can be cared for while we find them their purr-fect home. Click here to make your donation now!
---
1300 and Still Counting!
SAFE Haven is adopting out cats at a record pace and Wayne Whiskers was number 1,300 of 2023! A special mature kitty, Wayne came to us from a colony in Knightdale. A SAFE Haven champion found him and knew we could help him. Thanks to medical care and love from our awesome foster Jacqui, Wayne – now known as Cheddar – found a wonderful home. Read his story and learn more about how you can become a SAFE Haven foster to help kitties like this one!
---
Thank you to John Alan Barrie from Troop 141 in Rolesville, who completed his Eagle Scout project and helped the cats at SAFE Haven all at the same time! John and others from Troop 141 delivered 12 amazing cat trees that are super safe and sturdy for kitties who love to jump. We appreciate everyone who worked to make this project a success!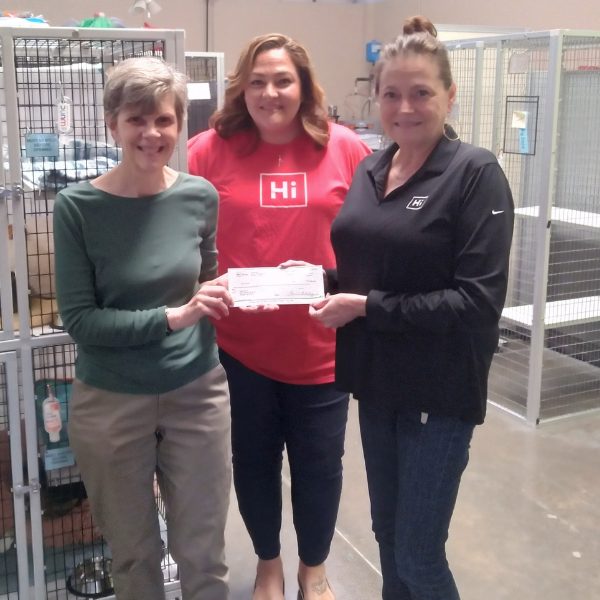 A BIG thank you to HireLevel for naming us their charity of the month! Not only did members of HireLevel get to come and present a check – they got to experience the adorableness of our cats firsthand.
---
​
SHOW YOUR LOVE FOR CATS WITH A DONATION!