16th Annual Tuxedo Cat Ball
Donate
Friday April 17, 2020
7:00 pm – 11:30 pm
North Ridge Country Club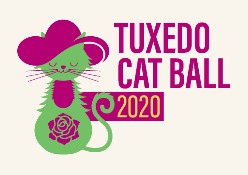 Tuxedo Cat Ball
Donate
Friday April 17, 2020
7:00 pm – 11:30 pm
North Ridge Country Club
Make a donation for the Tuxedo Cat Ball
SAFE Haven could not have the many lifesaving programs we do, without individual donors like you.
Not able to attend the Tuxedo Cat Ball?
Please consider making a donation now – the cats are counting on us.
A donation of $25 will feed two kittens for ten days.
A donation of $85 will help eliminate cat overpopulation by sterilizing one cat.
A donation of $125 will provide antibiotics, nose drops and eye ointment for three cats with colds.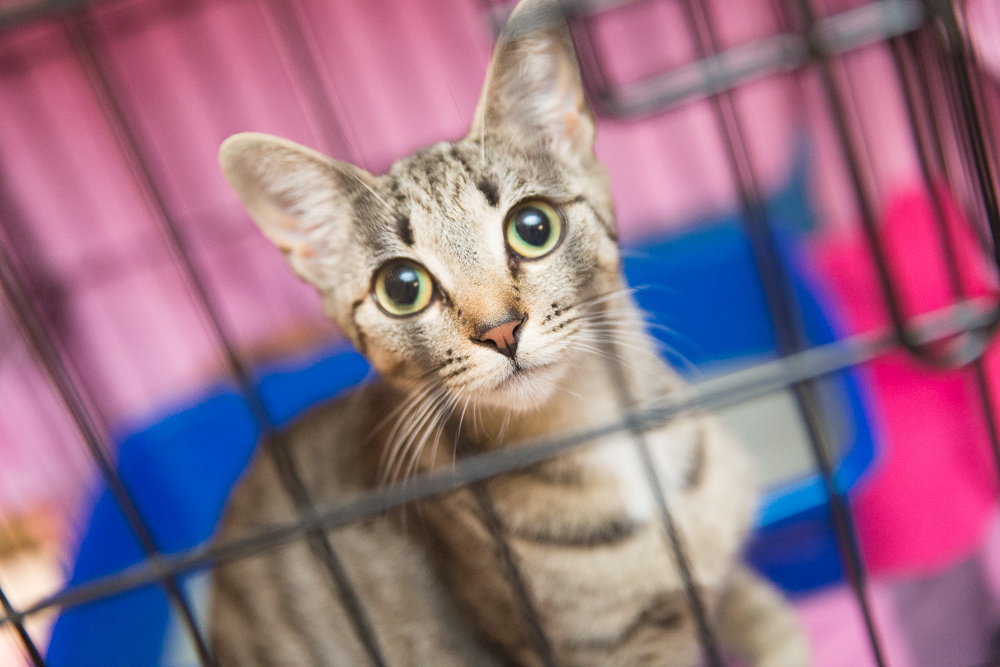 Early Bird Tickets on Sale Now through March 12, 2020