16th Annual Tuxedo Cat Ball
Friday April 17, 2020
7:00 pm – 11:30 pm
North Ridge Country Club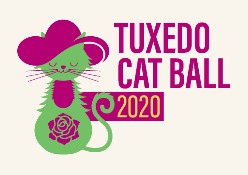 Tuxedo Cat Ball
Friday April 17, 2020
7:00 pm – 11:30 pm
North Ridge Country Club
Join us for an exciting evening with surprise announcements to kick off SAFE Haven's third decade of lifesaving.
The Tuxedo Cat Ball is especially important this year as we will be making an announcement that will lead to immediate lifesaving in the Triangle.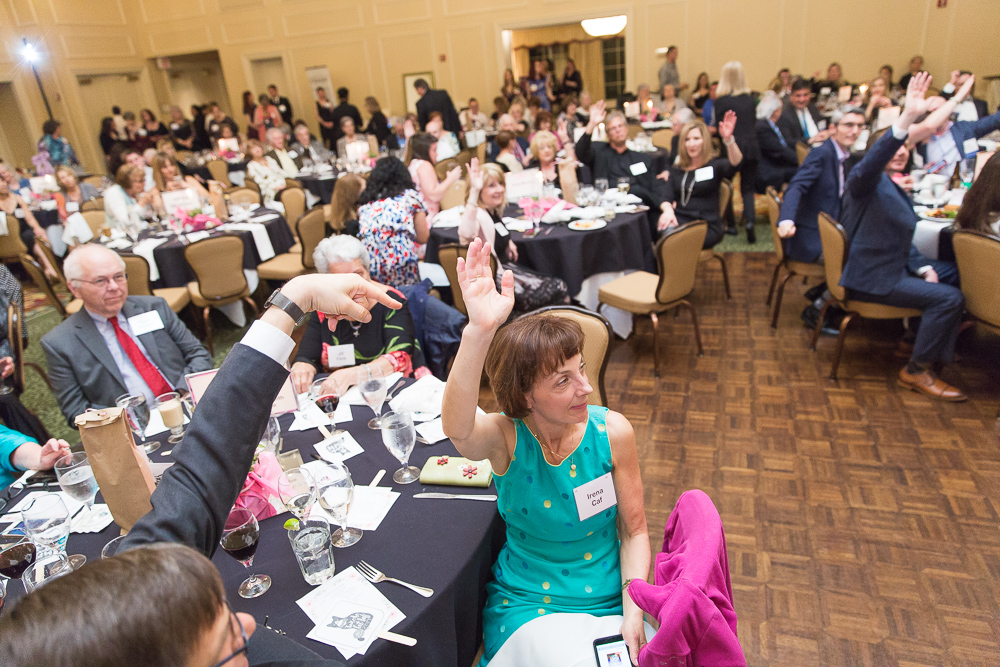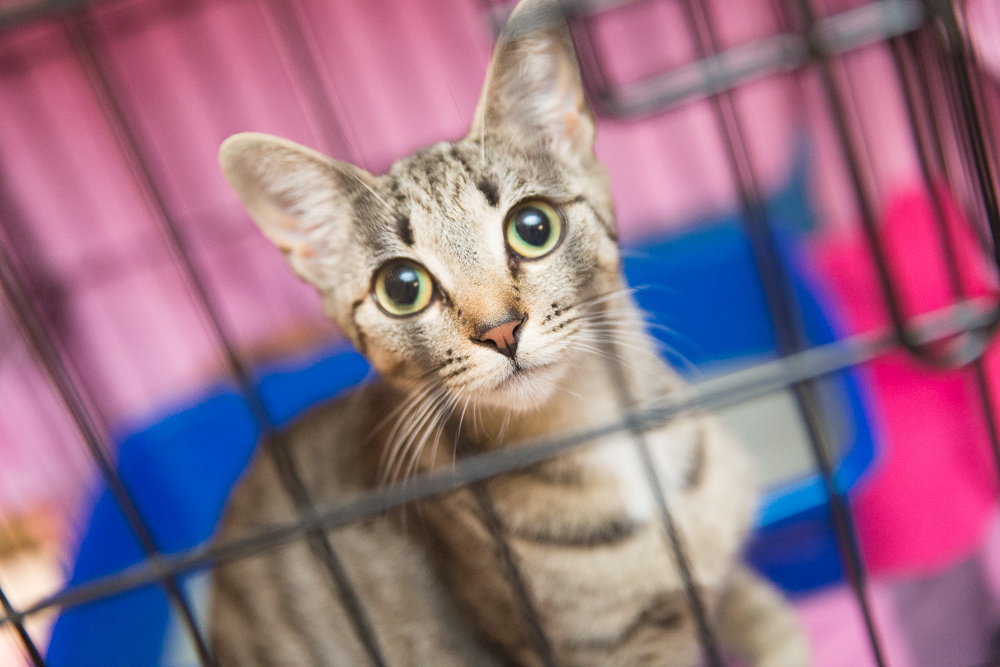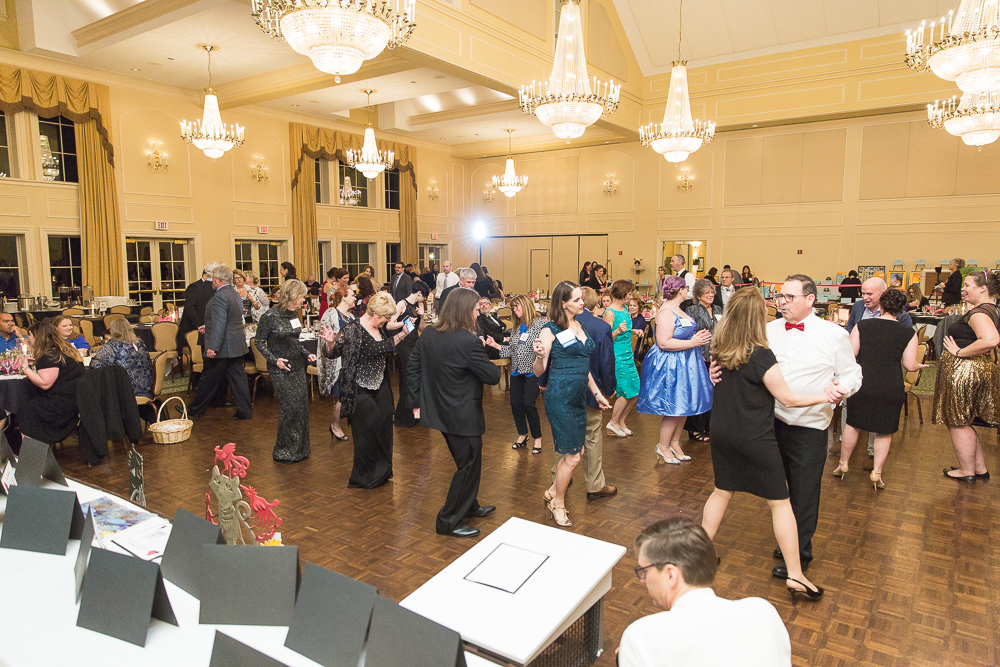 Yes, Hope is Growing at SAFE Haven for Cats!
We invite you to join us at North Ridge Country Club for a night of open-hearted purpose, pride and fun.
We don't want to celebrate without you; our adopters, volunteers and supporters who have made it possible to save 44,000 lives.
We guarantee you will have a smile on your face all evening as you dine on excellent food, enjoy delicious wine, and bid on your phones from in incredible selection of silent and live auction items.
Free valet parking
A chance to win $1,000 CASH
Visit with kittens
Dance to your favorite song
Laugh, get misty-eyed, celebrate your compassion, and the love of all things CAT.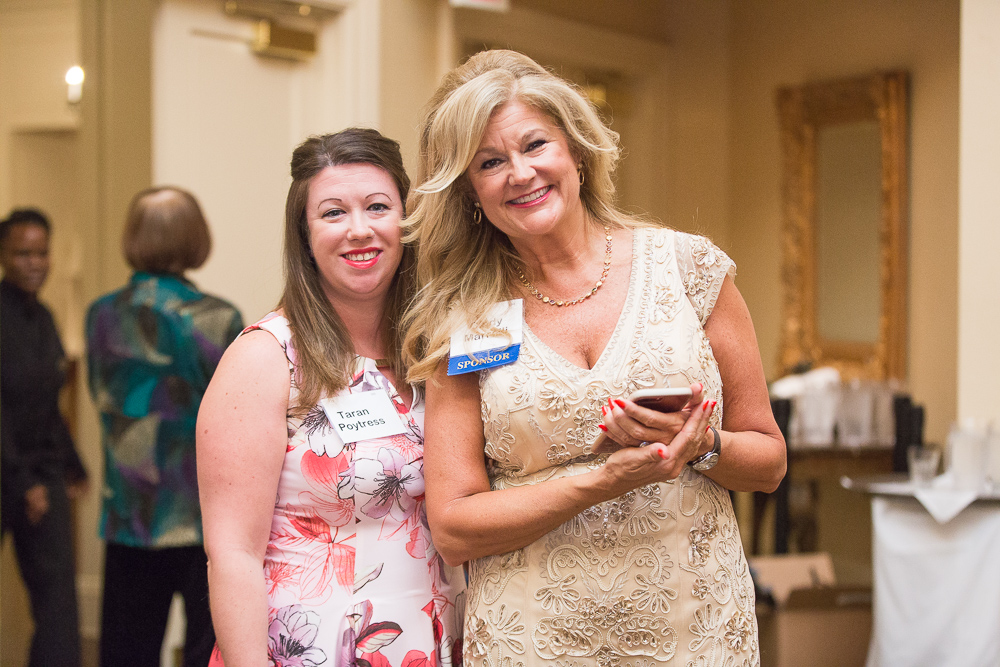 JOIN US!
North Ridge Country Club
6612 Falls of Neuse Road, Raleigh, 27616
Friday, April 17, 2020
7:00 pm to 11:30 pm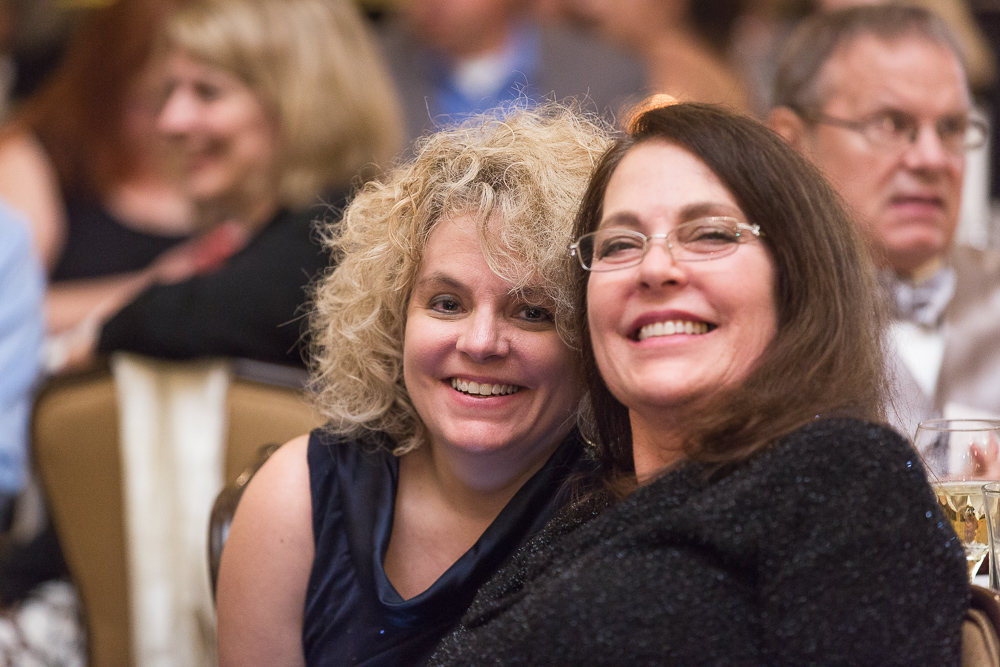 Early Bird Tickets on Sale Now through March 12, 2020
About SAFE Haven for Cats…
SAFE Haven is regarded as progressive leader in animal welfare in the State and is a regional hub serving thirty-one counties in North Carolina.
Our mission is to eliminate euthanasia due to overpopulation.
In 1994, SAFE Haven began as the first No Kill shelter just for cats in the Triangle. As a brick and mortar shelter, 10,500 stray, abandoned, orphaned and injured cats and kittens have been adopted to date. (900 last year).
The SAFE Care Spay / Neuter Clinic, (established in 2001) is the longest serving high volume, low-cost community clinic in the area. To date over 32,000 sterilizations have been performed.
The Pet Food Pantry supplies needy individuals with dog and cat food. Over eighty tons of food has been distributed since 2012.
A very successful Community Cat Program includes TNVR services for almost 500 cats per year.
Education programs, behavior counseling, low cost Rabies and Microchip services, and a well-run volunteer program round out the services of SAFE Haven.
Look back at the fun that we had last year: