This is a full-width "post slider"
More flexible and all we have to do is add posts to the given category. Right now it is using the "News" category from newest to old.
Below is the News category of posts in a thumbnail view: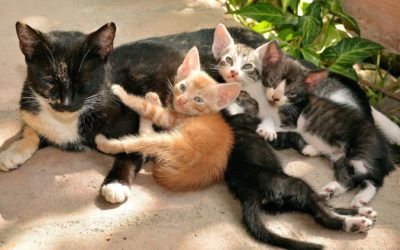 There are over 100,000 cats and dogs living without a home in the Triangle. Fighting to reduce this number is a part of our mission. SAFE Haven and SAFE Care Spay/Neuter Clinic is committed to spaying or neutering every cat or dog. We support spay/neuter because...
read more
This is a regular slider: