Happy Tails
Adoption & Outreach Stories
Happy Tails
Adoption & Outreach Stories
Happy Tails Adoption & Outreach Stories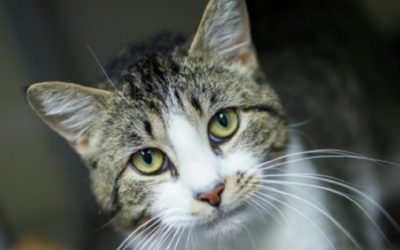 "Earl is not handling the shelter environment well. He needs out very soon." This was the plea Granville County Shelter made on their Facebook page on behalf of a big kitty named Earl. SAFE Haven's Shelter Director Sherri wanted so badly to help but SAFE...
read more
Upcoming Adoption Events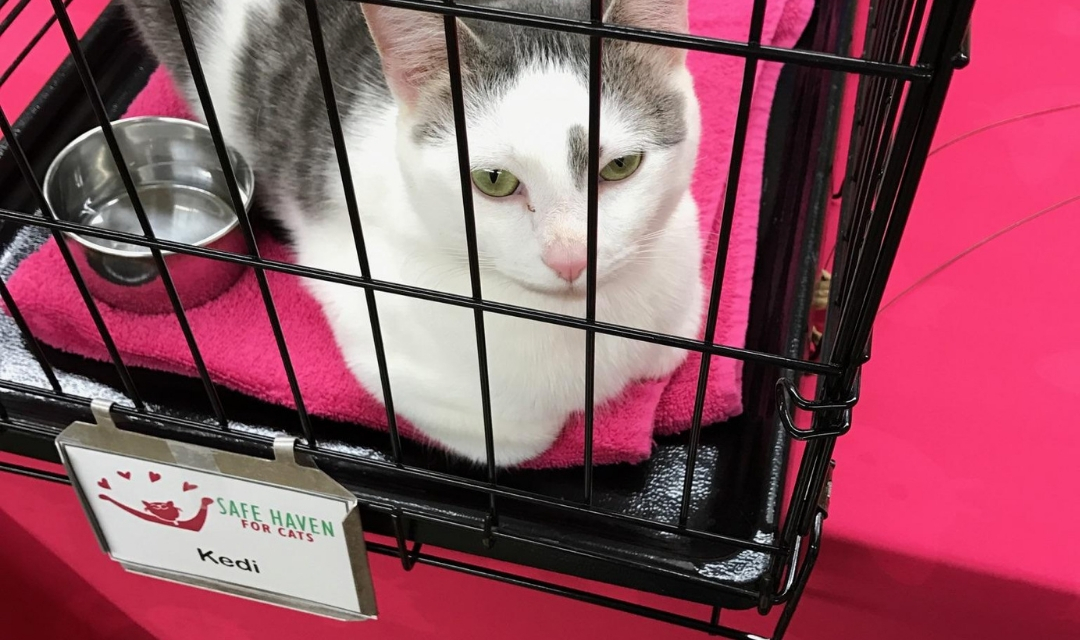 April 6 @ 1:00 pm
-
4:00 pm
Are you thinking about adding a new cat to your family? Join us for a kitty meet and greet at PetPeo...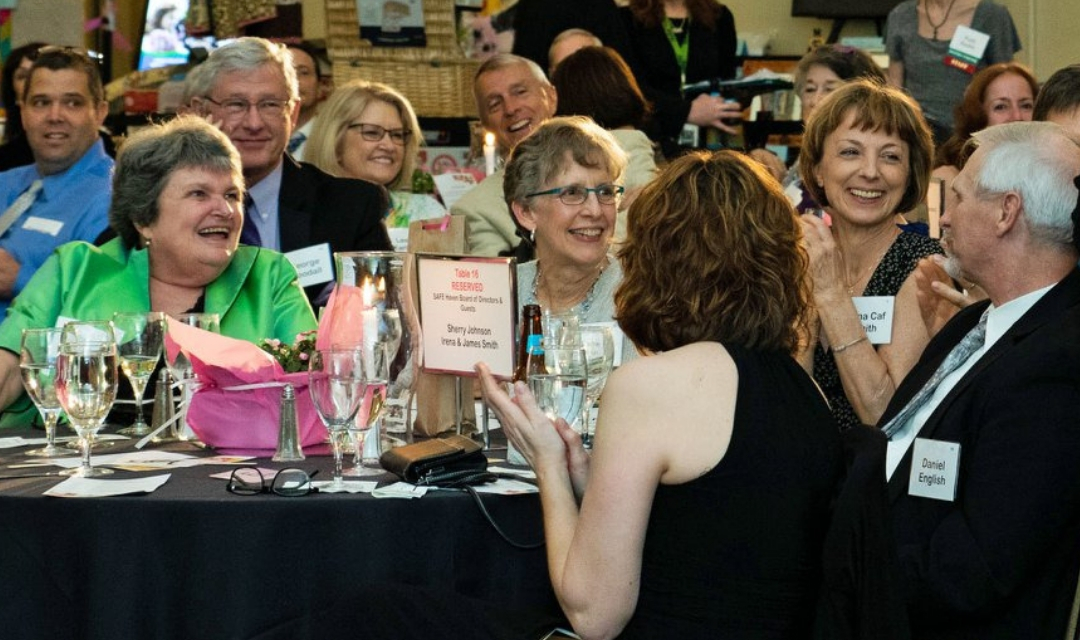 April 12 @ 7:00 pm
-
11:55 pm
The Tuxedo Cat Ball is especially important this year, as we are committed to finding homes for over...